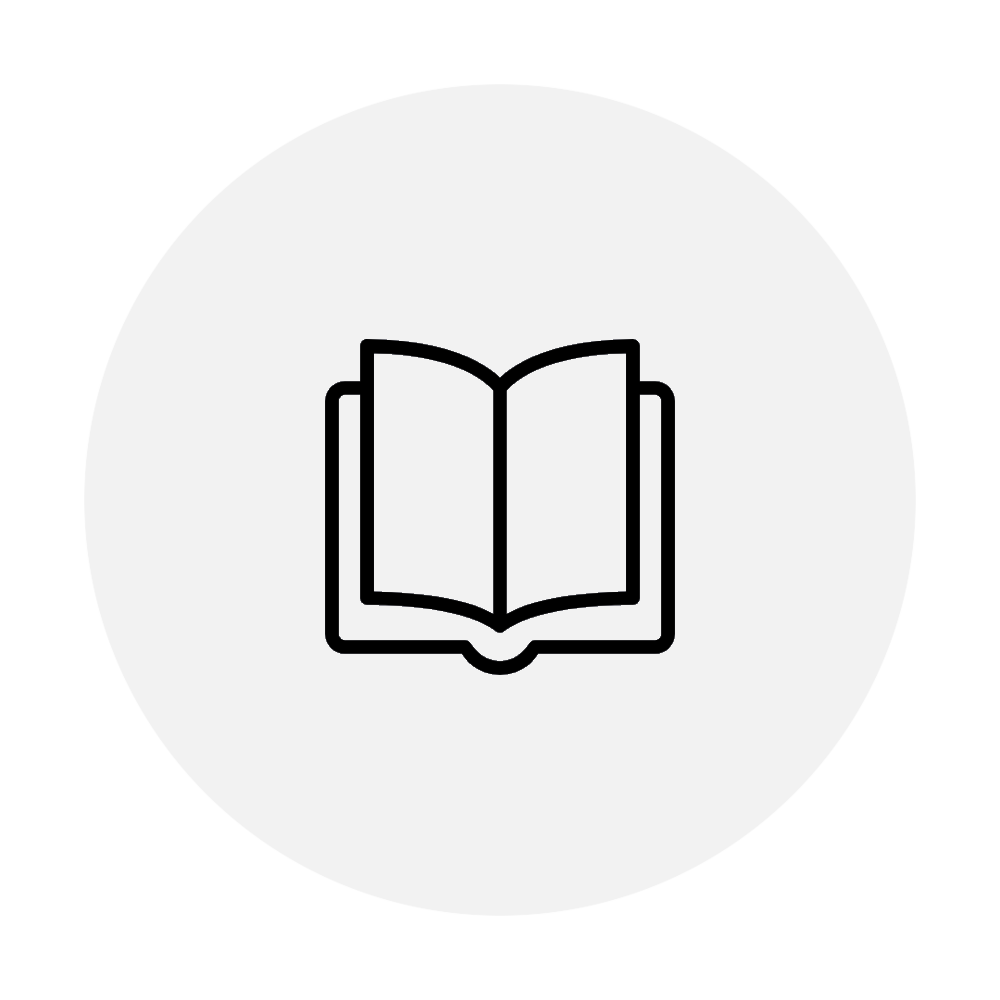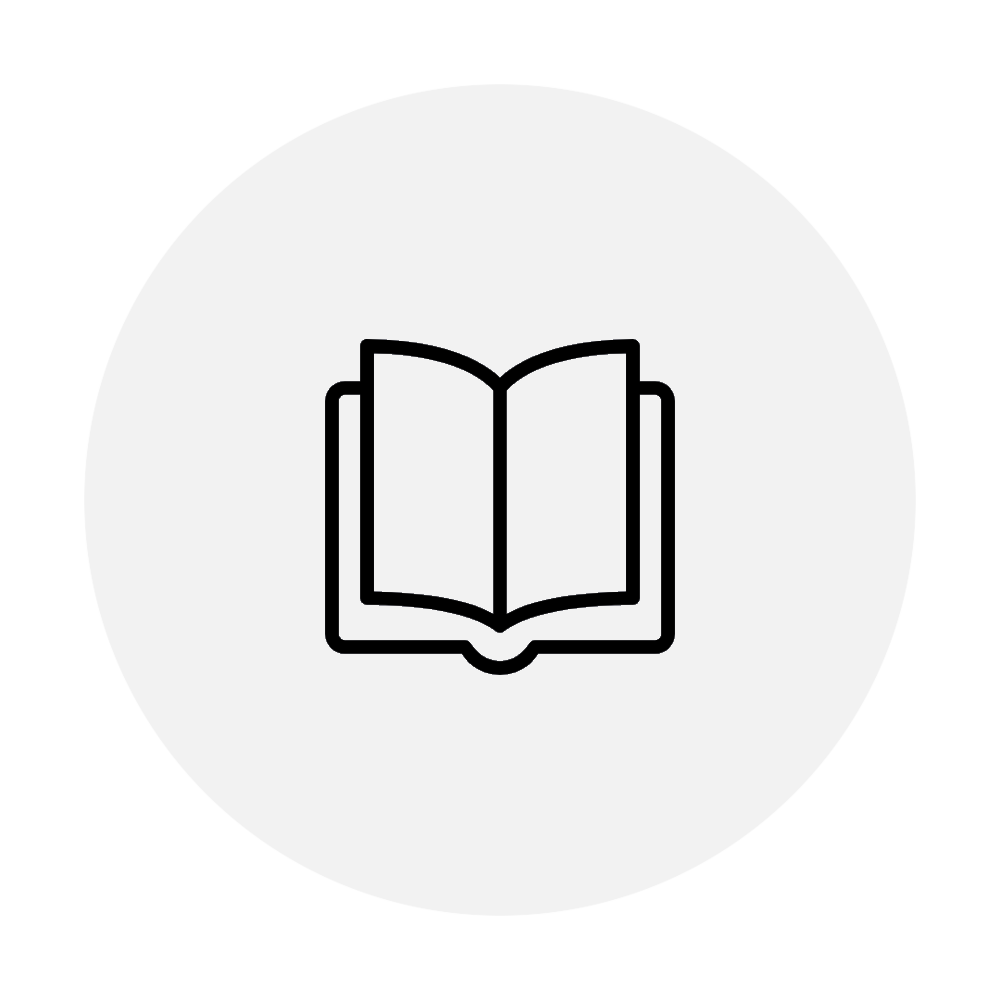 The Power of a Graceful Leadership Book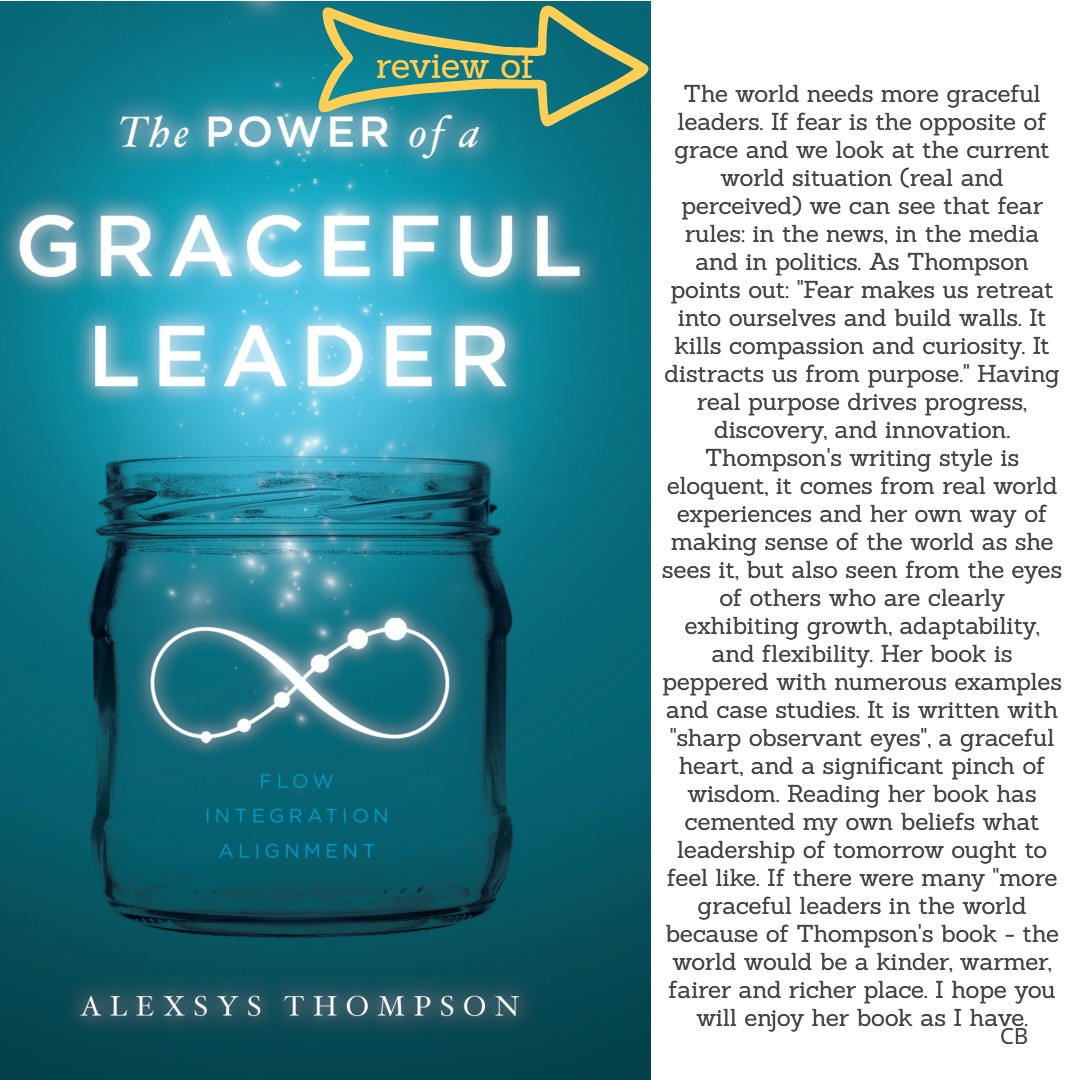 It's Here!
The Power of a Graceful Leader

 Access your inner creative leadership power through grace! Guided by Alexsys's 6 Tenants for Graceful Leadership, you'll learn to access your inner power to lead yourself and others, both confidently and soulfully.  
I would be so honored to receive your review on amazon once you make your ways through the pages.  I know I often shop more through reviews than anything else now a days. Together we can spread grace across the world. I value the time you are investing in this work and in sharing it.