INTEGRATING WHO YOU ARE
WITH HOW YOU LEAD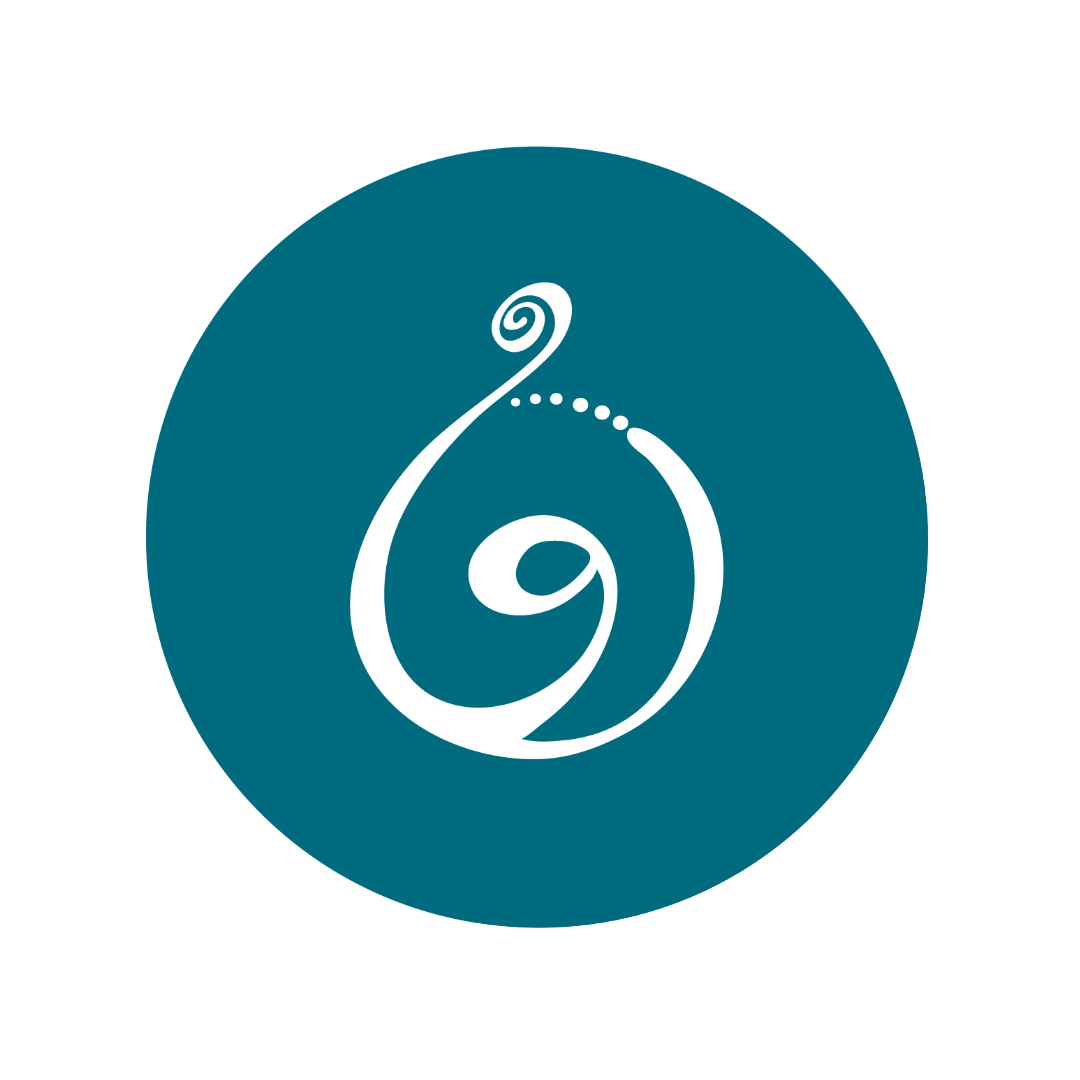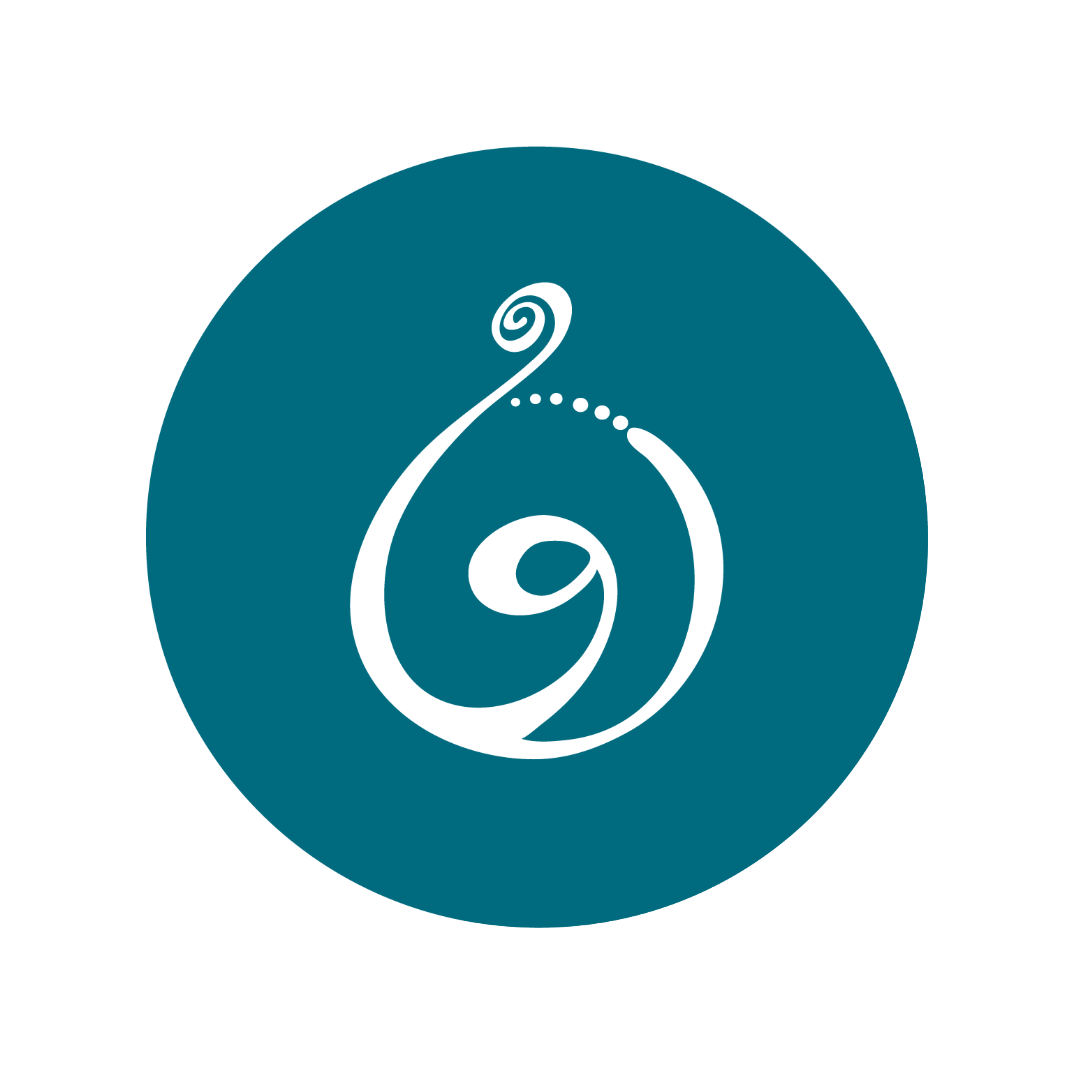 Gratitude is not fluffy stuff; it's a way of interfacing with yourself and the world that enhances the positive and impactful experiences we have. When we engage with gratitude, it helps us see possibilities in when it all appears to be falling apart. Find some effective and focused ways to bring gratitude into your life.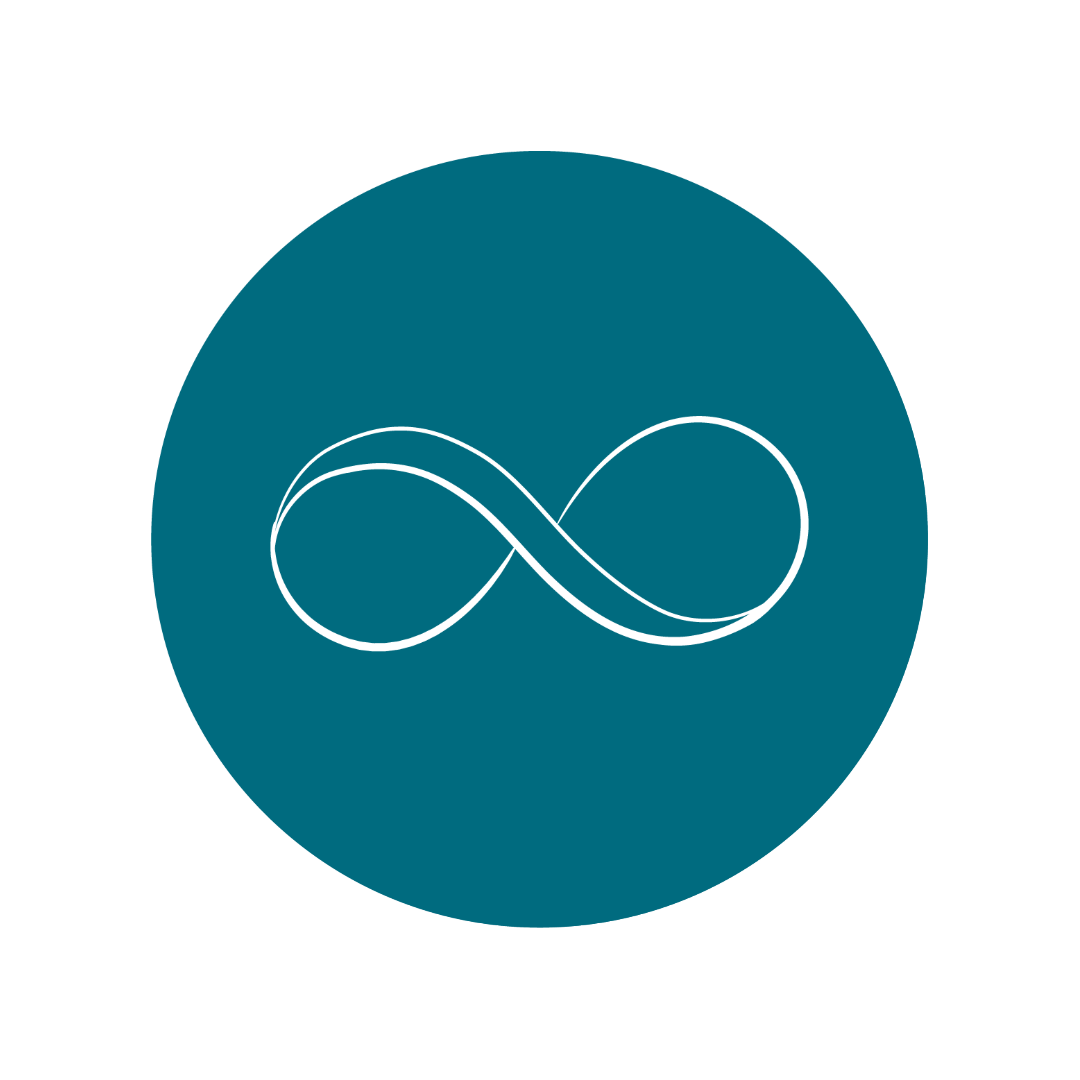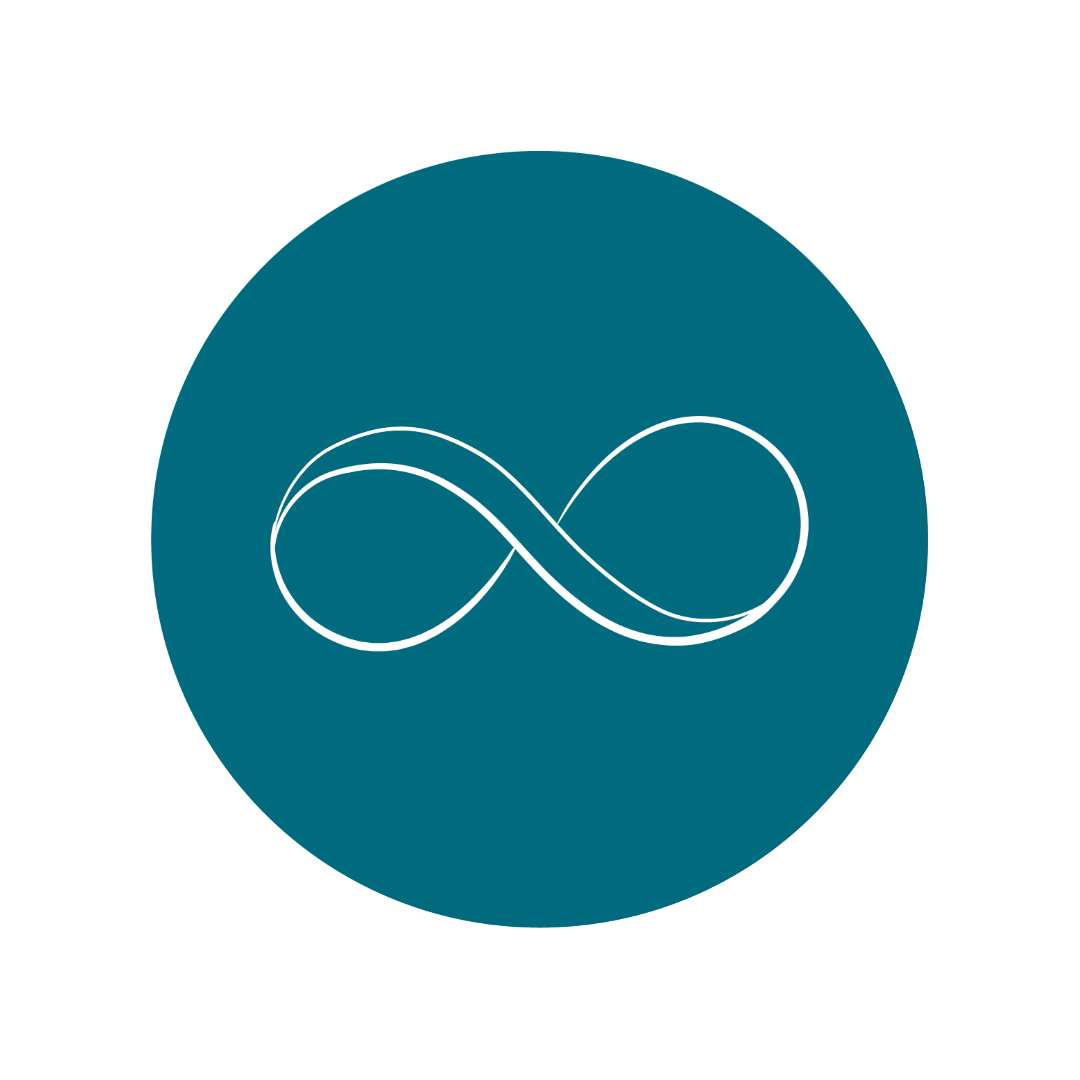 Grace is a way of being that comes through aligning your why and your soul to your work. Some of the evidence of a graceful leader is they develop high trust, low drama teams. A graceful leader knows and leverages the strengths of their team so that each member elevates the one next to them. Learn to uncover the Graceful Leader in you.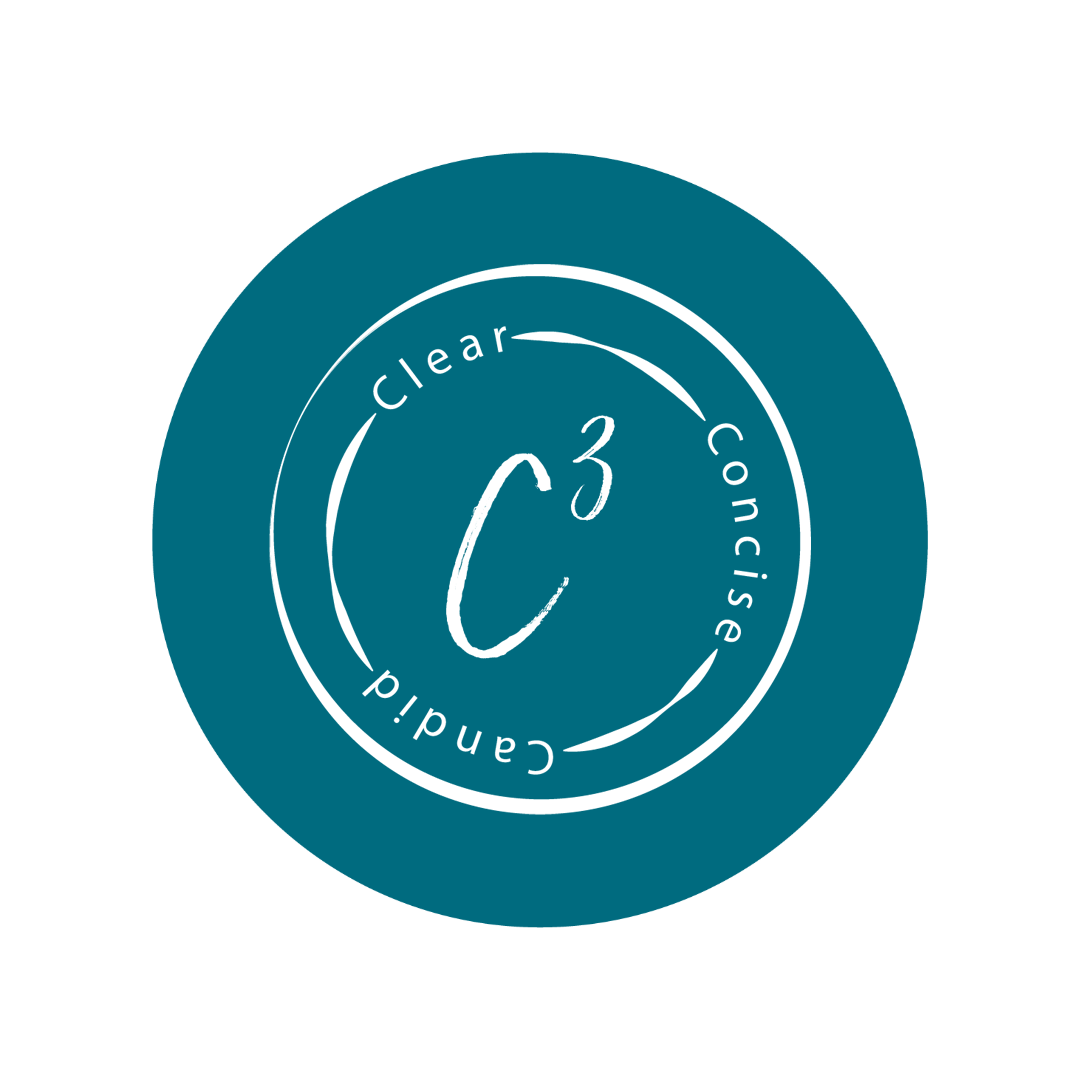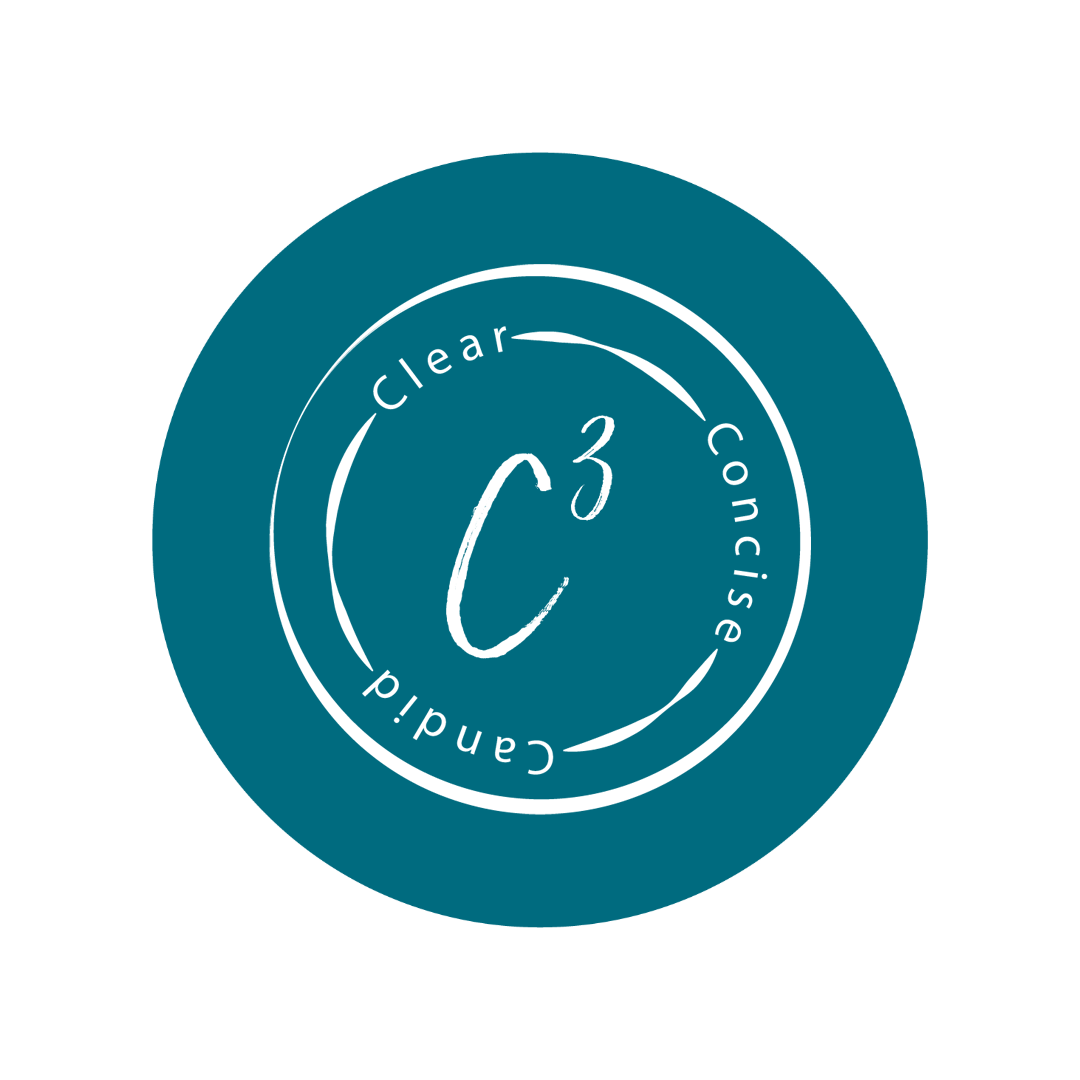 Communication is the route to all kinds of wonderful and not so wonderful. At some point in our career, we all hear we could use some work in the communication area, whether it's to speak more, less, faster, slower, louder, or quieter. The key is knowing what type of communication is required for any given situation.
Lexy was objective in seeking feedback from various individuals and incorporated said feedback into my development plan. The feedback she provided was professional and direct and came with examples on how to improve. Lexy also displayed compassion in helping me deal with personnel issues, recognizing the downstream impact on myself and other leaders. I further appreciated the maturity and experience she brought as Lexy was incredibly thorough in making sure that all of the bases were covered and that we understood which issues real or perceived were a priority to address. Lexy was tireless in her commitment and guidance for me and in the future, if we should need consulting / coaching, I know exactly who we
want it to be.
—Michael Garcia, Senior VP, Houston Methodist Hospital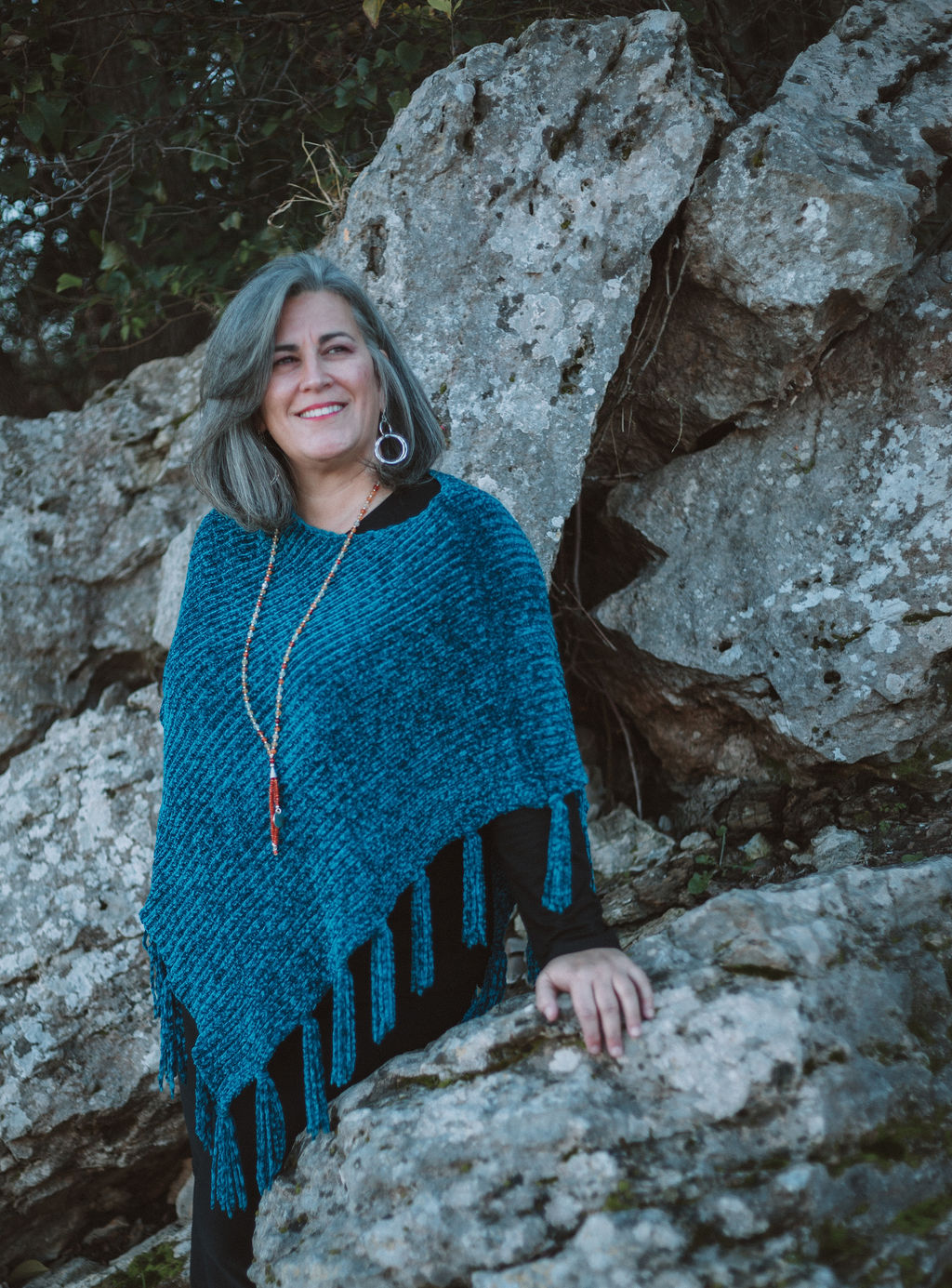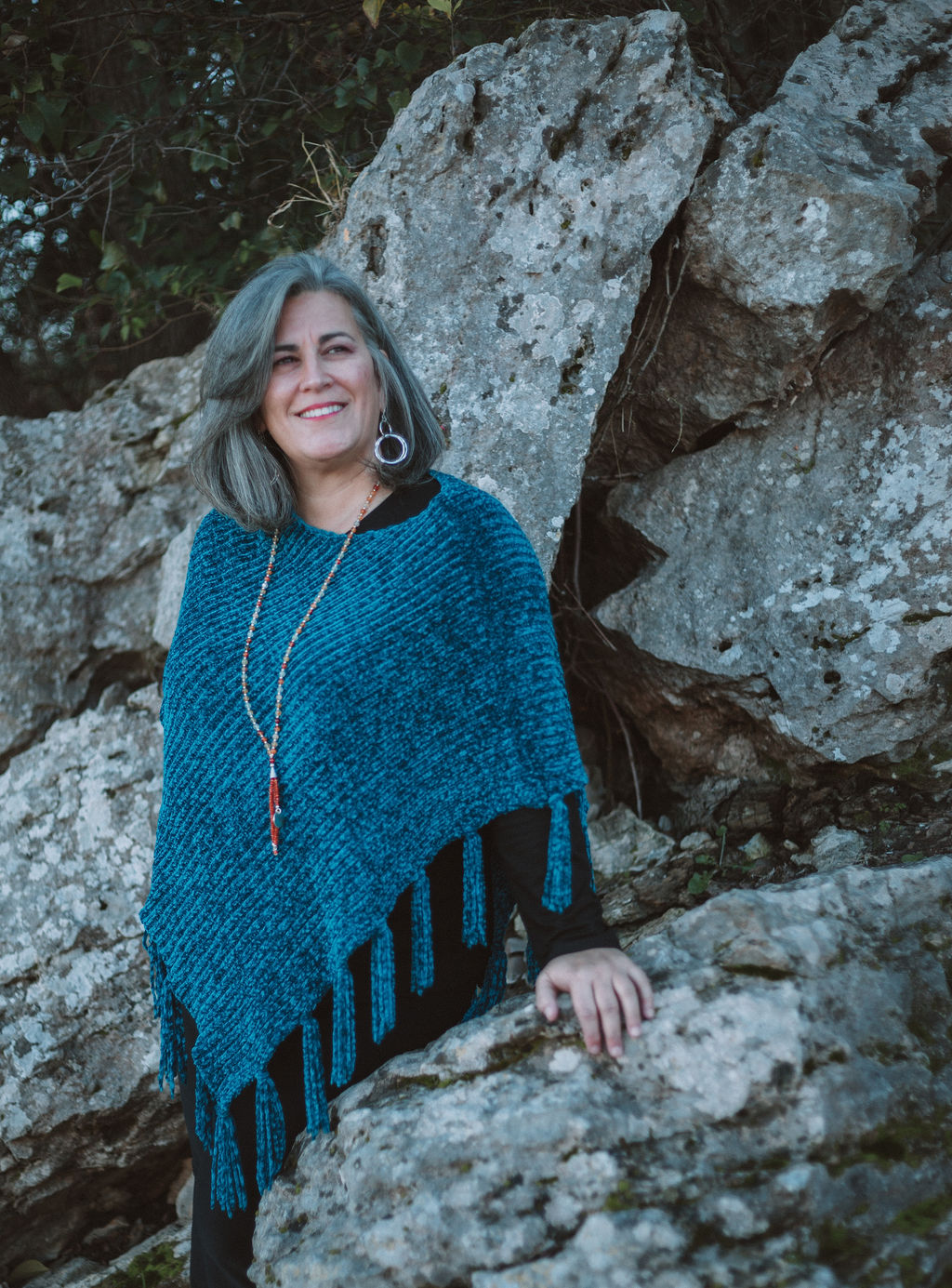 EXECUTIVE & INTEGRATION COACHING
Let's define a leader in this context: a leader is you. The simple fact that you have a life to lead means you are a leader. While the intention for your Integration Coaching will differ based on whether you're leading yourself, a small group of people, or thousands of people, it all starts with you.
Integration Coaching is the process of using various (conventional or not) data points of self and learning where they intersect, diverge, and support each other.

This path will assist you in becoming fully present to your purpose, your strengths, and the choices you have in front of you to step into the leader you dream of being. As you open new ways of seeing and interfacing with the world around you, new possibilities will become available to you.
To learn more about what working with me looks like, click here to view and/or download my Integration Coaching flyer.
Lexy has proven to be strong business partners in my efforts to create and build a world class team. From basic large group team building activities to small group focused work on developing a performance team, Lexy and Trybal have always worked to achieve a measurable and valued outcome that can be measured. In my case I am certain that the payback on the money I spent was 3:1.
— Jim McCarley EVP, RTI International
WHAT IT'S LIKE TO WORK WITH ALEXSYS
"The greater danger for most of us lies not in setting our aim too high and falling short, but in setting our aim too low and achieving our mark." – Michelangelo With Lexy's direct guidance and relentlessness, one can be assured that the bar will never be set not high enough. In fact, Lexy will elevate her expectations of your capabilities to the realm you didn't think is attainable. Then, she will coach you there… and beyond. Do you want specific results and outcomes after just a couple of months? Lexy is the one for you!"
– Elena Huff, Manager PMO BHP
"I cannot say enough great things about working with Lexy. I've learned so much and continue to work with her and grow. She is easy to work with, extremely responsive, kind and straight forward. She has a wealth of knowledge that is invaluable."
– Dawn Preston, VP Revenue Cycle Operations, Houston Methodist Physicians Organization
"Lexy worked with our hospital in her "strengths" work and then coached the executive team and myself during our journey. She has been a great advisor—thoughtful and understanding. She also was never afraid to point out those things that you might want to avoid facing and help you with tips and tricks to deal with those issues. That is what makes you successful. I do appreciate Lexy very much."
– Roberta Schwartz EVP, Houston Methodist Hospital
"We contracted Lexy to conduct a group session (75 attendees) for our Annual Marketing Team Meeting. Her passion for Strengths was apparent from the initial conversation through post-session follow up. The session was fun, energetic, educational and engaging. She made it look effortless how she was able to focus on us as individuals, as a team, as a company and how we tie it all together. The feedback from our attendees rated Lexy and the Strengths session as the #1 thing they liked about the 3-day meeting. She has proven to be a true partner."
– Lisa Doyle  VP Client Solutions/ Global Client Lead, Manpower Group
"Lexy is the consummate professional. She is very adept at training leadership and team building. Lexy has the unique ability to assess and then "reach" her students in the most effective manner, individually or within large or small groups.  She is equally effective with all levels of a workforce (including executives) and manages to obtain audience participation from the beginning of her training sessions. She facilitates an environment where people learn from each other while they are learning from Lexy."
– Steve Bledsoe Subsea Field Development at Aker Solutions
"Lexy has been an invaluable resource to the American Welding Society. Her facilitation experience was critical as we often gather stakeholders from many different sectors and areas together. I highly recommend Lexy. We will be utilizing her facilitation skills in the very near future."
– Patrick Henry VP, Society Programs, American Welding Society
"Our school district had the pleasure of working with Lexy and Trybal Performance for over a year. The Strength Finder training was a game-changer for our organization. Her ability to help us communicate with each other, as well as external stakeholders, has created a culture of "innovative communication". Her insight helped us through several tough audits with grace. Money well spent!" 
– Brittany Perkins COO Trinity Charter Schools
"Lexy is a very skilled presenter and coach. As a presenter, she is clear, articulate and relates to her audience in an effective manner. As a coach, she is masterful at listening, dissecting information, honing in on a focus item, and suggesting strategies. With Lexy's coaching, I have been able to move my staff forward efficiently and effectively on many projects."
– Wilhelmina Picard, Education Administrator
"Our Leadership Team of eleven sought the guidance of Lexy to lead us through working with our strengths including having difficult conversations. Her leadership skills were "on point" as she not only led us but pushed our thinking through her probing questions. Our entire team reporting benefits from our experience!"
– Christine Caskey CAO  Katy ISD
BOOK ALEXSYS
Ready to create the life you're meant to live? Choose how you'd like to work with Alexsys by clicking an option below.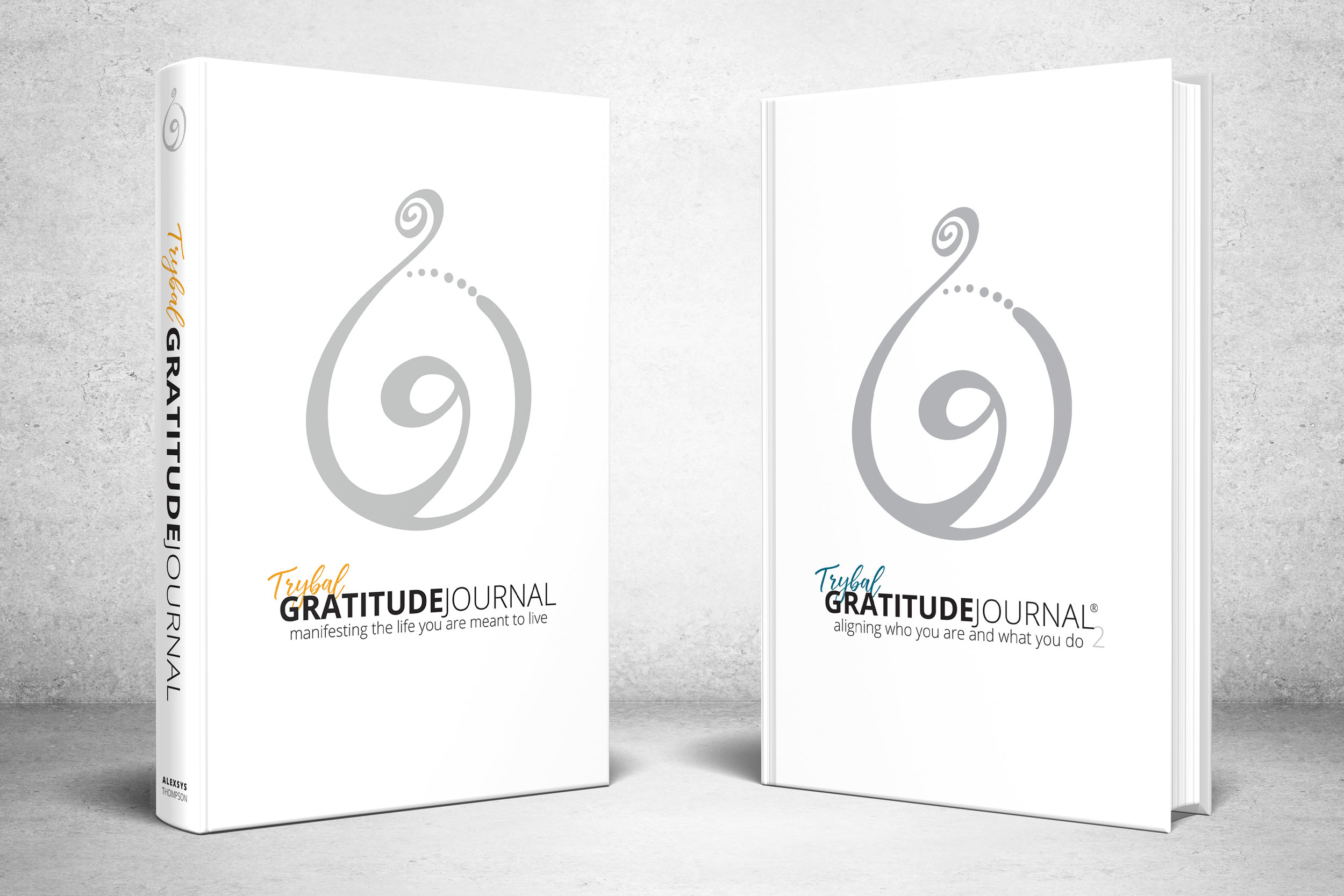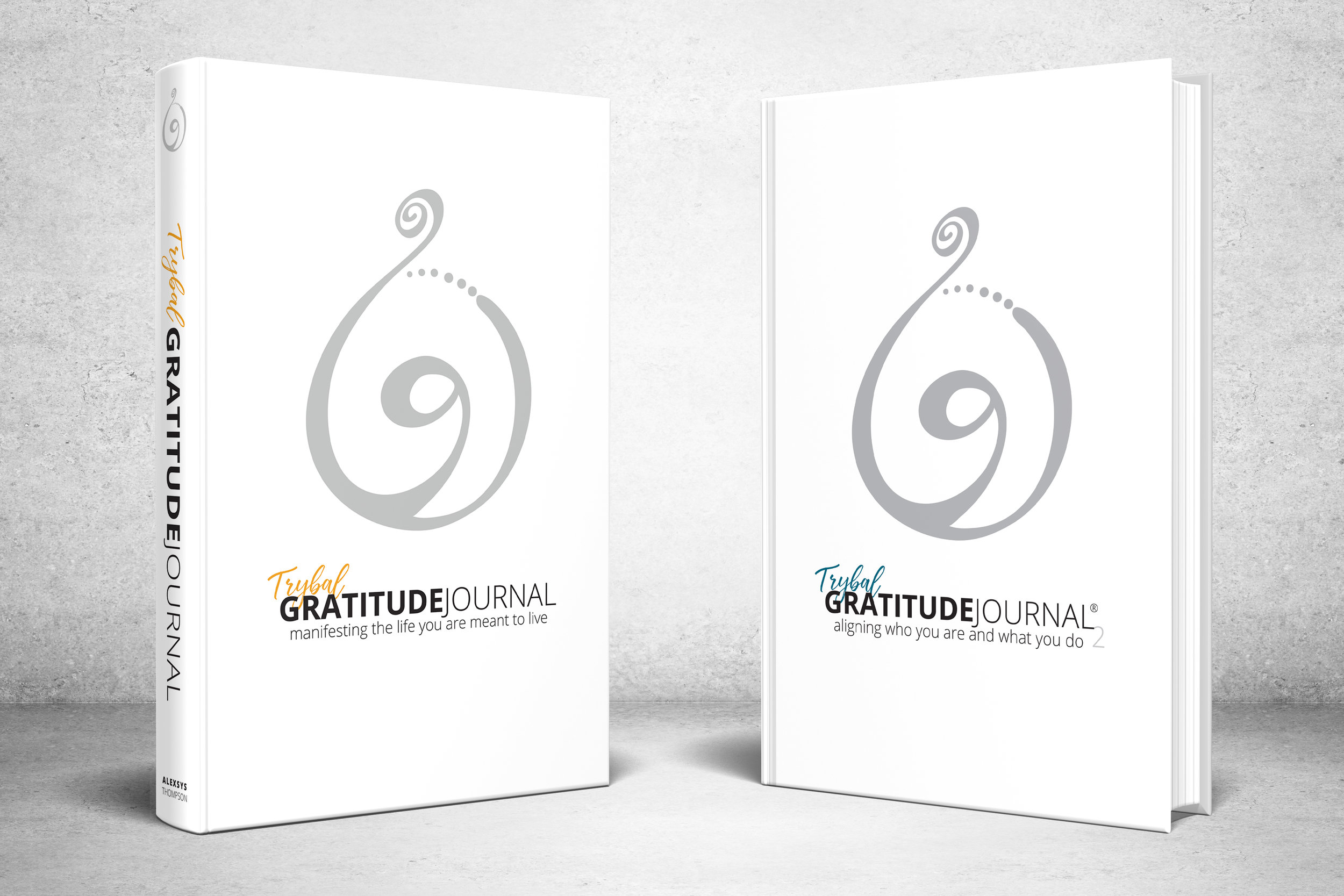 A GUIDED GRATITUDE PRACTICE THAT UNLOCKS EVERY SINGLE THING, IN ONLY 10 MINUTES A DAY.
This year-long journey is designed to help you build a gratitude practice that's simple and works. Gratitude has been scientifically proven to improve your physical, mental, and emotional health. The Trybal Gratitude® journals make it easy and fun!
"An unexpected gift which has led to more unexpected gifts."
-Jan, Verified Owner
Alexsys Thompson
AUTHOR – KEYNOTE SPEAKER – EXECUTIVE COACH
Alexsys Thompson, MLC, BCC is the creator of the Trybal Gratitude Journal, a keynote speaker, executive coach, a certified Soul Language Practitioner, and member of the Forbes Coaches Council. Her work is guided by her life's mission to create safe spaces for souls to show up.
She specializes in helping leaders step into their greatness by enhancing their strengths, creating strategies to bridge their gaps, and empowering their followers to do the same. Her commitment to clean, concise, and kind candor allows her to easily cut through the noise and find the optimal solution. Because of this ability, she is often described as "a breath of fresh air."
Her work combines years of experience and study in leadership, gratitude, and manifestation. Over the last two decades, she's led a variety of retreats, spoken at many conferences and events, as well as facilitated large and small group trainings and courageous conversations.
CREATE A LIFE THAT HAPPENS BECAUSE OF YOU.
Not one that happens to you. Join my mailing list for tools and opportunities that help you live the life you're meant to.
Everything you need—nothing you don't.
By filling out this form, you consent to receive information from this website directly to you.