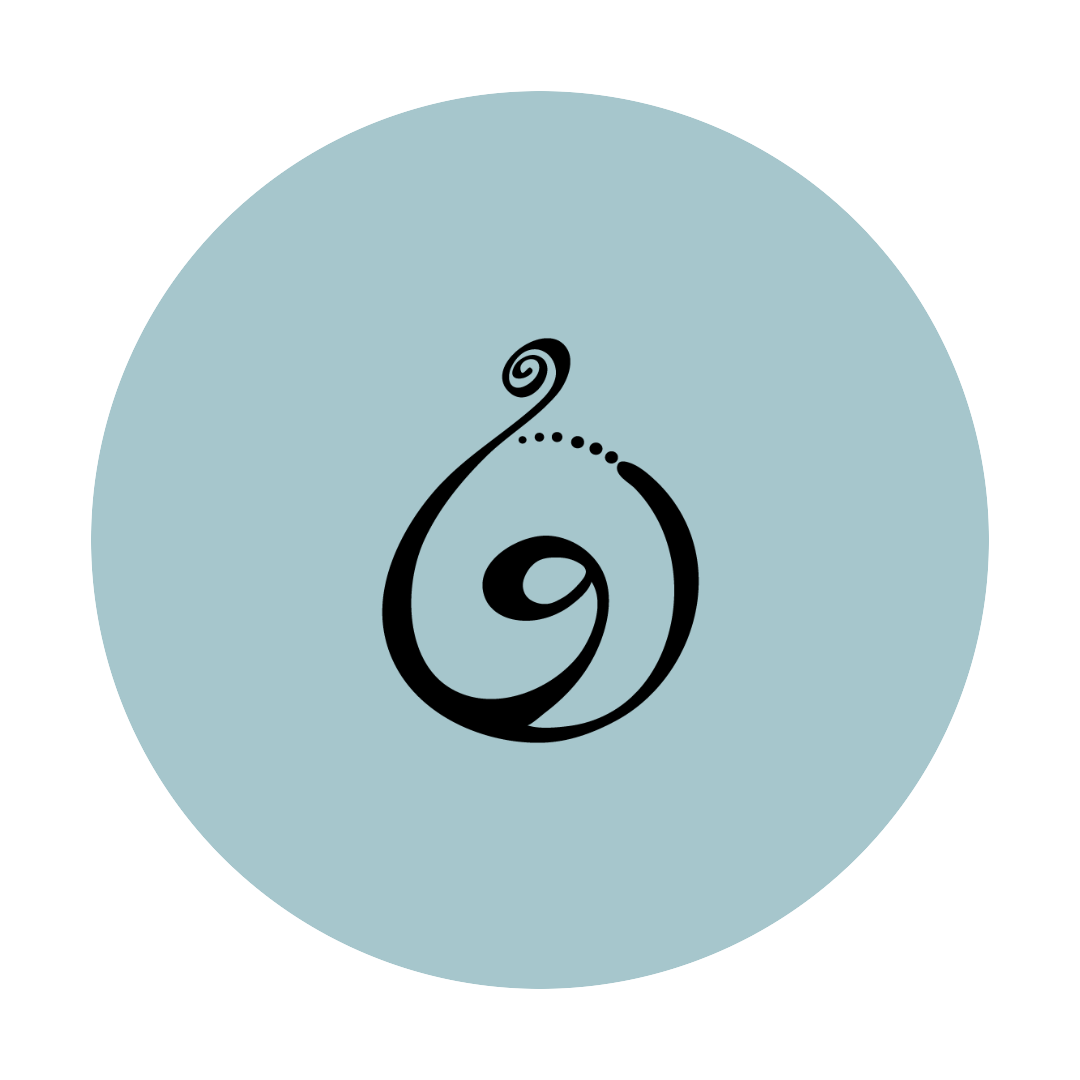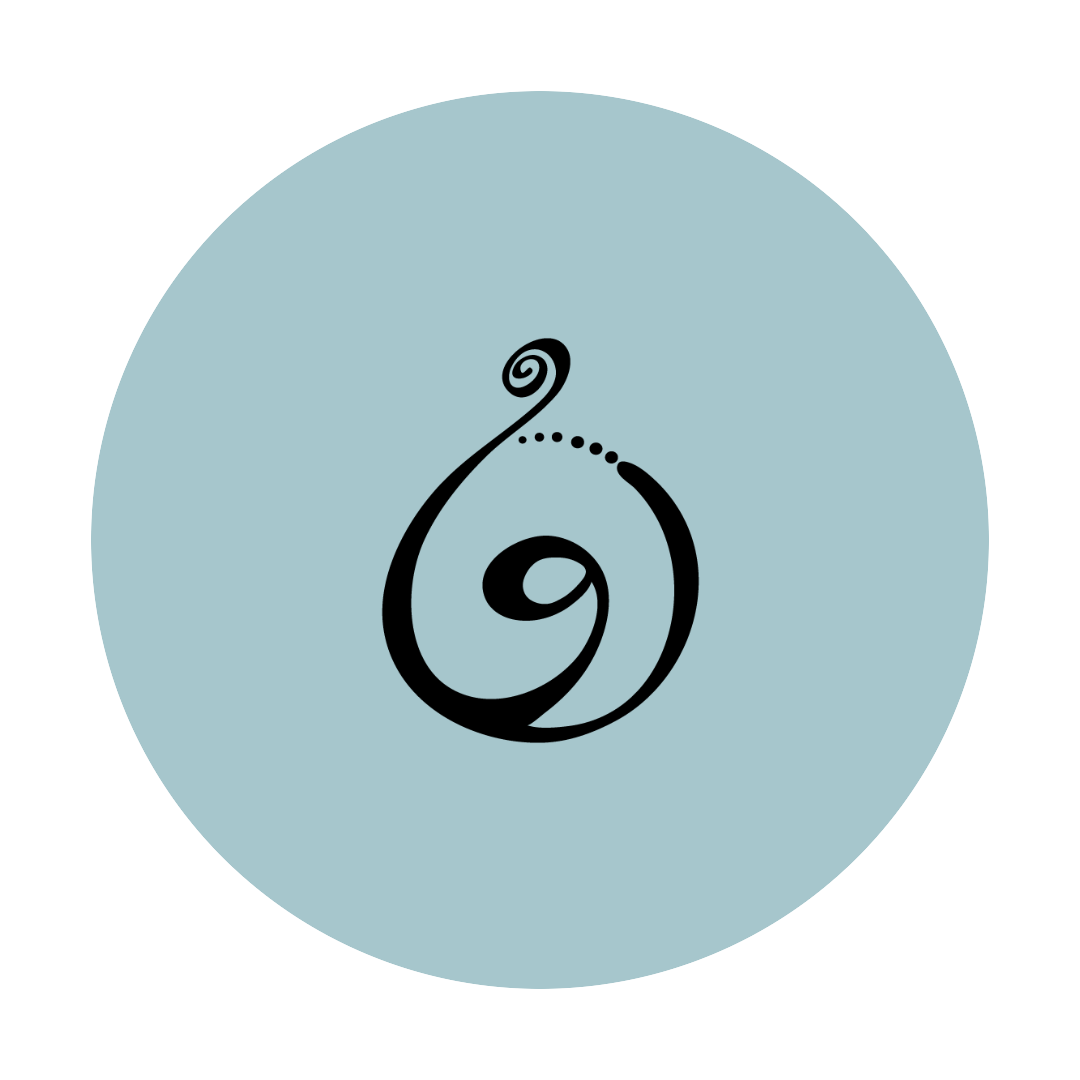 "SOPHISTICATION IS THE ART OF DANCING WITH ONE'S OWN IMPERFECTIONS."
—Alexsys Thompson
"It is both practical and magical."
-Kay Taylor, Author of Soul Pathway
The Trybal Gratitude® Journals are designed to help you build a gratitude practice that will change your life, one entry at a time. If there is one thing I've learned that has the power to disrupt dissatisfaction and create opportunity, it's gratitude.
Through gratitude, curiosity, and self-awareness, you can transform your life.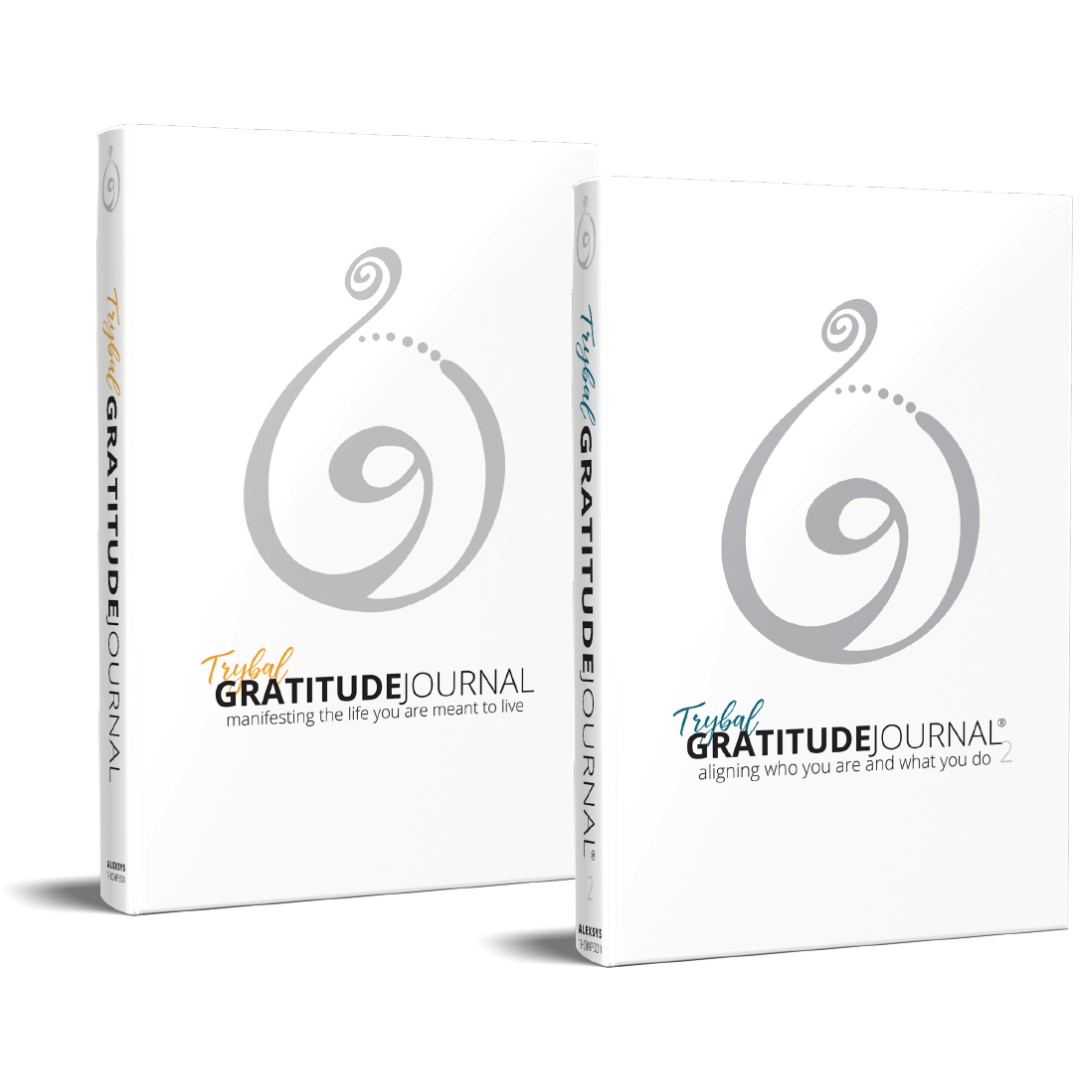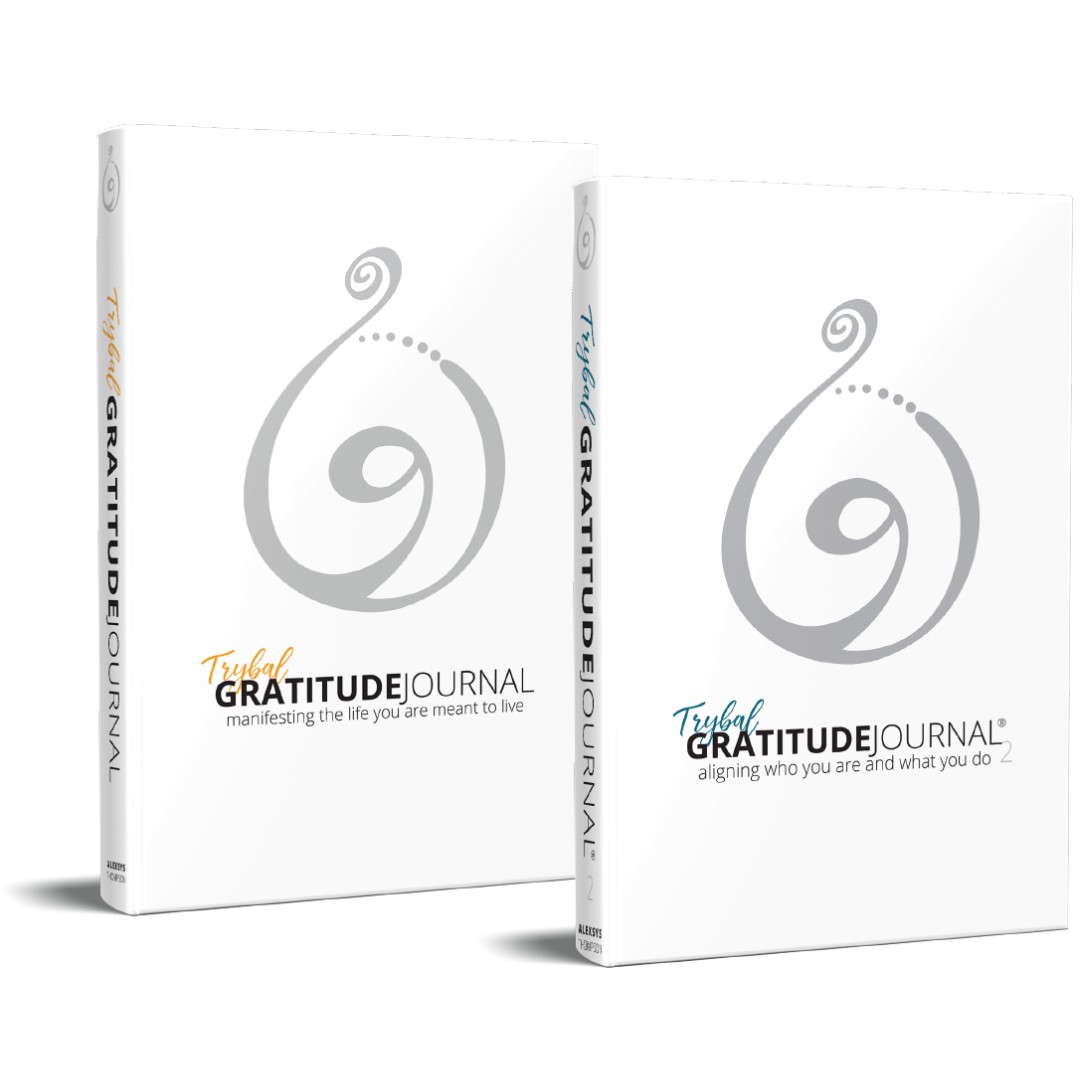 What People Are Saying About the Journal
Deepening your Gratitude Practice
Gratitude as a path through grief




TONYA – DECEMBER 10, 2018
I love my journal. I have made it a daily morning practice just like taking my meds. I love writing down things in the morning and looking back to see if I can give myself a high five or not. Sometimes yes and sometimes no. It helps to put things in perspective and to not take things for granted but to be grateful.


KATHY – NOVEMBER 13, 2018
I bought these journals for myself and my girlfriends for Christmas last year. We all love them so much! Thoughtful layout, easy to navigate, it doesn't take a lot of time daily yet really helps to build your gratitude practice. Love this product!


LINDA GLASS – NOVEMBER 5, 2018
Knowing Lexy, I was excited to learn about her sharing her gratitude practice. We are hearing a ton about gratitude right now and while I KNOW how amazingly impactful it can be, I've never been able to keep up a practice. This journal is fluid and inviting. It's no pressure if you miss a day and gives you space to personalize, color, add your own musings. I love that I don't feel guilty when I miss a day and that it provides space for morning and evening reflection. Thank you Lexy!


JESSICA – OCTOBER 17, 2018
I am on my second Trybal Gratitude Journal this year and have enjoyed initiating a daily gratitude practice. The transformation in creating a new, healthy, individualized and personal morning routine has assisted me in starting out on my best foot each morning. The other element I have found helpful with the Trybal Gratitude Journal is reflecting on how my day was the next morning (rather than that evening). This flexibility has enabled me to still consider the positive pieces of my day without committing to the journal 2x a day. I would highly recommend this to any person trying to make a change. It's been a meaningful step for me and although small, impactful.


JAN – JULY 6, 2018
An unexpected gift which has led to more unexpected gifts: when I was given permission to "miss a day" my entire OCD-self relaxed and began this new journey. I am so enjoying a new found ability to focus each day on some stuff that really matters to me and identify how I am doing. Thanks for the gift Lexy, I am becoming a better me.
365 DAYS IN A YEAR. 21 DAYS TO FORM A HABIT. 1 TOOL TO MAKE IT ALL COUNT.
GRATITUDE IS FREE, UNLIMITED, AND ALWAYS AT YOUR DISPOSAL.
What if building a gratitude practice was all you needed to unlock your best self? Your best life? What if you spent less time complaining and more time enjoying life? You have everything you need to manifest more of what makes your life wonderful. All you need is a little guidance! Your Trybal Gratitude Journal will be there for you, through thick and thin, to remind you to stay curious, be open, and give yourself grace.
"I love how this journal teaches us to be grateful and graceful…Allow this book to be your daily companion and you will soon experience the magic of gratitude."
-Excerpt from the Foreword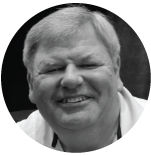 Barry Spilchuk,
 

Author of A Cup of Chicken Soup for the Soul
"The Trybal Gratitude Journal shows you how to cultivate, master and maintain an essential attitude of gratitude. Alexsys Thompson has provided structure, practices, ideas, insight and steps to bring gratitude into action in a fun, easy to use journal format. A must-have guide and a great gift!"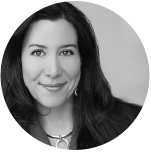 Suzi Pomerantz,
 

CEO of Innovative Leadership International & #1 Bestselling Author
"This journal is a meaningful and organized way to center ourselves in the daily practice of gratitude, awareness and growth. It is both practical and magical!"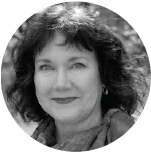 Kay Taylor, Author of Soul Pathway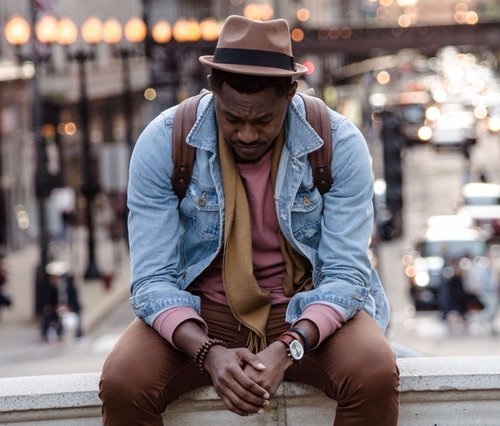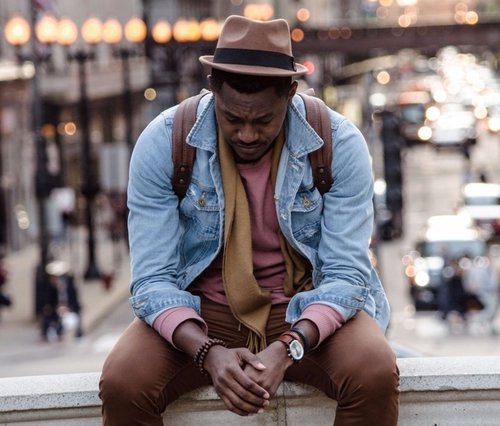 HOW MANY TIMES A DAY DO YOU COMPLAIN?
How many times a day do you listen to complaints?
Complaining is a tricky business—it does absolutely nothing productive, but our brains convince us we're getting satisfaction (justice even) when we whine, cry, and moan about everything that's wrong.
Besides a moment of satisfaction, what does that do for you? How does it improve your life? How does it fill your spirit and fuel your soul?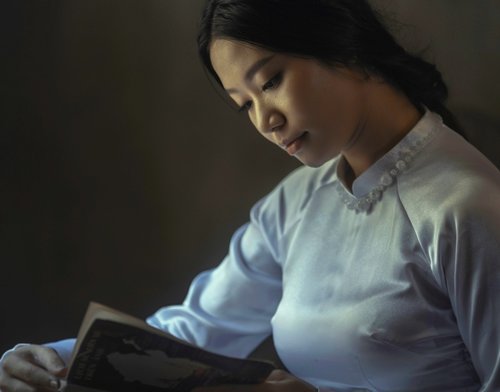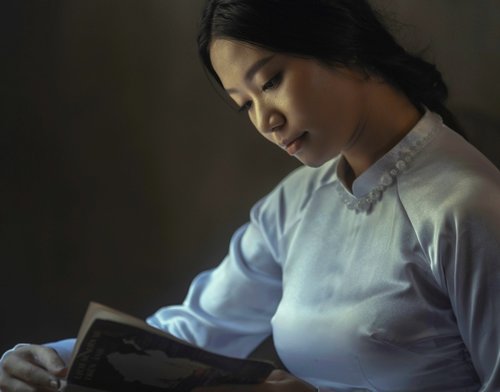 IT DOESN'T. IT'S DEPLETING. IT'S FUTILE.
You deserve better. You deserve more. And guess what? You don't need to pay a guru. You don't need to go to a weekend workshop and jump around, pretending you'll fix all your problems in 72-hours. You don't need to spend hours meditating everyday or committing to spiritual cleanses you don't quite understand the point of.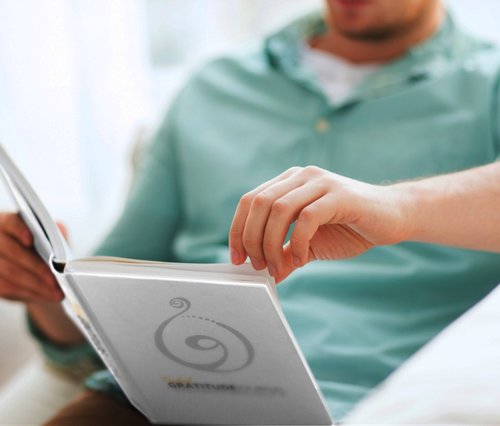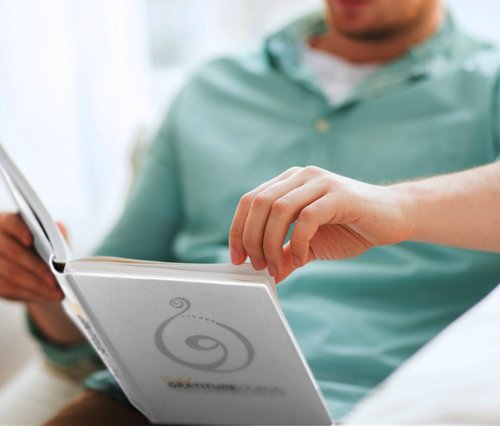 ALL YOU NEED IS 10 MINUTES A DAY, A PEN OR PENCIL, AND A PIECE OF PAPER.
That's right. By taking 10 measly minutes out of your day to practice gratitude, you can begin to impact all the things in your life that don't fit. Over time, the hours of complaining will dwindle, until you can't even find something to complain about. Not because you're not supposed to or because you feel guilty about it.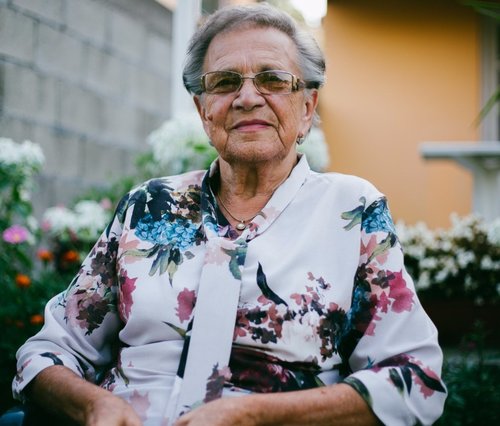 BECAUSE YOU WON'T WANT TO.
And then suddenly, a world of opportunity unfolds before you. You'll clear the clutter and make room for all the wonderful, great experiences you're meant to live. It doesn't mean there won't be tough times or you won't experience challenge, but it will be the tough stuff that propels you forward. The challenges that empower you to be your highest, most authentic self.
That's why I've designed this journal. Because I know first-hand how transformative a gratitude practice is. There's no scheming, no gimmicks, no false advertising.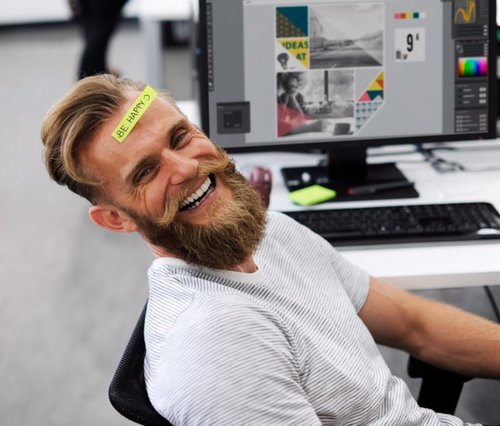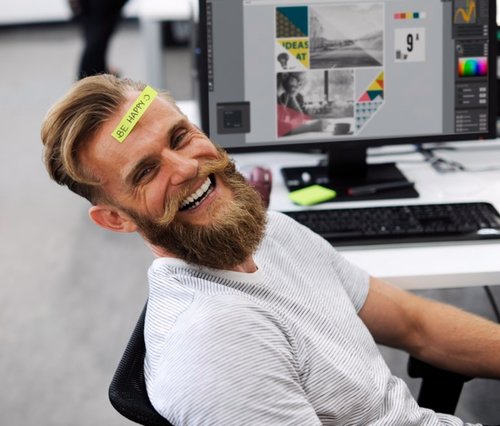 GRATITUDE IS LIMITLESS, RENEWABLE, AND ACCESSIBLE TO EVERYONE.
Even you. Especially you.
By building a gratitude practice into your daily routine, over time you'll naturally develop an attitude of gratitude. Which has all kinds of physical, mental, and emotional health benefits (I describe some of these in the video bonus you'll receive). But, I can tell you from personal and professional experience, the best thing you'll get out of this is freedom.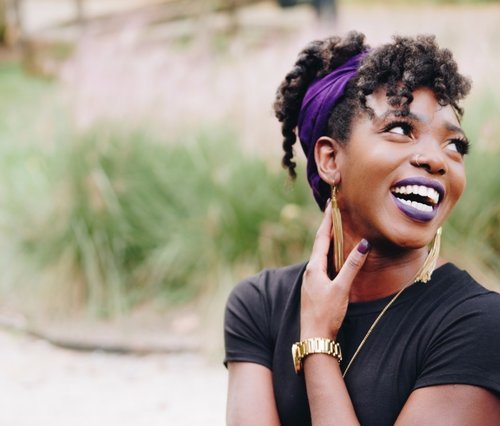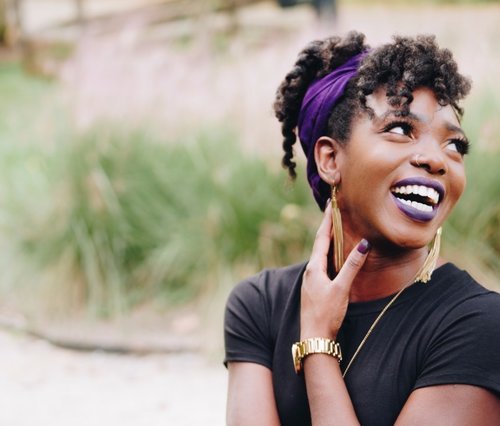 FREEDOM FROM COMPLAINING.
Freedom from inauthenticity. Freedom from your inner critic.
You have all the treasures of the world inside you. I'm just giving you the key. Your Trybal Gratitude Journal will be there for you, through thick and thin, to remind you to stay curious, be open, and give yourself grace.
Ready to transform your life with gratitude?
WHERE TO FIND THE TRYBAL GRATITUDE
JOURNAL IN STORES:
HI, I'M ALEXSYS AND I'M GRATEFUL YOU'RE HERE.
My mission in life is to create safe places for souls to show up. Which lead to my latest project, the Trybal Gratitude Journal. This journal is a culmination of a lifetime of practice, failure, and more practice. It feels great to be able to share some concepts and rituals I have developed to live my authentic life. Should you choose to take this journey of introspection through the window of a gratitude practice, you, too, will inevitably unveil your authentic self.
My wish for you is to experience the multifaceted magic of gratitude.
Which is exactly why I created the Trybal Gratitude Journal, and why I speak about Gratitude at a variety of events. It was, and continues to be a game changer in my life. If you so choose, it can be in yours, too.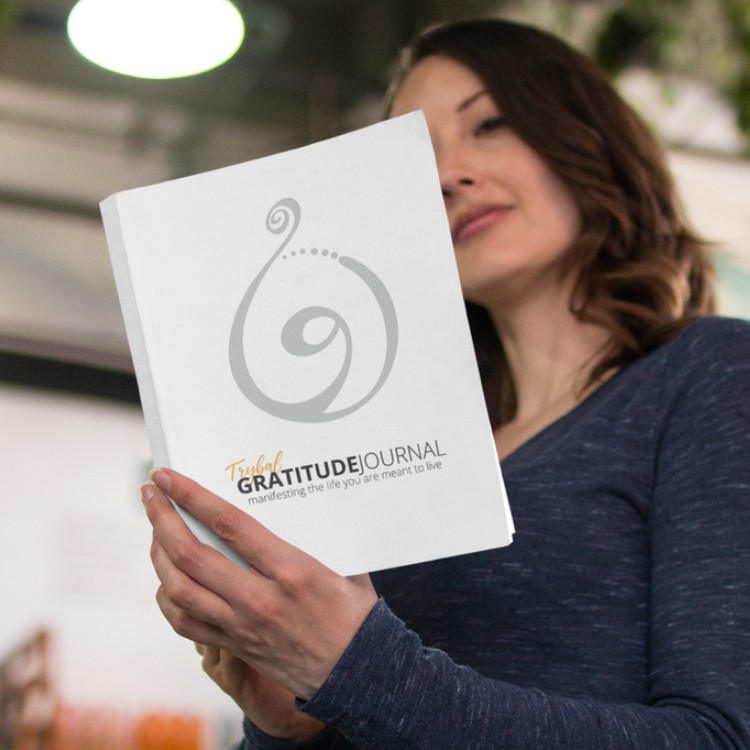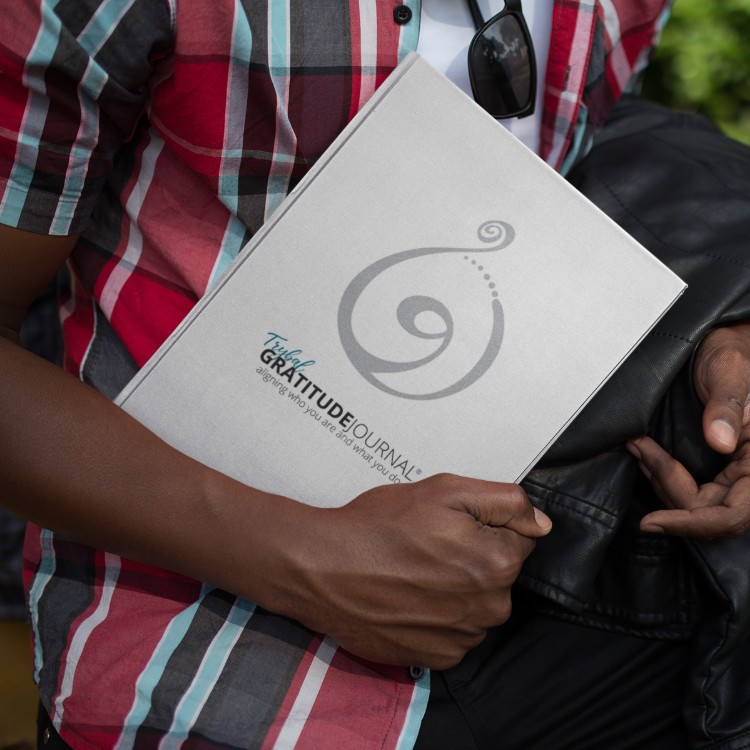 trybal Gratitude journal 2
CREATE A LIFE THAT HAPPENS BECAUSE OF YOU.
Not one that happens to you. Join my mailing list for tools and opportunities that help you live the life you're meant to.
Everything you need—nothing you don't.
By filling out this form, you consent to receive information from this website directly to you.