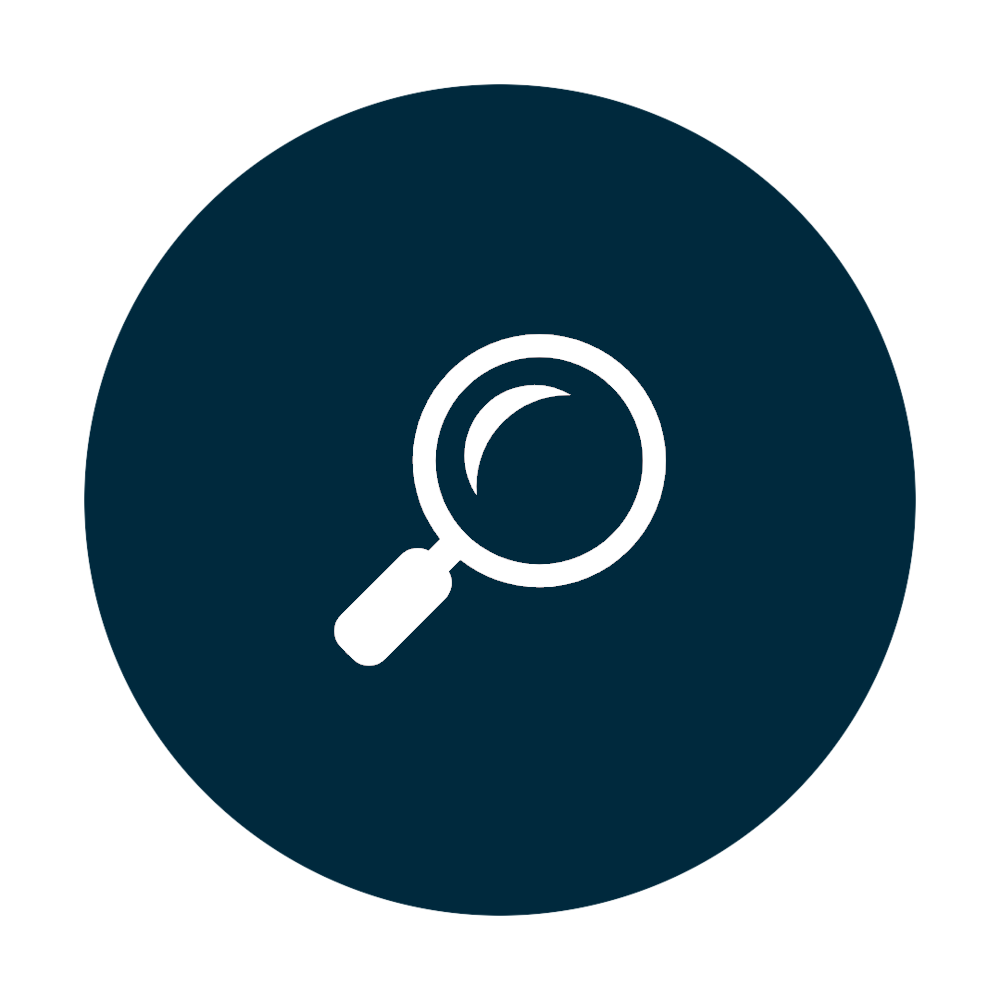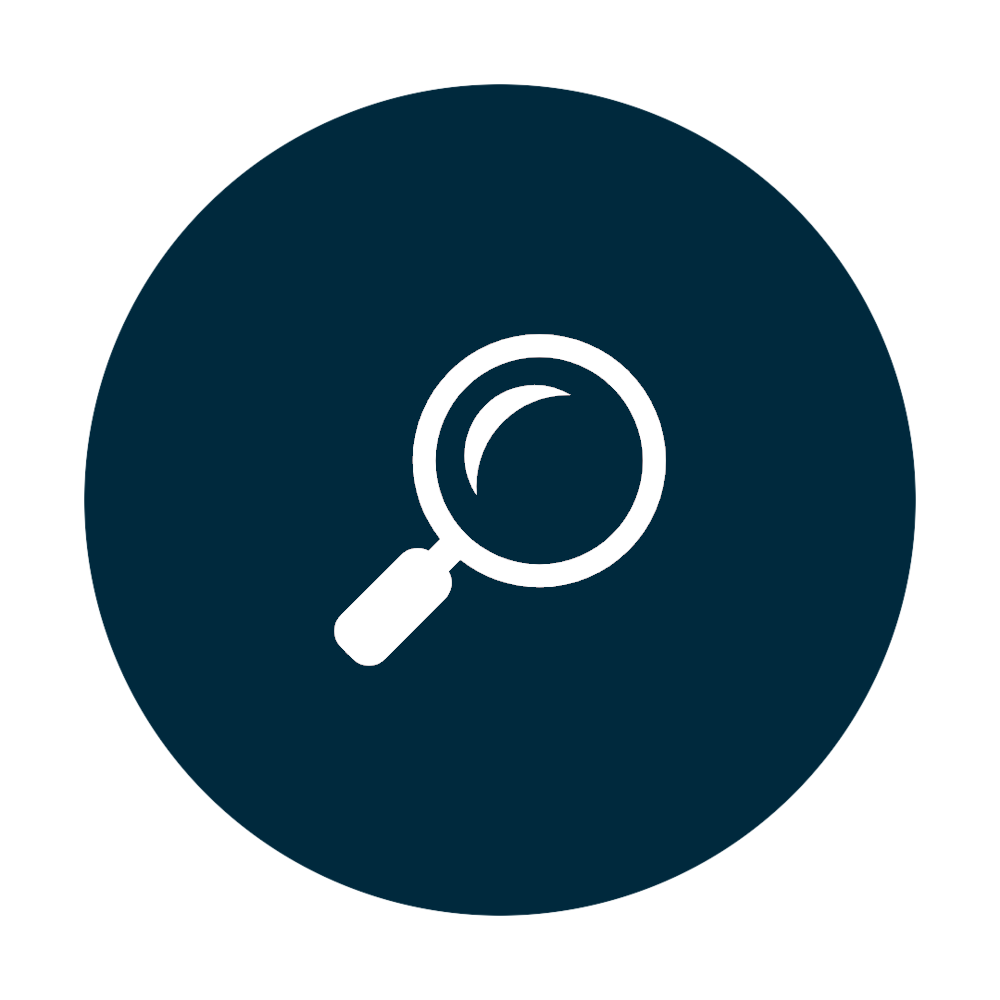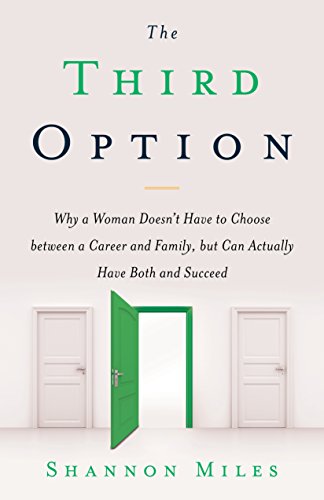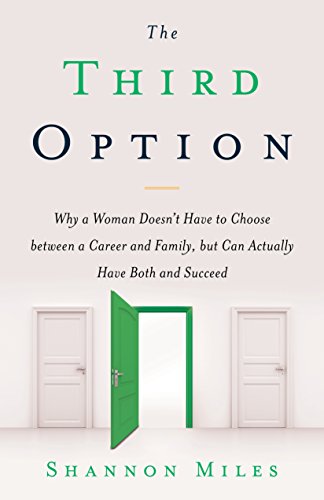 All too often, we are forced to choose between the traditional forty-plus-hour workweek and unemployment. Yet, tremendous opportunity lies in the middle, in The Third Option. If a rigid, corporate environment is consuming your life, or you've left the workforce and miss being a professional, you can craft your own Third Option. You will need to dream bigger, decide to make a change, and do something about it! You can offer your skills and talents to companies and clients on your own part-time schedule and create the work/life balance that's best for you.
In The Third Option, Shannon Miles shares how she took a leap of faith to create a flexible career that gives meaning to both her work and her family, and she shows how you too can accomplish the same. Whether you want to be a contractor or freelancer—or change an existing position into a job that meets your needs as well as the company's—you can work virtually at home and still make a living. More importantly, you can live and work on your own terms.
Shannon is an avid user of The Trybal Gratitude Journal and describes how she uses it in her daily success routine in an episode of The Stay Grounded Podcast. Listen at minute 09:49 to hear Shannon's take on the Trybal Gratitude Journal.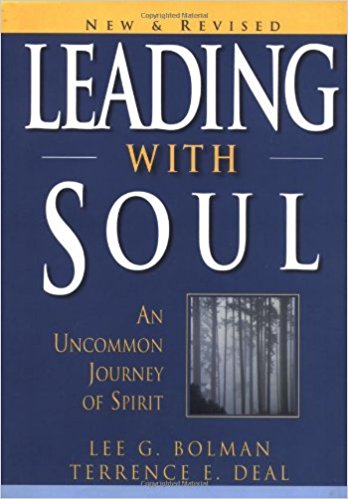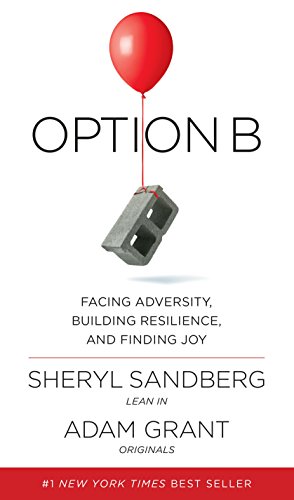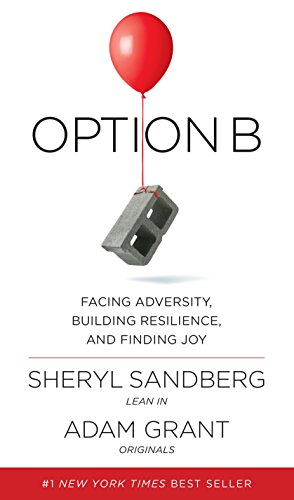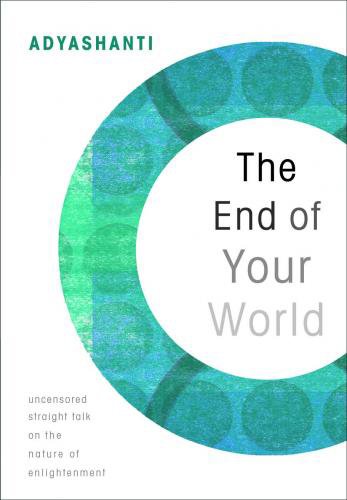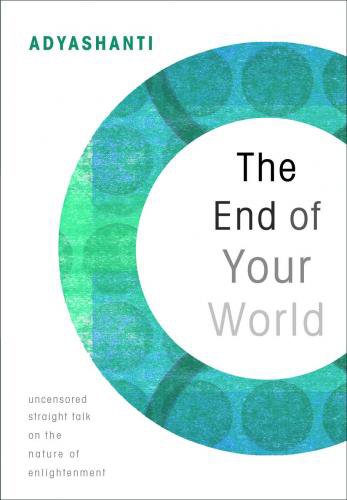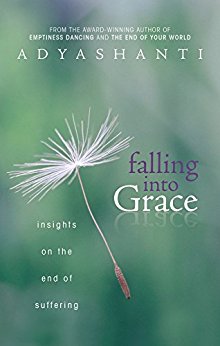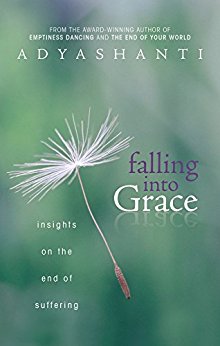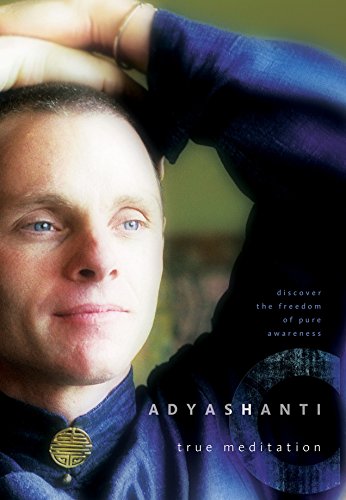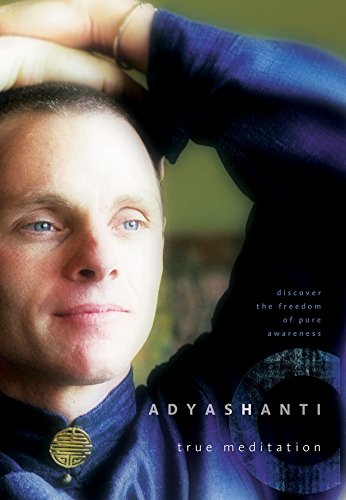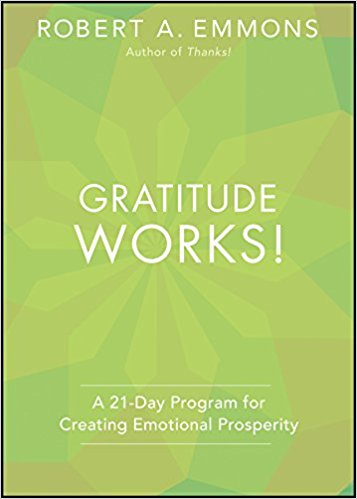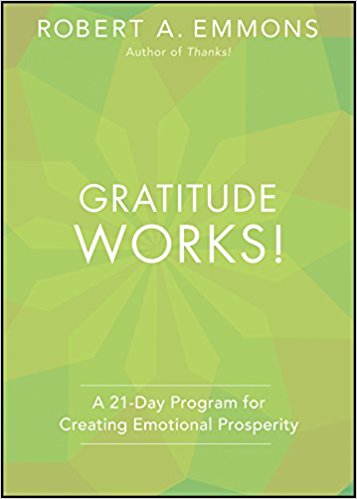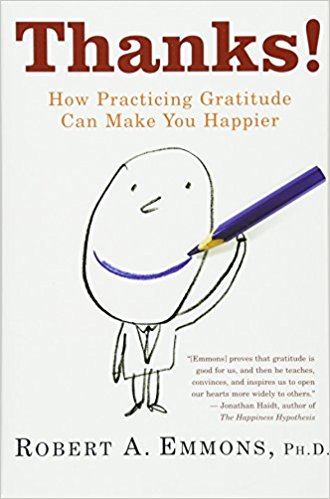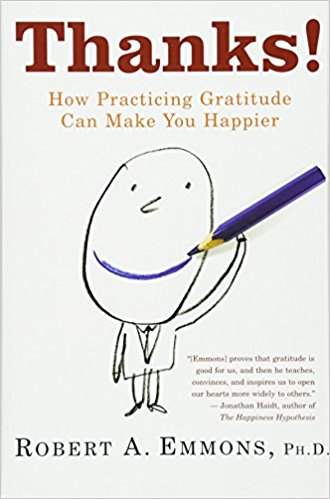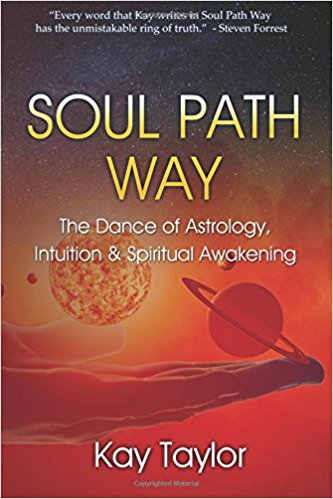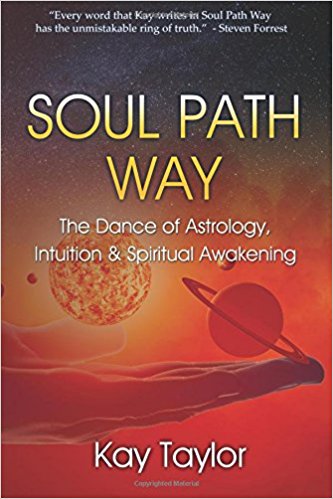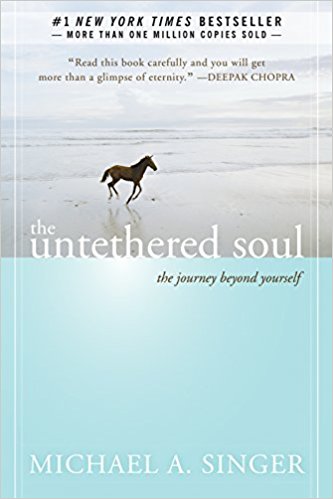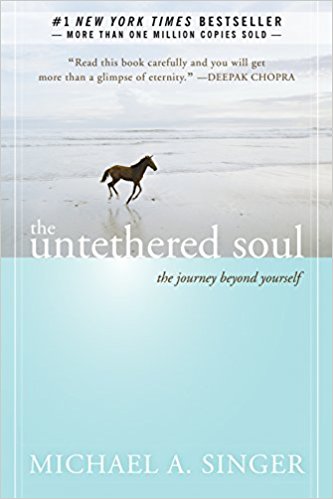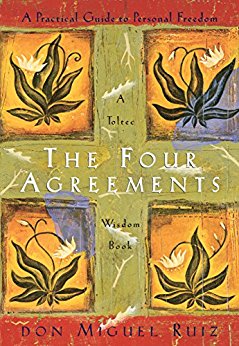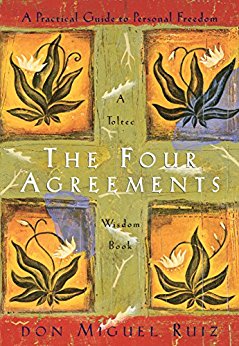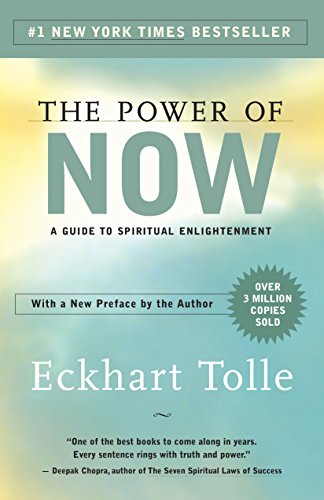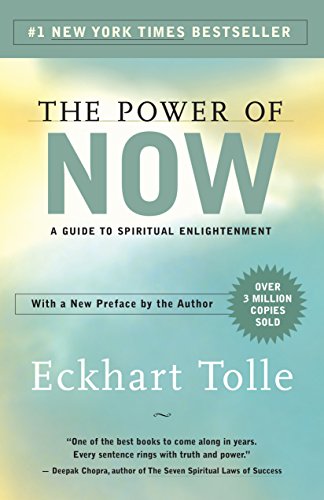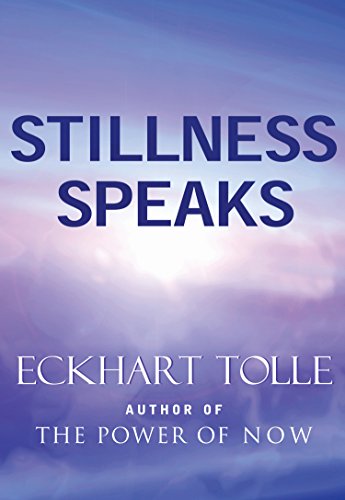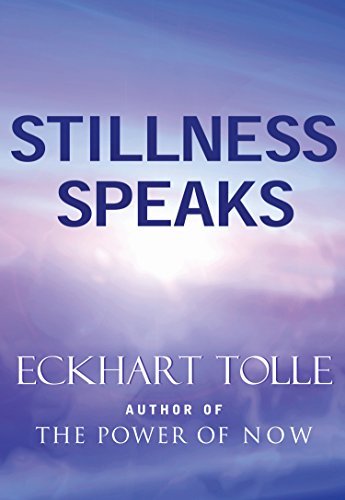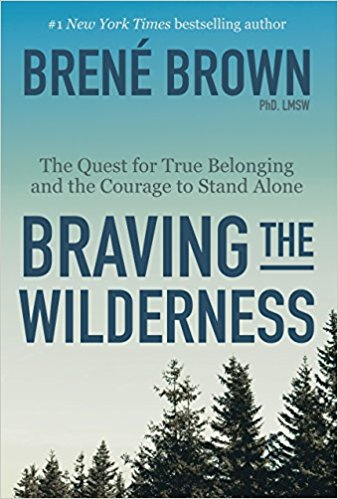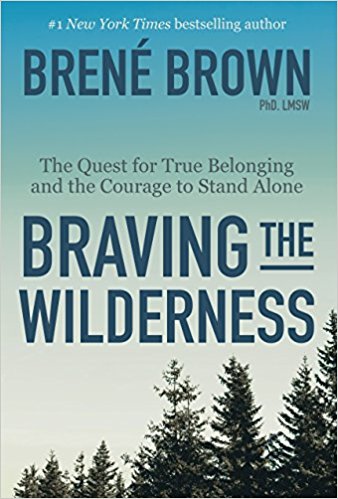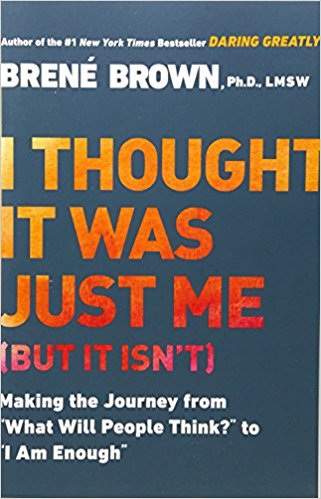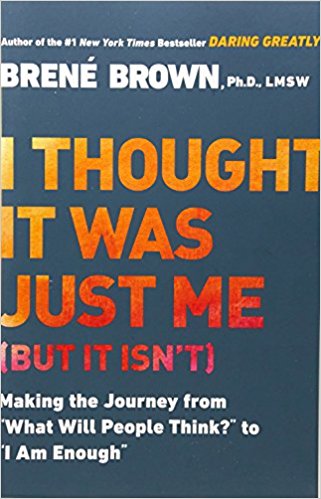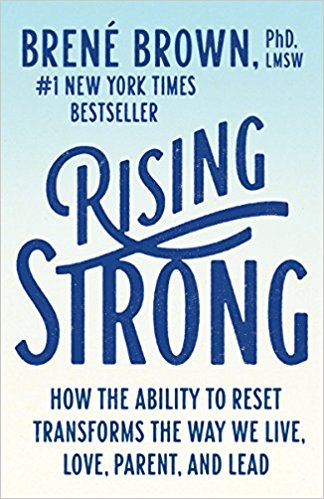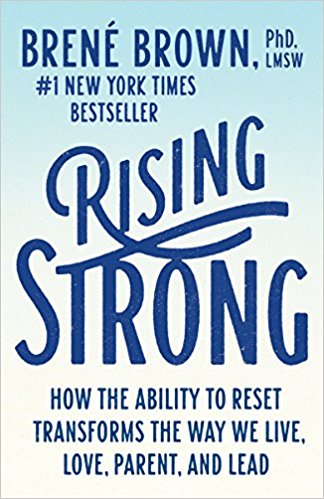 THE GIFTS OF IMPERFECTION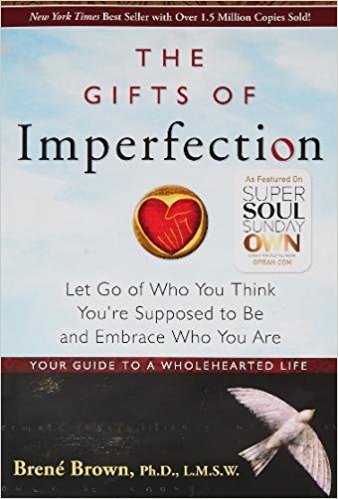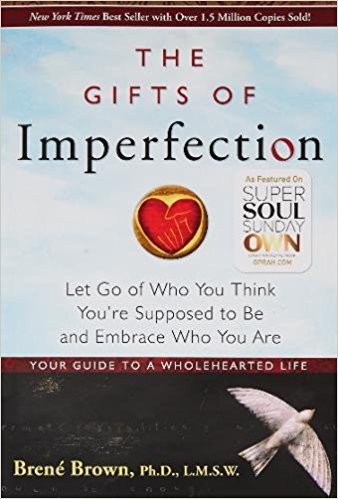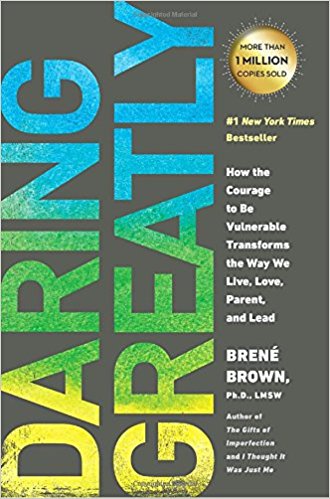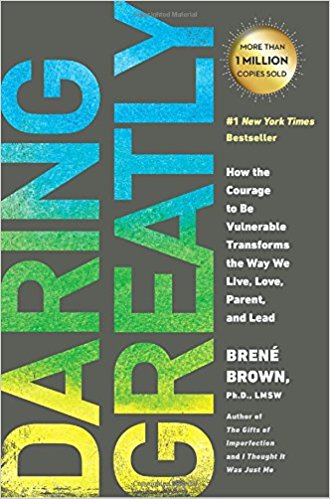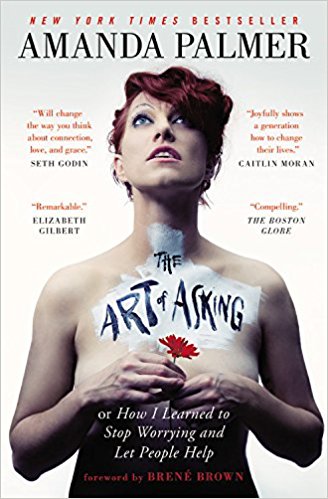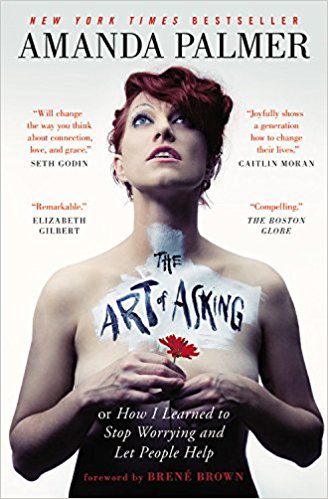 THE COLLISION OF GRIEF & GRATITUDE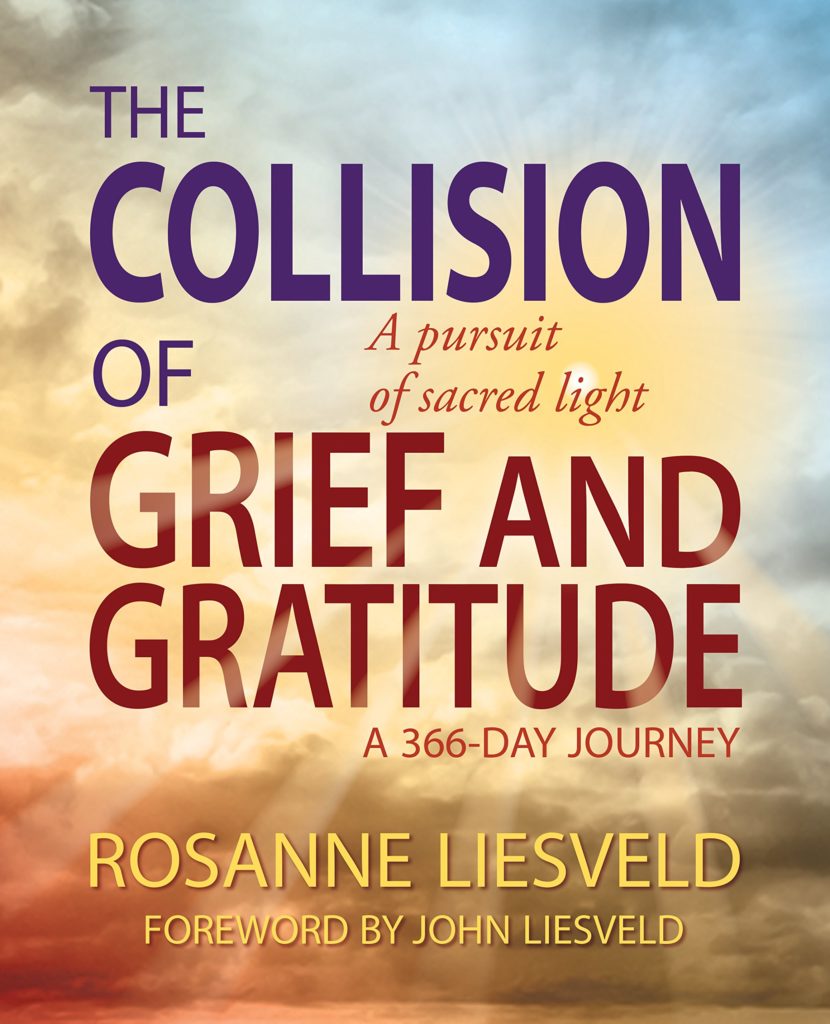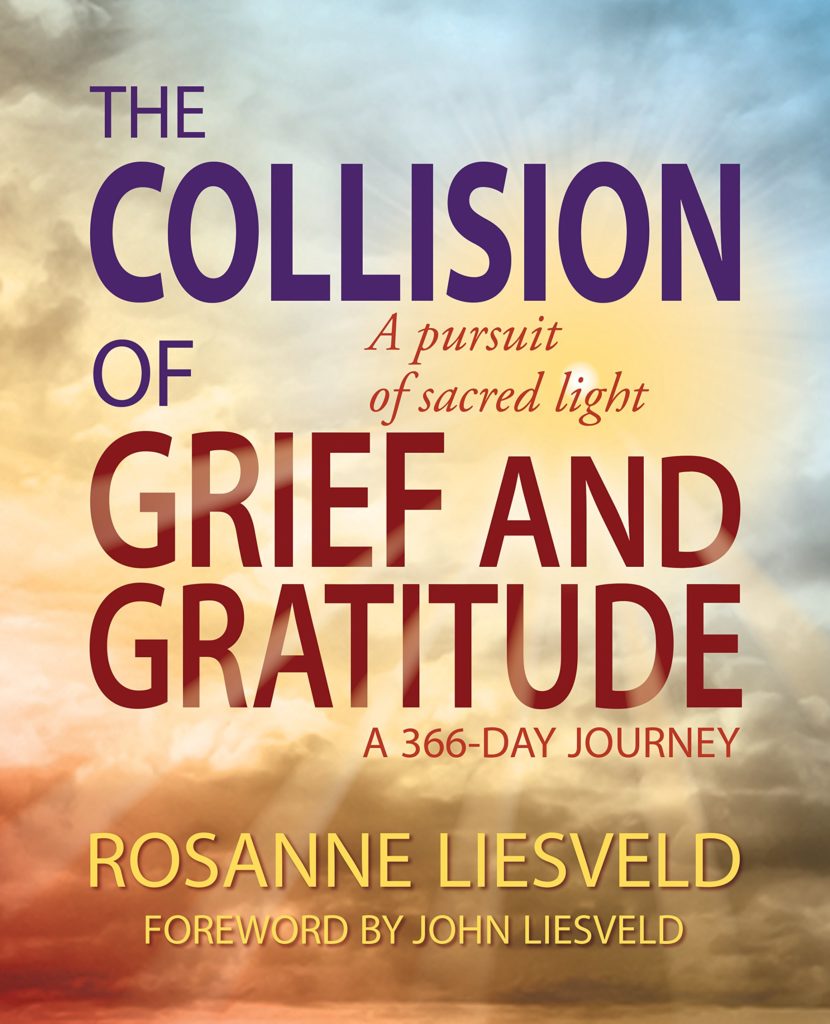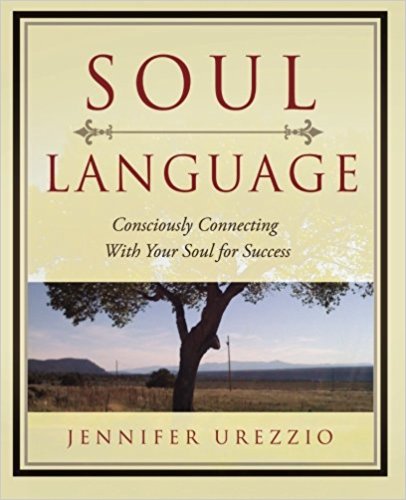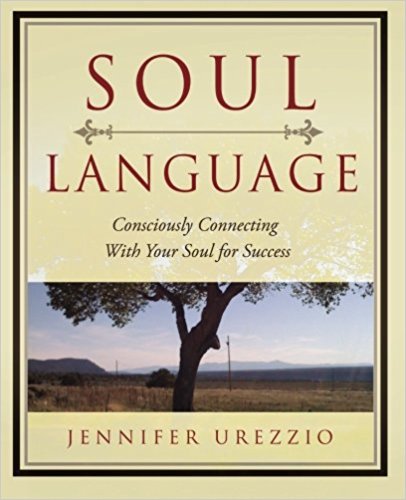 Leadership + Communication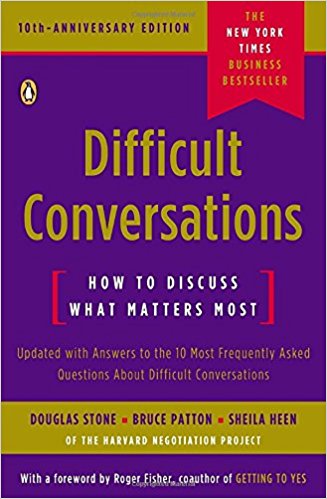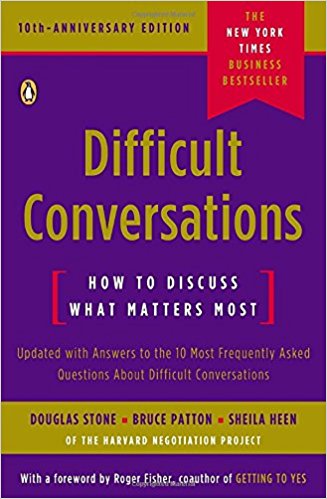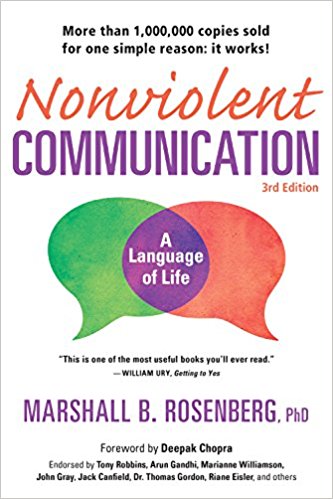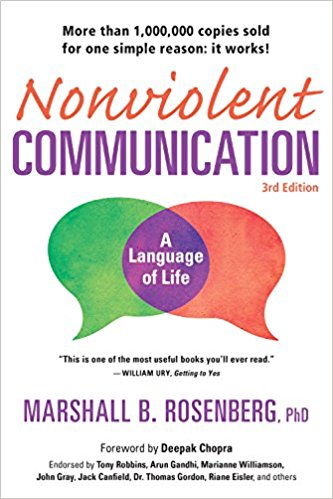 STRENGTHS BASED LEADERSHIP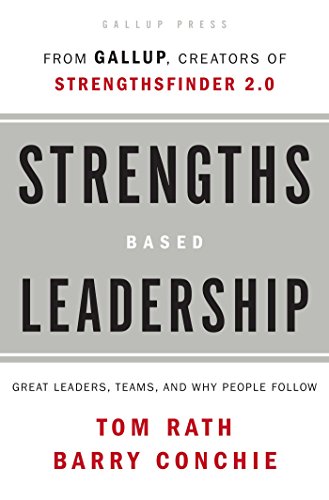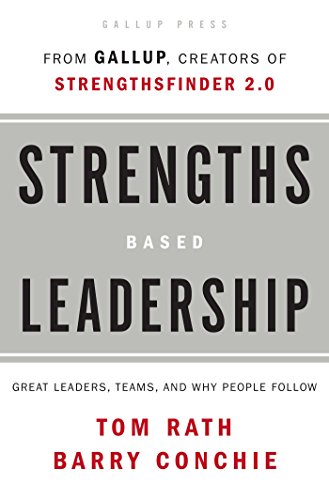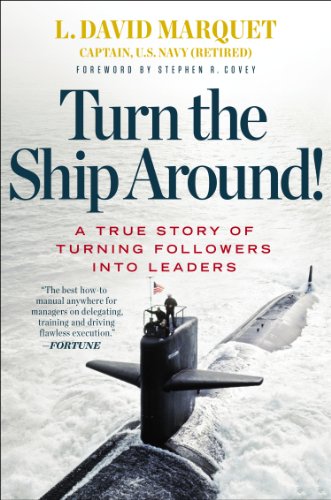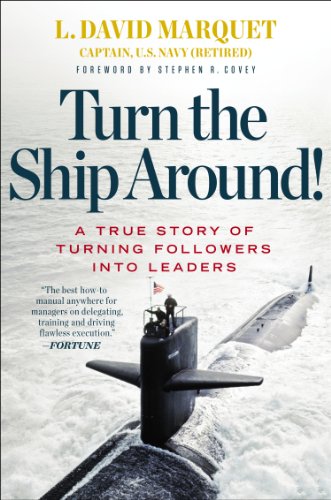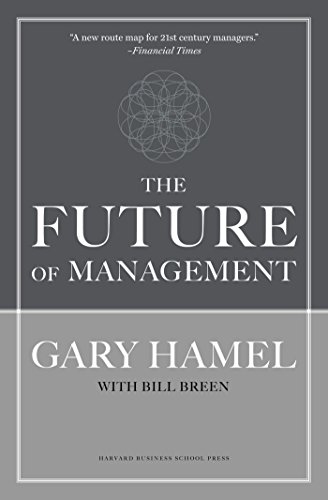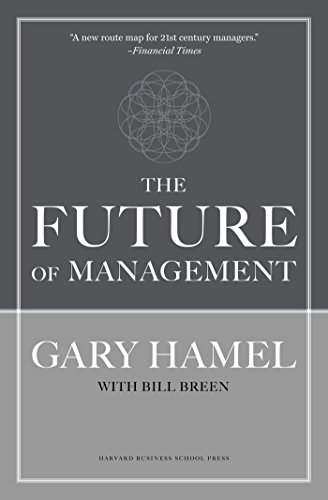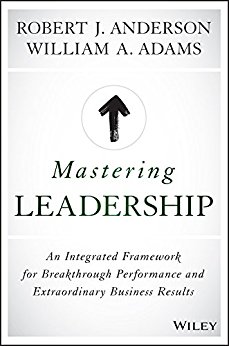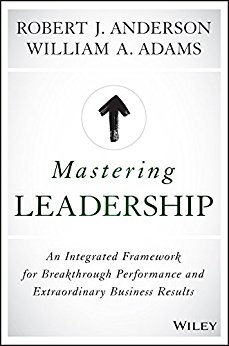 TRIBAL LEADERSHIP (ORGANIZATIONS)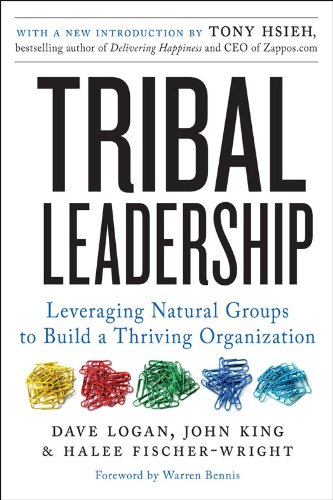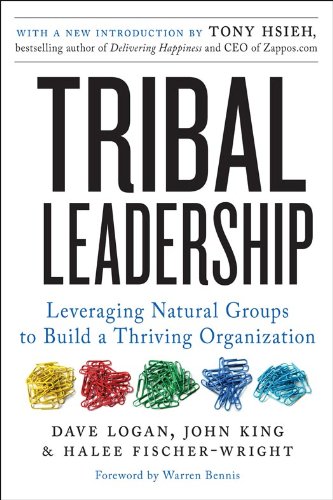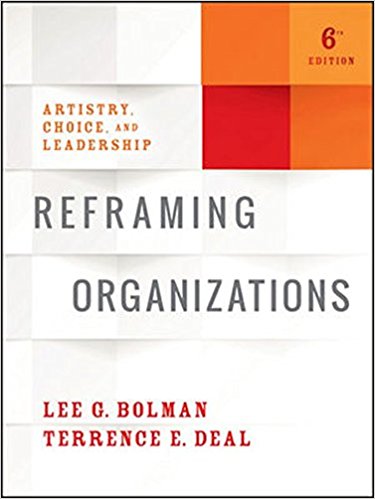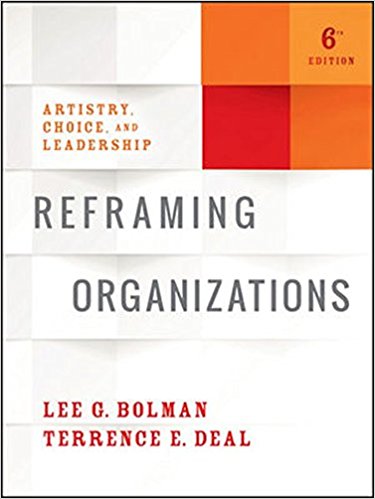 CREATE A LIFE THAT HAPPENS BECAUSE OF YOU.
Not one that happens to you. Join my mailing list for tools and opportunities that help you live the life you're meant to.
Everything you need—nothing you don't.
By filling out this form, you consent to receive information from this website directly to you.