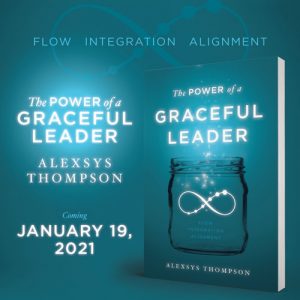 Thank you so much for stopping by and your interest in The Power of a Graceful Leader.  They say timing is everything and our world is waiting for an army of Graceful Leaders and I am honored to help light the way.
There will be a lot of good stuff to follow this book, podcasts, blogs, live virtual gatherings, and retreats. The intention of this work is to create safe places for us to explore the grace center within us.  You will receive intermittent updates as this book finds its way in the world, it will be an amazing journey and I am excited to have you along with us.
I am excited to hold a Q and A, on Feb 1st with 16 amazing souls. I would love to have you take part in this intimate and transformation conversation, you can click here to enter your receipt information from your, The Power of a Graceful Leader purchase.  We will take the first 16 to reply with their receipt.  I am so looking forward to this time together.
Watch for an email from me with more details!