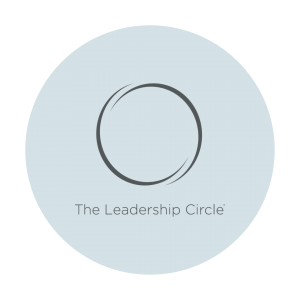 As an Executive Integration Coach, I leverage a variety of tools that will help us work together to move your leadership needle. Two of these tools are the Leadership 360 and The Culture Survey. We may use one or both; each engagement is built to fit your unique needs. The reason I have chosen these is due to the holistic approach of the tool. It gathers and aggregates data what help us to hone in on the best leverage point for our time together. As a result, it is looking at and integrating all of who you are as a person into your best version of a leader. The results I have been able to help leaders get to have been rapid and life-changing.
To learn more, click here to download a detailed brochure of the Leadership Circle tools.
How to Create an Accountable Culture by Design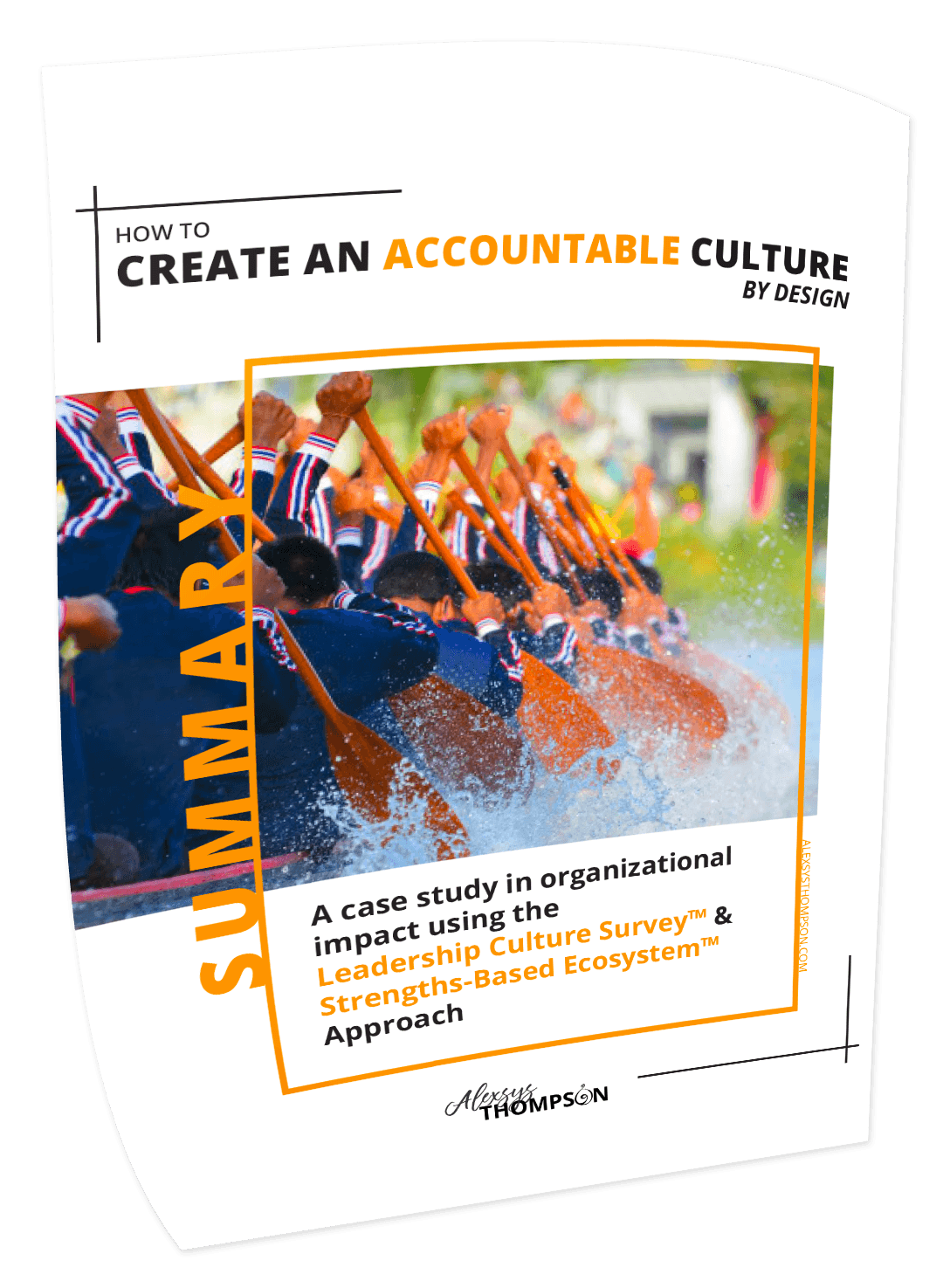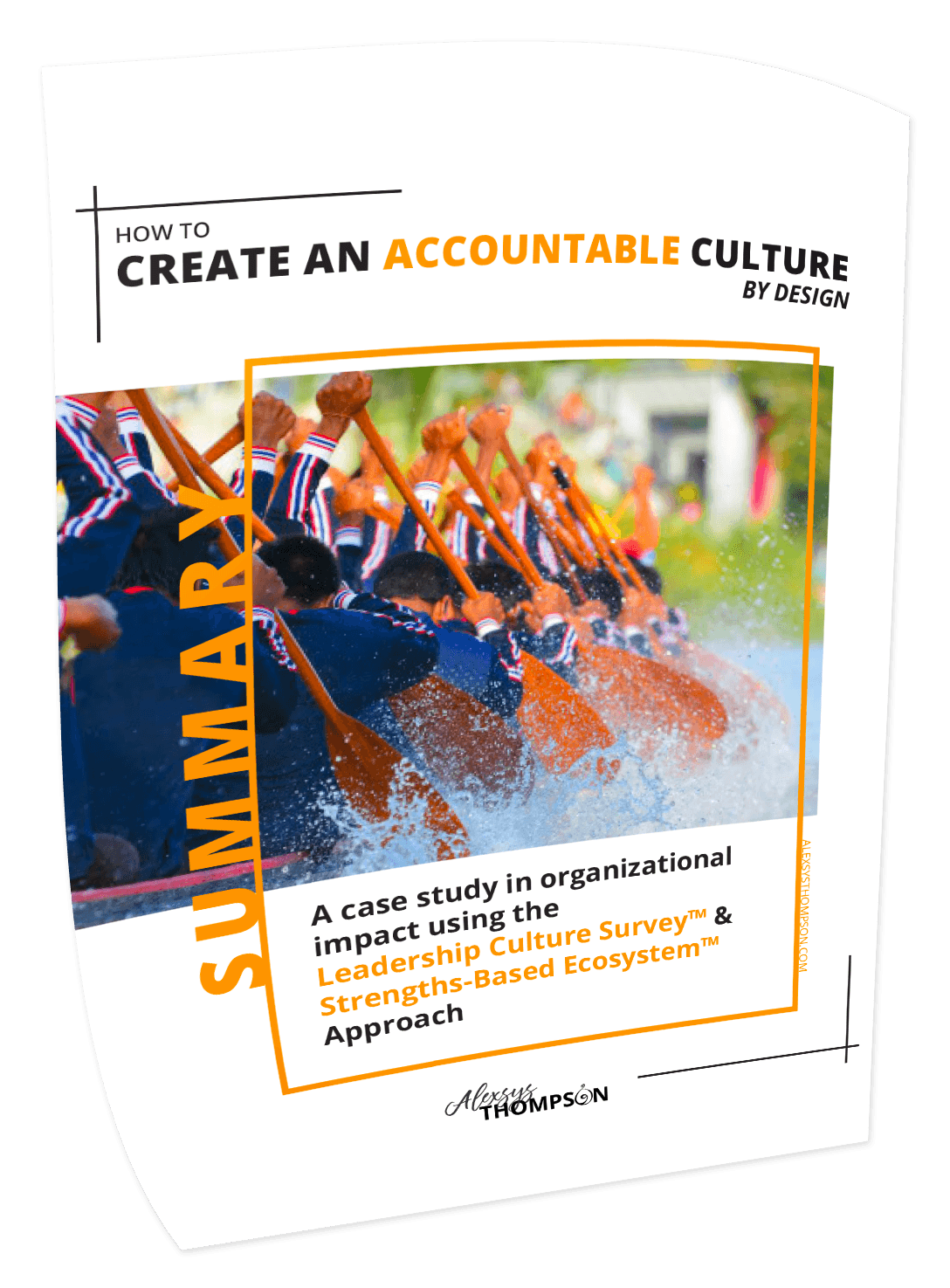 WHO SHOULD READ THIS?
Anyone who answers "Yes" to the following questions:
• Do you have a newly promoted leader?
• Disgruntled and vocal workforce?
• Managing a team through change?
• Need to improve metrics?
This is the story of a leader who took on the challenge of developing a culture by design to improve employee engagement, which resulted in better performance and increased revenue.
CREATE A LIFE THAT HAPPENS BECAUSE OF YOU.
Not one that happens to you. Join my mailing list for tools and opportunities that help you live the life you're meant to.
Everything you need—nothing you don't.
By filling out this form, you consent to receive information from this website directly to you.