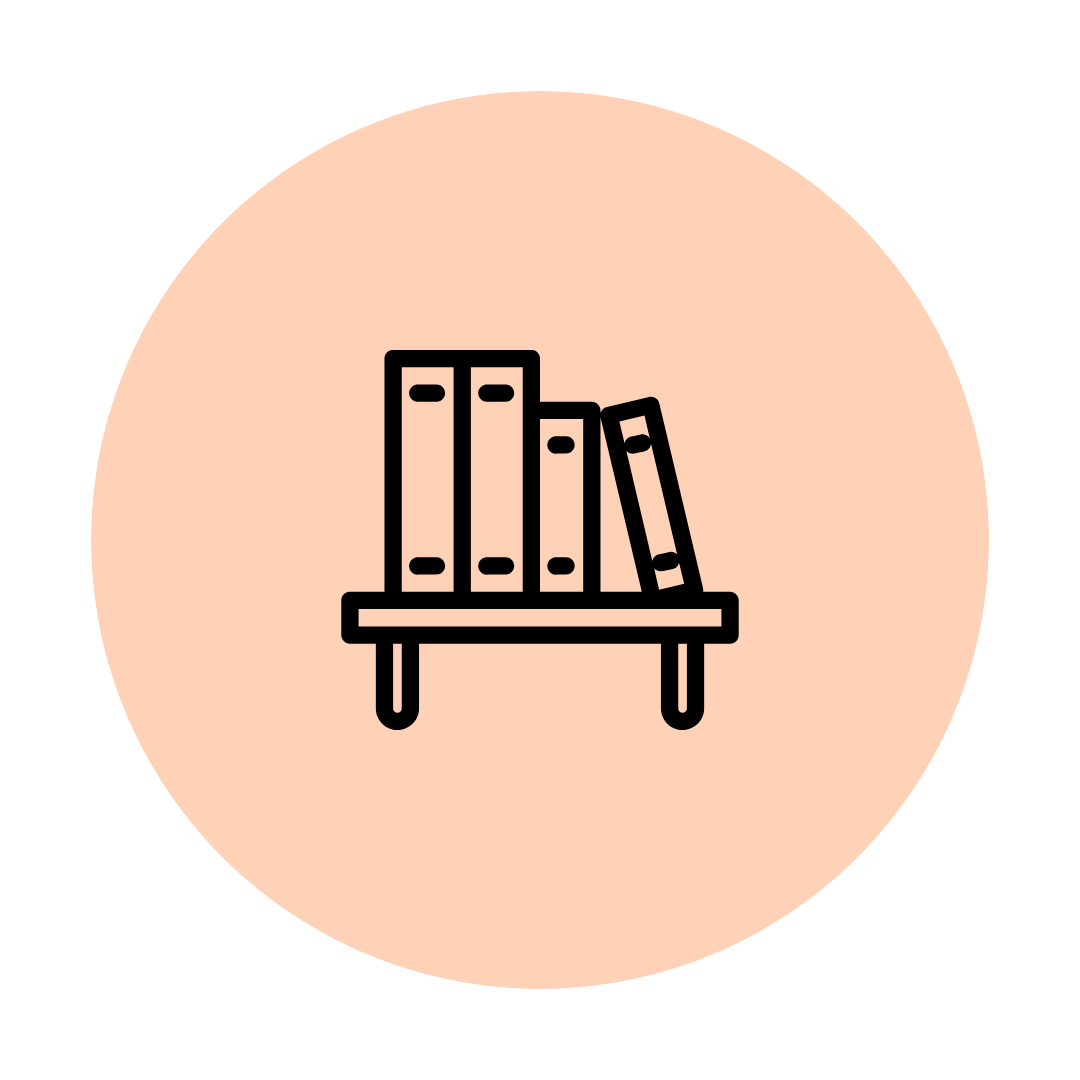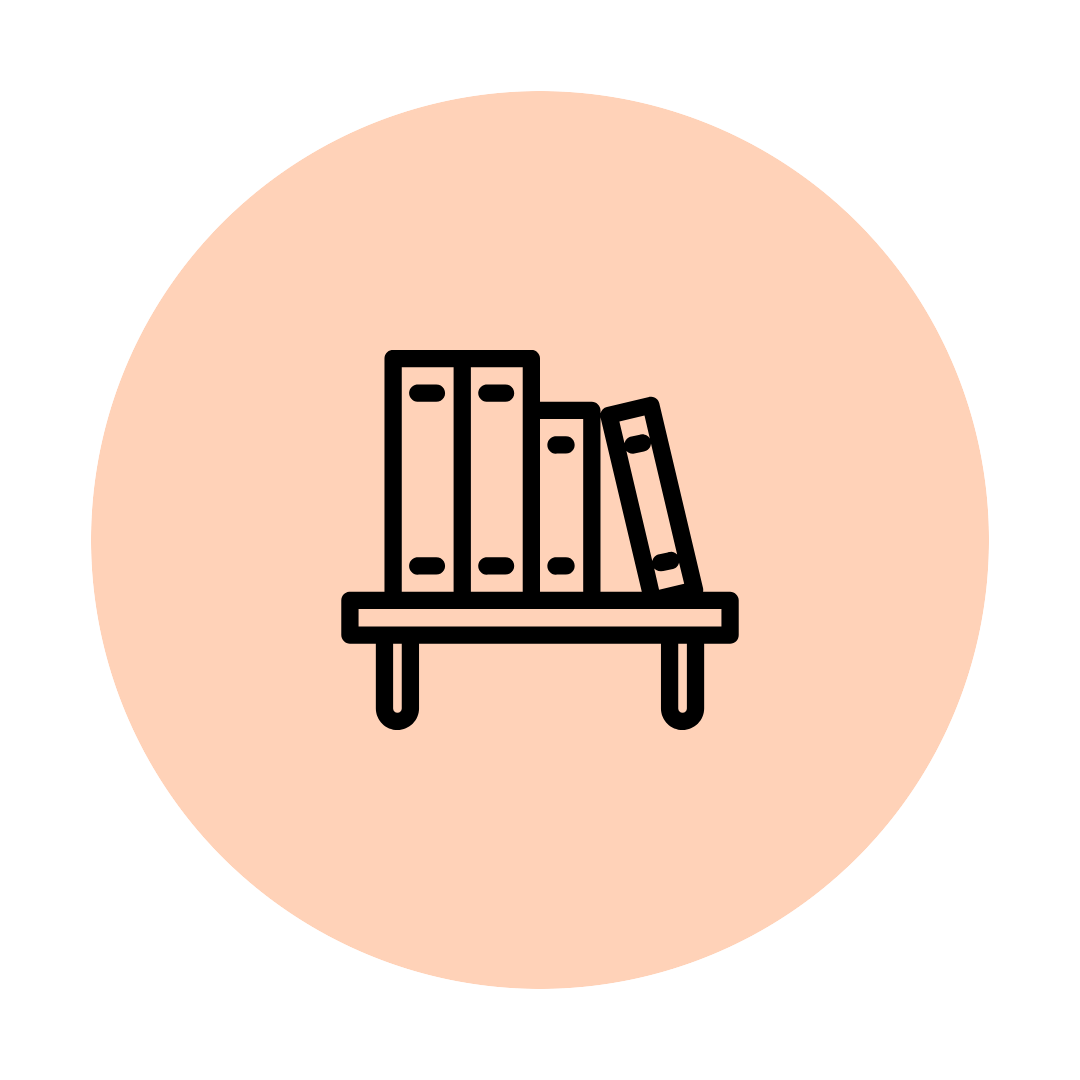 CONTRIBUTE YOUR STORY TO THE GRATITUDE SERIES!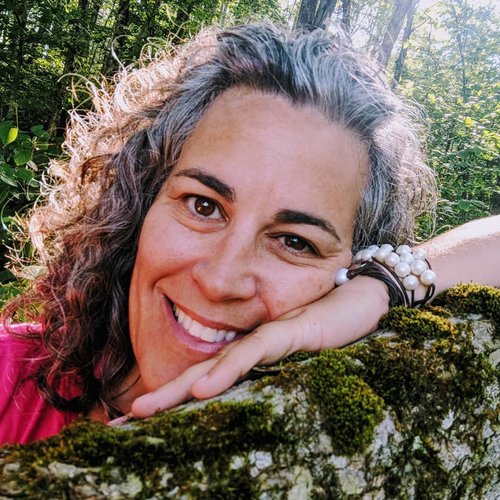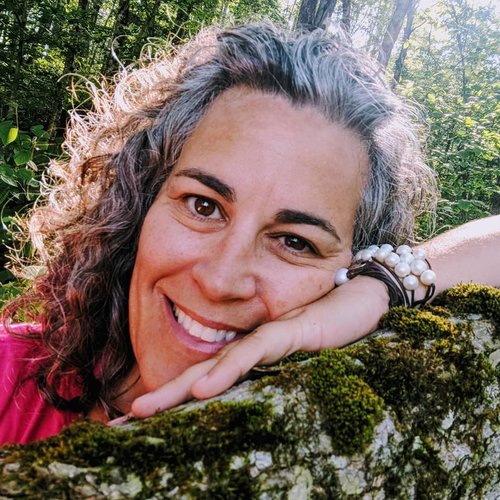 YOU ARE PERSONALLY INVITED TO EXPRESS GRATITUDE OUT LOUD WITH ME. 
The power of our stories combined with our gratitude is a powerful force. I have dreamt about pulling together a collection of gratitude stories for over a decade and am now moving this dream into reality. I am excited about your joining the journey. These books will be collections of short stories about how someone or an experience imprinted your life in a positive way that you would like to share. By expressing gratitude out loud, we move the energy into our collective consciousness.
The first book will focus on the people that have impacted your life so far. You will share a story of the positive impact that someone has had in your life. The process of curating this story will add so much to your life, the life of the person you are writing about, this author community and the world at large.
Tentative release dates are May and June of 2019.
Why would you contribute?
I am very excited to be launching this project, especially because I'm partnering with a firm to help us make these book Amazon bestsellers. Won't it be cool to be an Amazon bestselling author? In all my years of gratitude work, the thing that makes the biggest difference is externalizing your gratitude. Whether that's through a verbal expression of appreciation, a letter, or a gesture, moving your practice from internal thanks to external action creates a wonderful shift in your practice and in the lives of others.
What's the timeline?
The goal is to have 40 stories for each book by the end of January 2019.  It looks like we may already be halfway there in each book. I will close the submission process for each book once we have 40 qualified stories. 
Can I write about someone who is no longer alive?
Yes, absolutely. Love transcends worlds and time.
What if I want to buy books in bulk?
You will be able to buy at the sale price and also from me at very reduced prices for bulk.
What's the investment?
There is a small participation fee of $30 to have your story included to cover a portion of the admin fees that will need to go into this project. You will also agree to purchasing 1 copy of the ebook & 2 copies of the paperback (one for you & one for the person you're writing about). Introductory pricing for the ebook will be less than $2, and less than $8/book for the paperback. This pricing lasts for 48 hours only. I have experienced that when I have a little skin in the game, I am more committed to the project. We will be getting the word out about our book together. It is so much fun coming together to get the book to a bestselling status!
What's in it for you?
You will have a platform to honor a special someone in your life in a unique and everlasting way. You will develop the craft of telling a story in writing and moving your gratitude from an internal state to an external state, helping us create a gratitude tsunami.  
You will feel great in the process and just imagine how the person you are honoring will feel when you share your story with them and offer them a signed book by you the author, featuring them! It is fun and feels great all the way around.  
This project will assist us all in deepening our gratitude practice.
I will create a Facebook group for this project as well. This will help with Q&A and the community we create will be a ton of fun.
How do I become a best-selling author when it isn't my book?
As a contributor to the book, you are an author, so when the book makes it to bestselling status, so do you!
CREATE A LIFE THAT HAPPENS BECAUSE OF YOU.
Not one that happens to you. Join my mailing list for tools and opportunities that help you live the life you're meant to.
Everything you need—nothing you don't.
By filling out this form, you consent to receive information from this website directly to you.