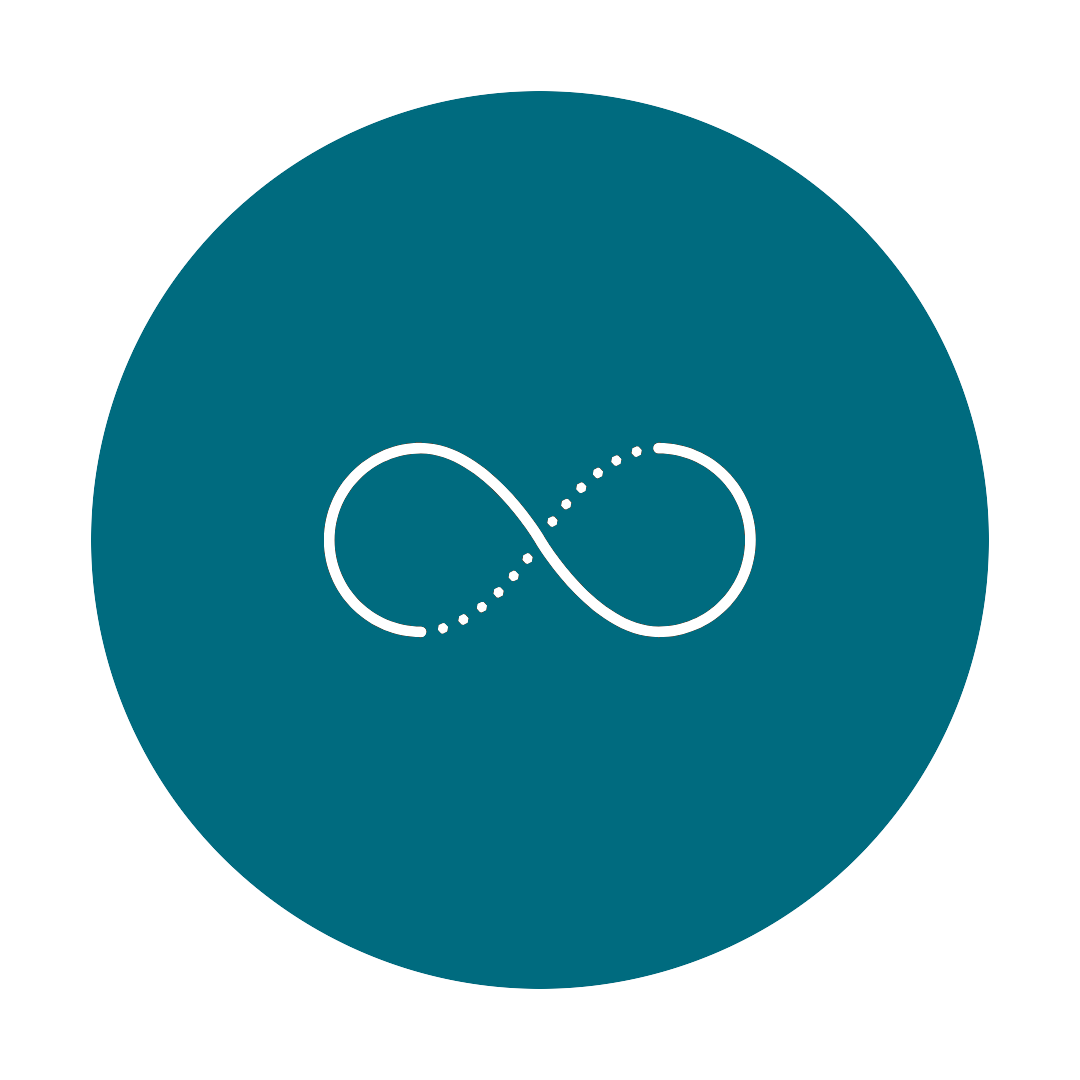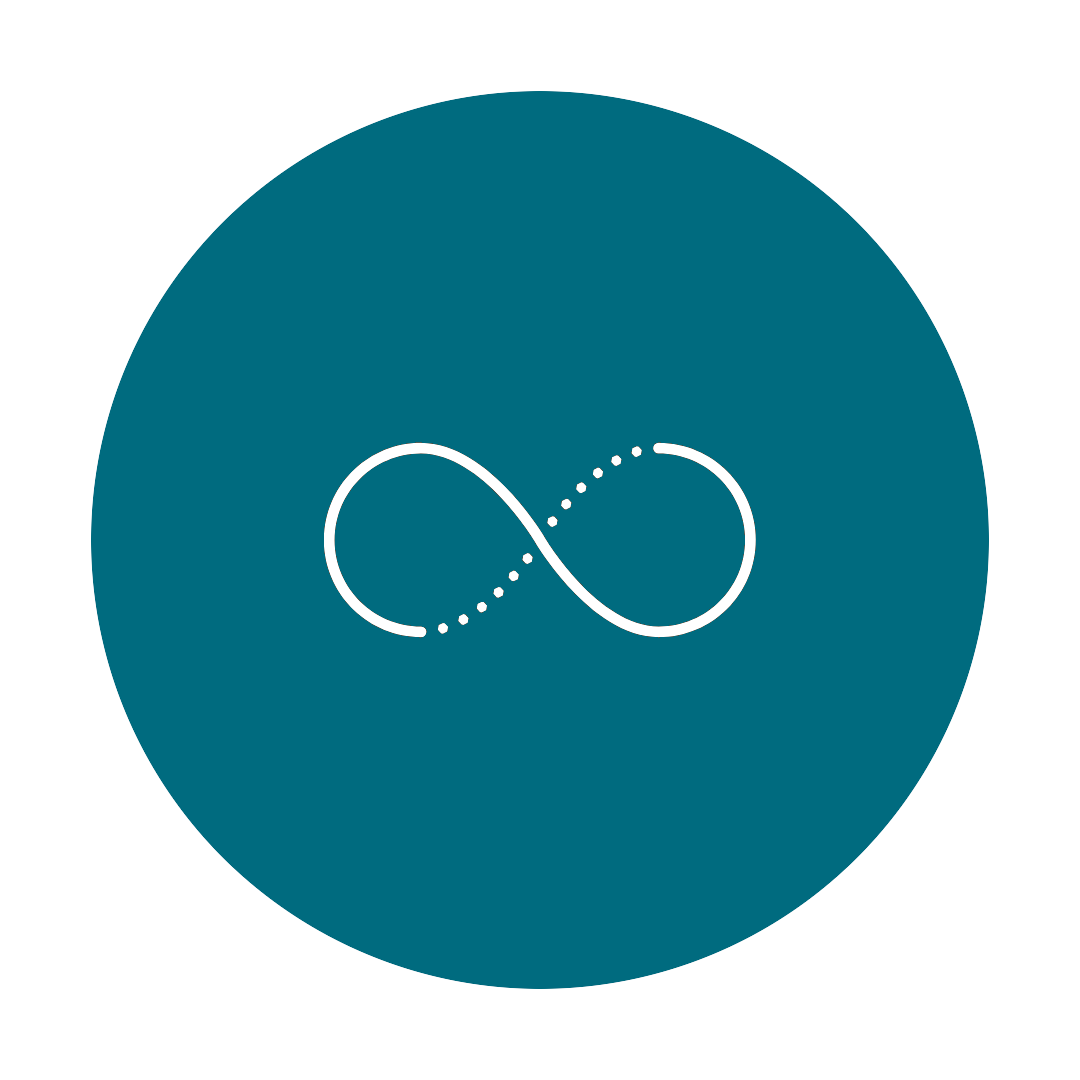 Graceful Leadership Retreat
COMING IN 2021


ACCESS YOUR CREATIVE LEADERSHIP POWER THROUGH GRACE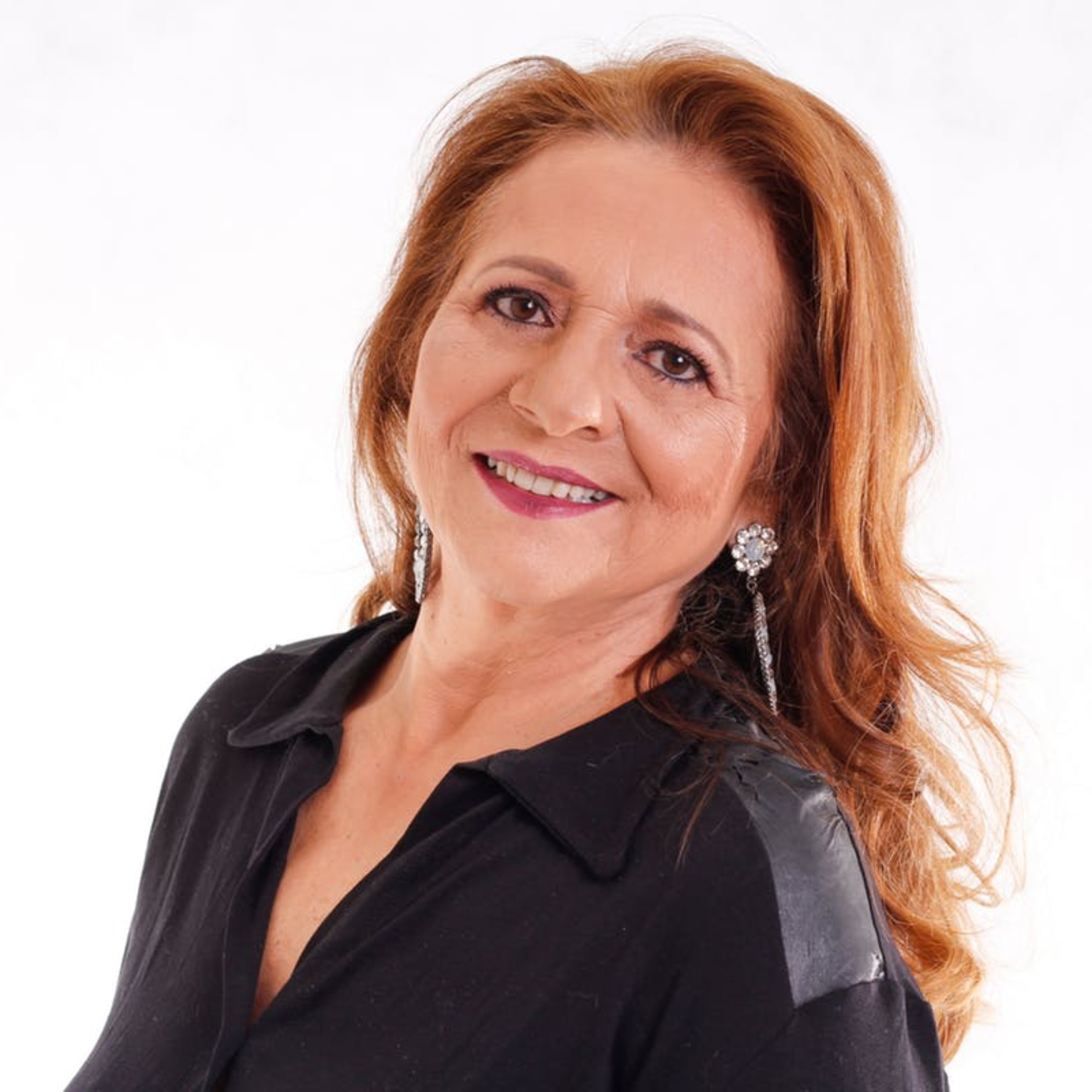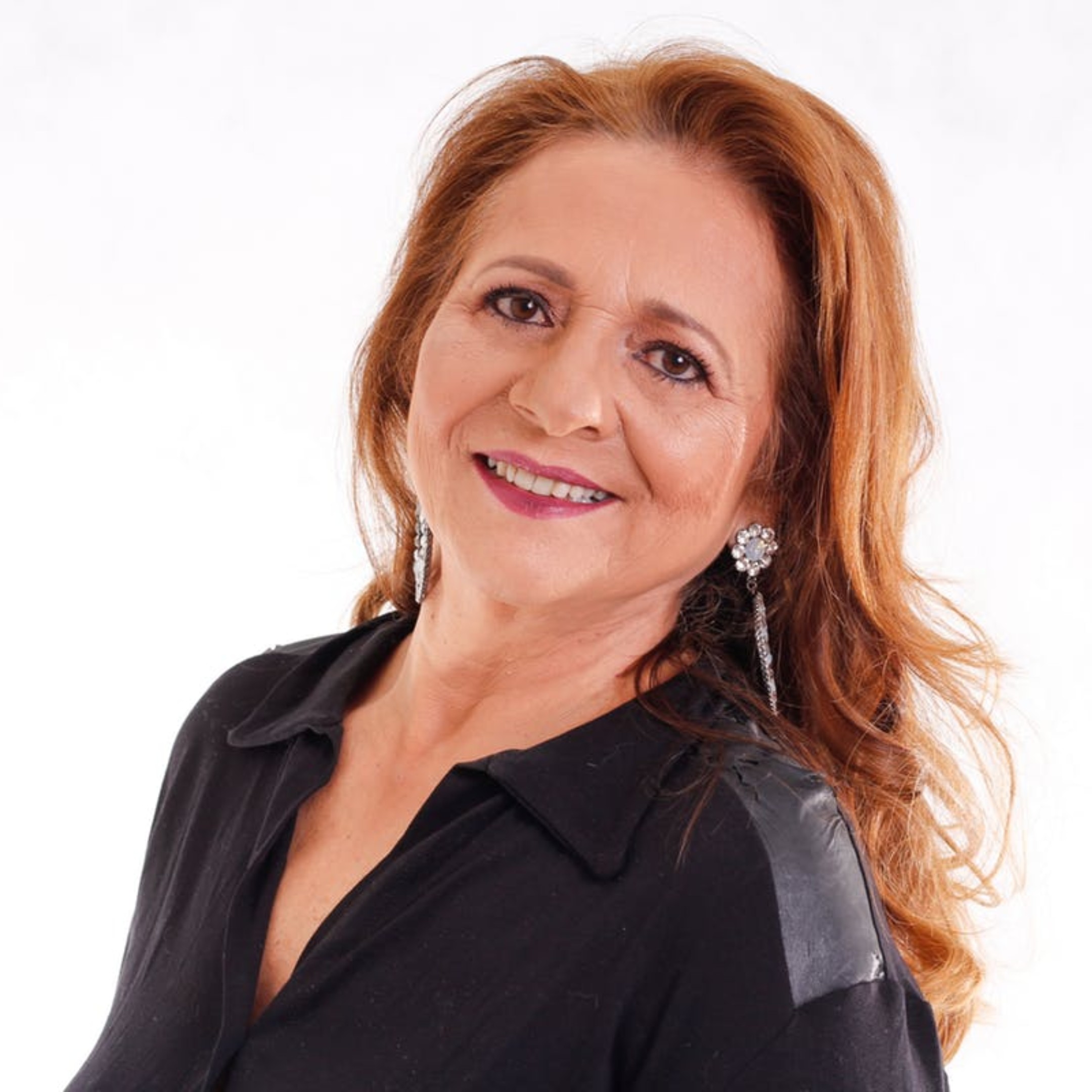 If you are a woman seeking to know yourself, to know your purpose, to lead self and others, to build community with other women, and to align who you are with what you do, then this retreat is for you!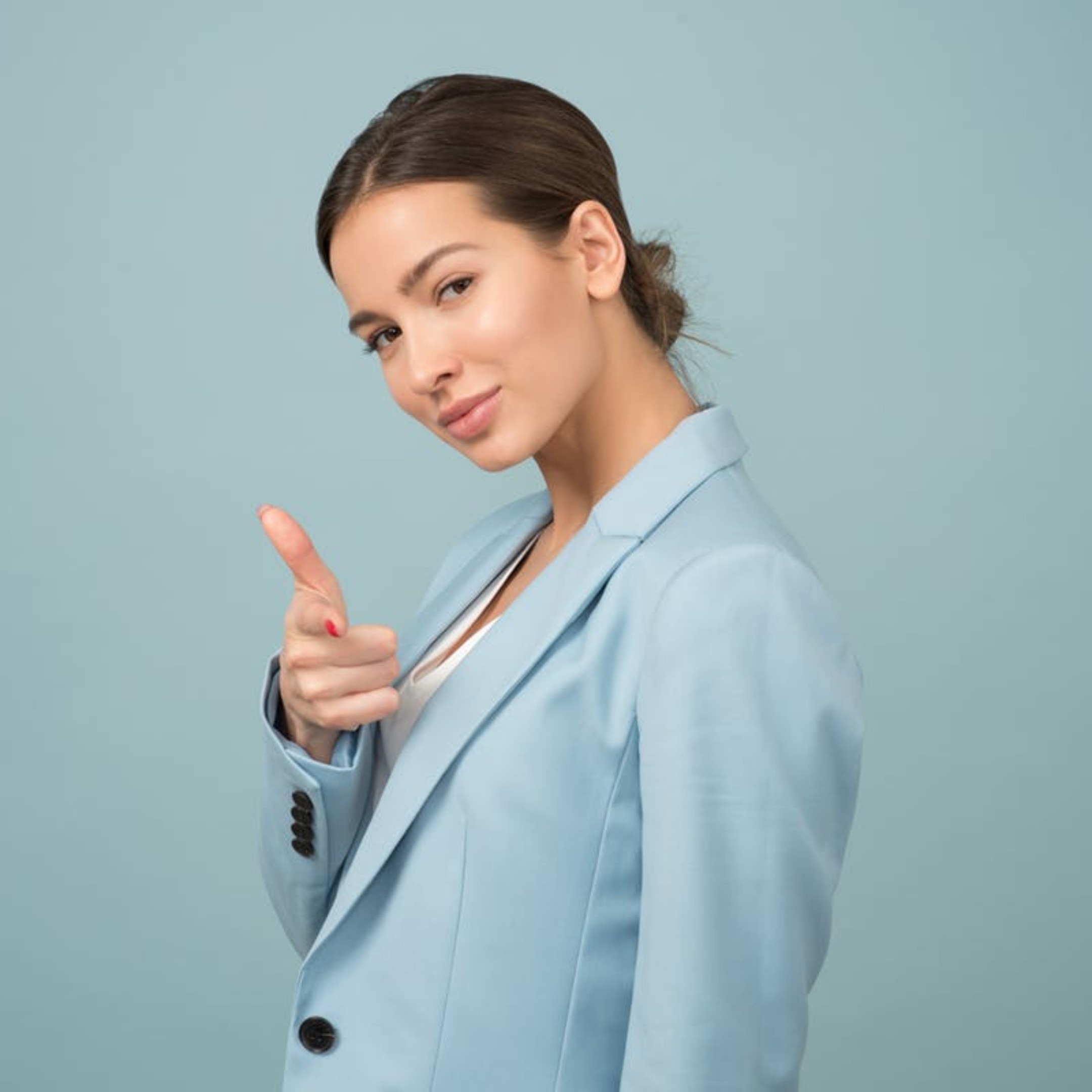 Through our time together, you'll learn to access your inner power to lead yourself and others, both confidently and soulfully. By building a community with other women, you'll gain a new tribe for your new vibe. You'll also be given the framework and tools for a year-long gratitude practice, which will give you the knowledge you need to "muscle up" your emotional quotient (EQ). Finally, you'll explore the tenants of a graceful leader, which will take your leadership to a powerful, compassionate, and soulful level.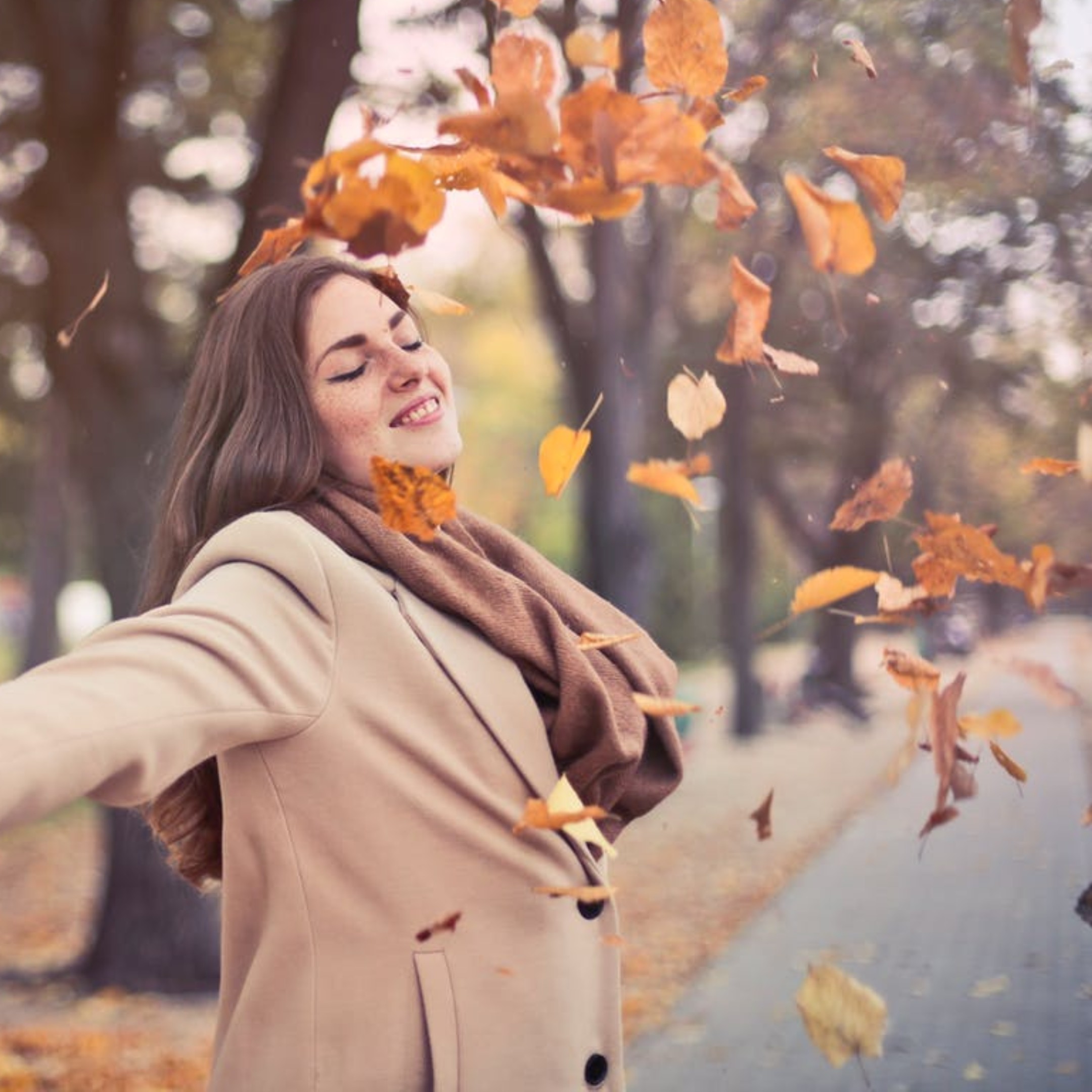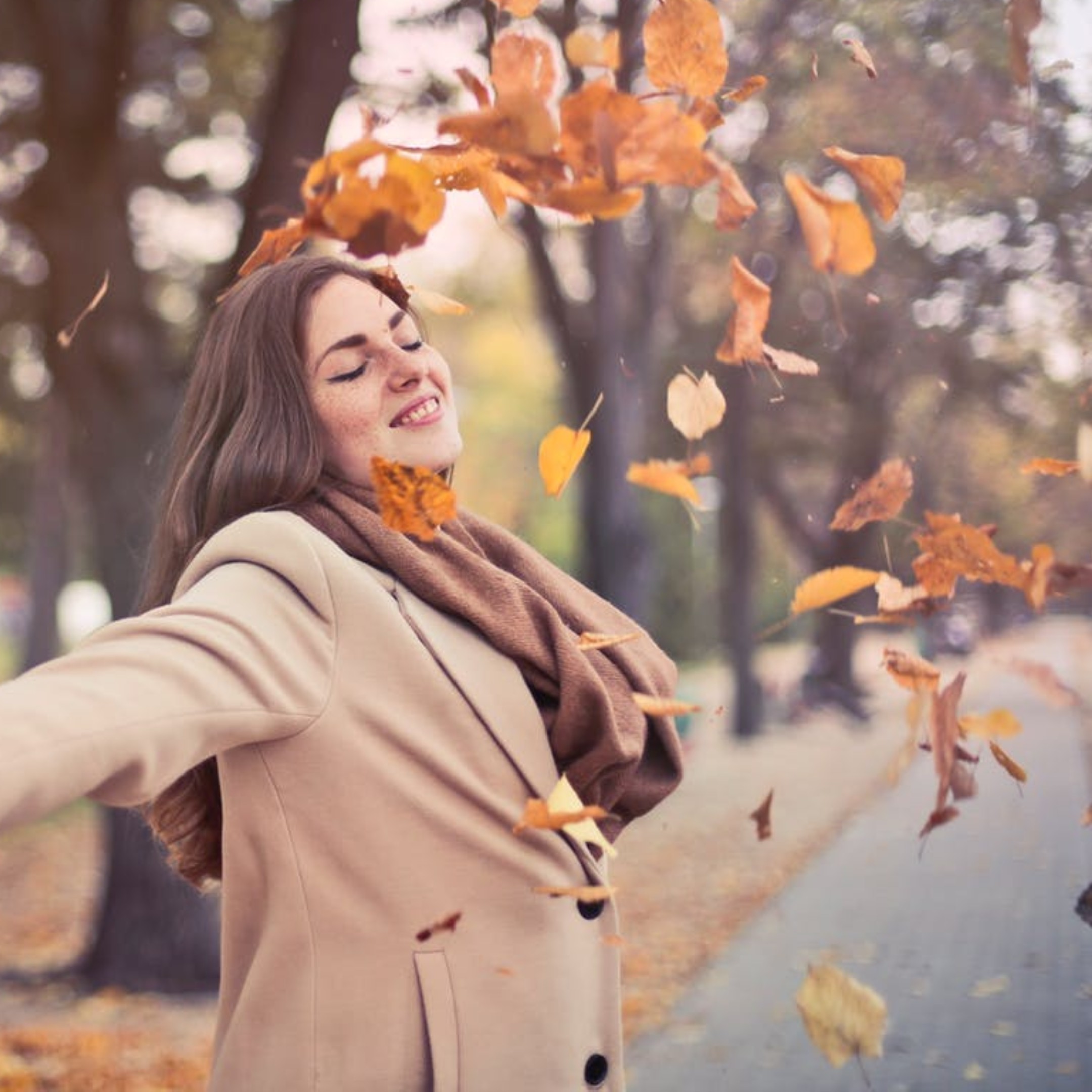 Each fall we commune in Vermont to indulge in the transformation of seasons and self. Exact location to be announced late Summer. Block your calendar for the dates above and sign up to learn more about this life affirming and transitional event.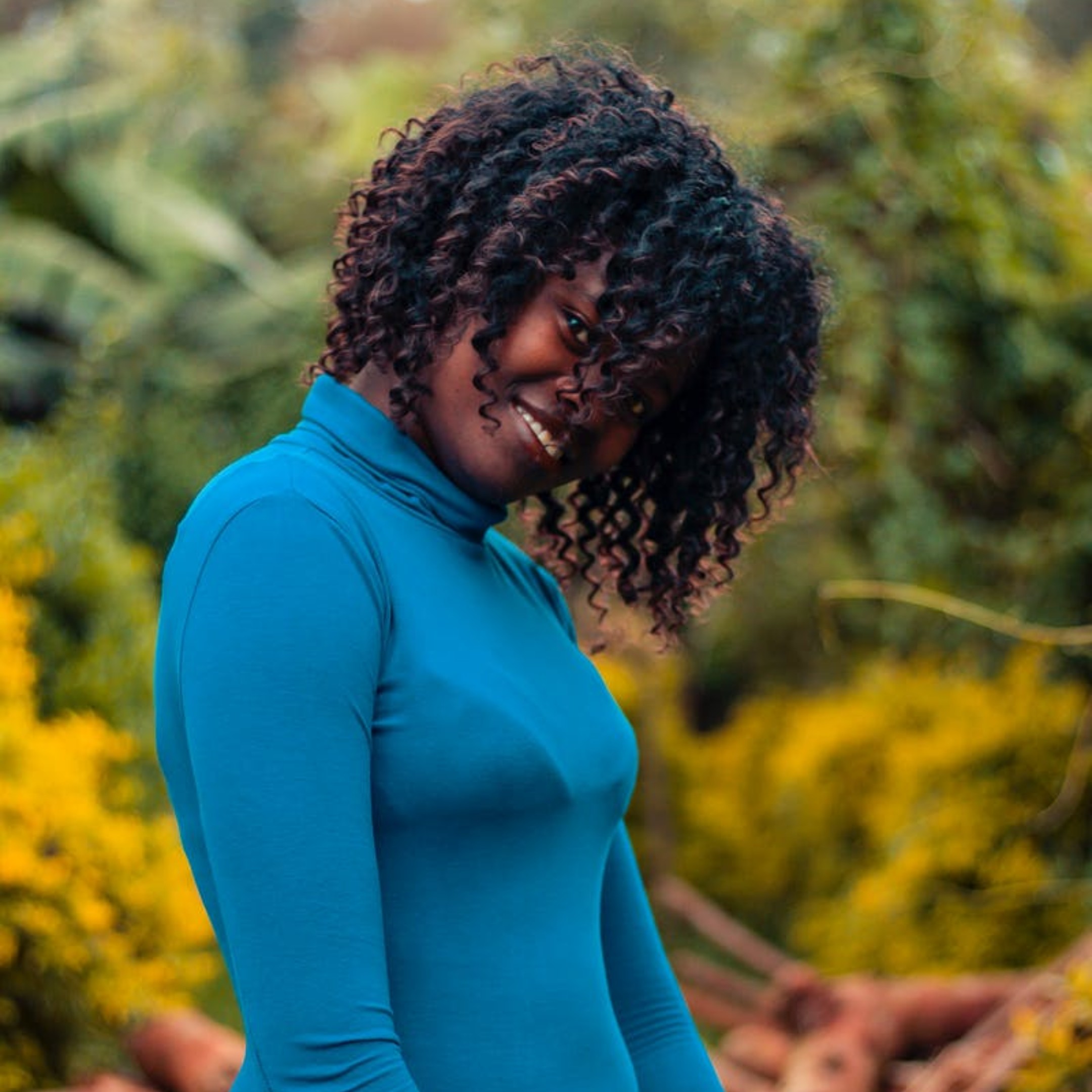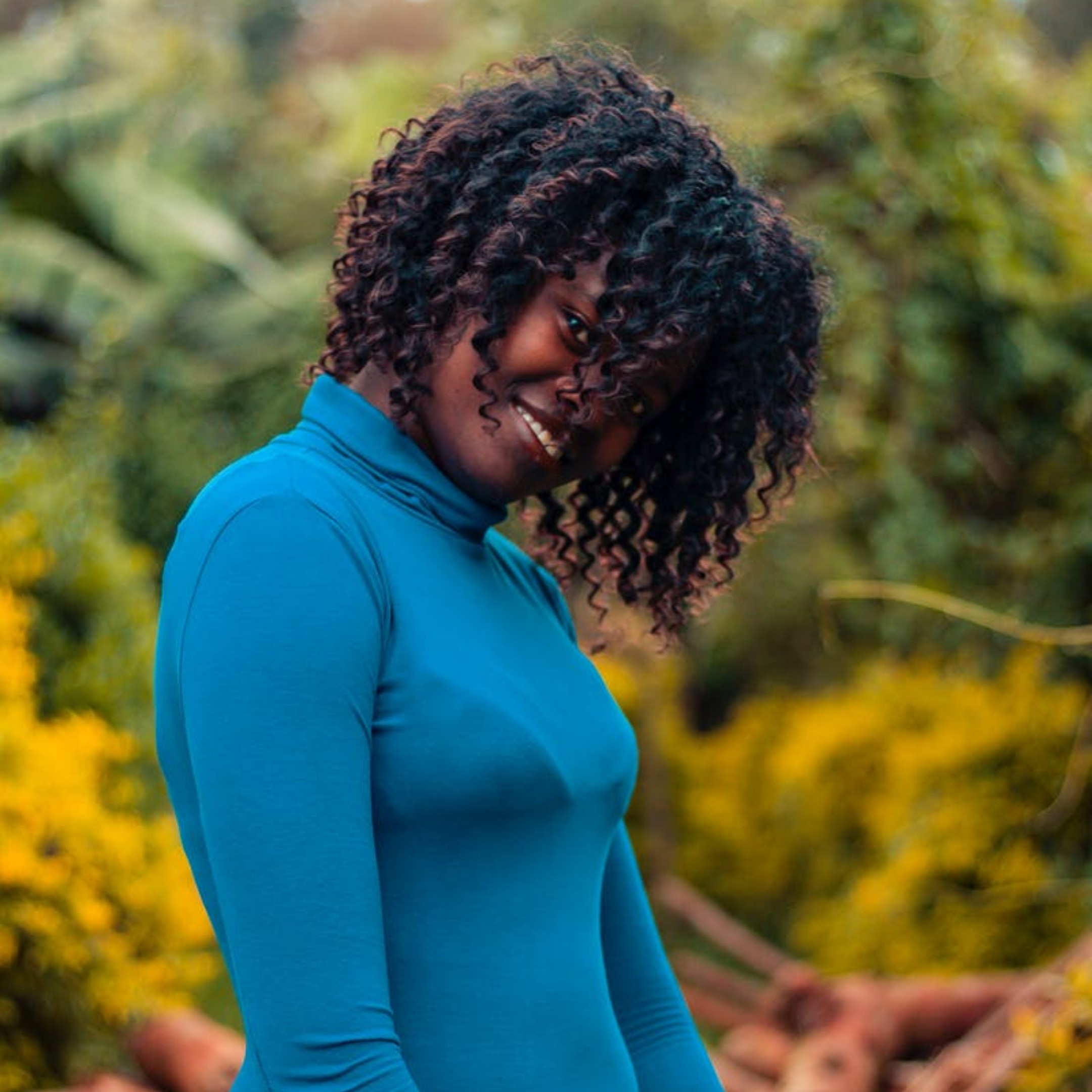 Exact dates and times to come soon.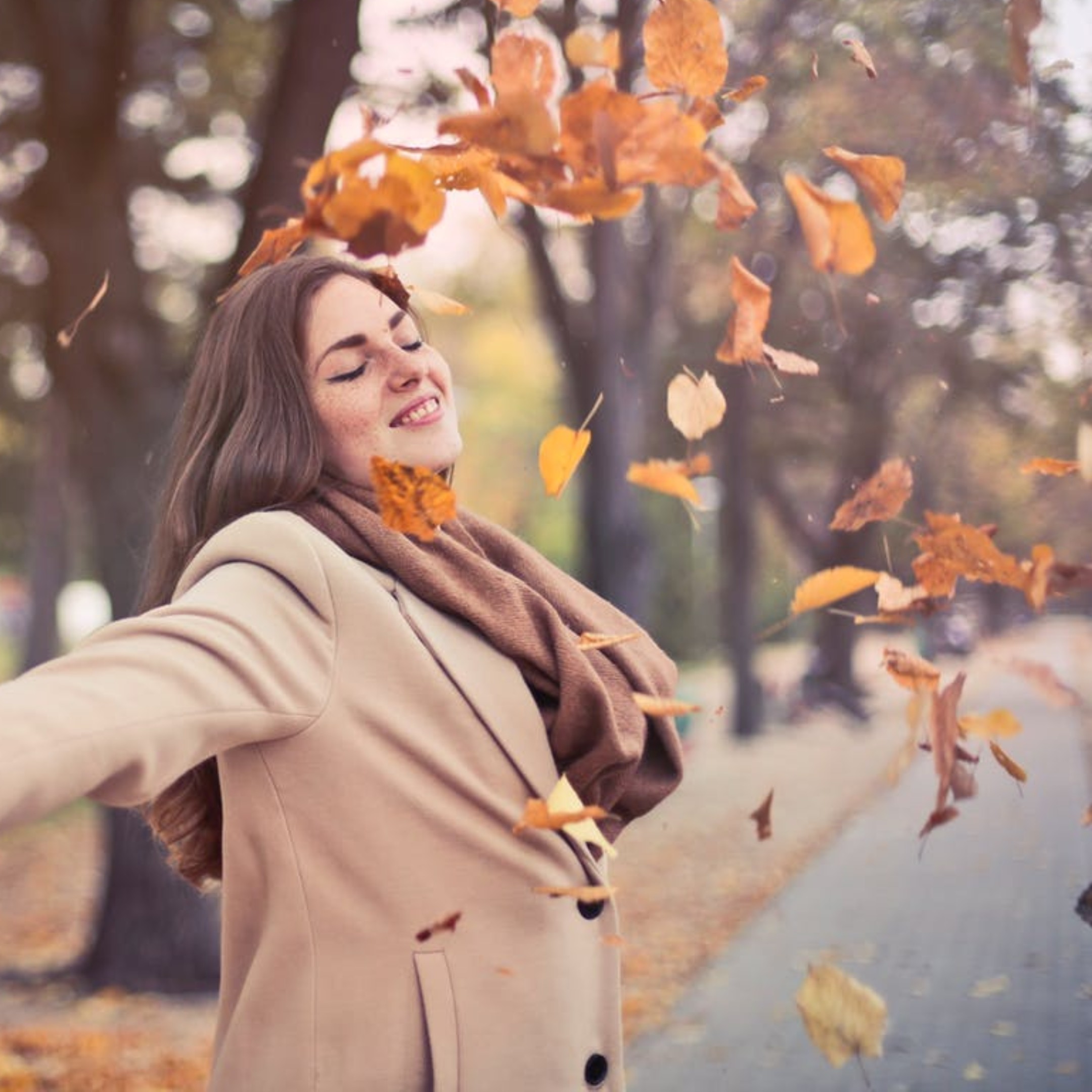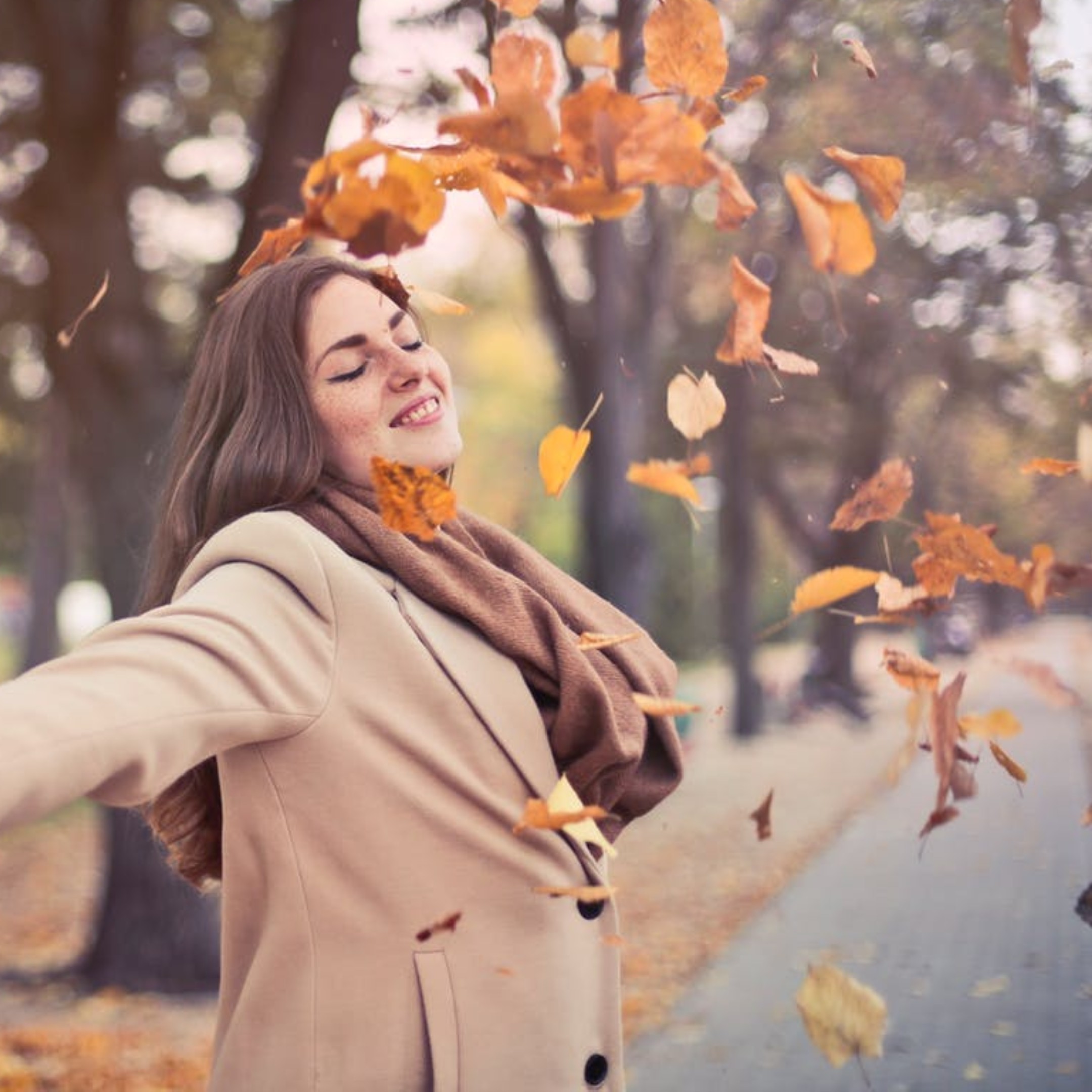 WHY WOULD YOU WANT TO COME TO THE RETREAT?

In the famous words of Marshall Goldsmith, "What got you here won't get you there." When you join this retreat, you'll give yourself physical, emotional, and soulful rest so you can integrate and connect your mind, body, and soul. This time allows you to press pause and reflect to learn and/or reshape your story. Our community is a safe place for you to dig into the tough stuff and dive deeper into who you're meant to be.
THIS 5-DAY EXPERIENCE IS FOR WOMEN 21 AND OVER WHO WANT TO EXPLORE THE LEADER WITHIN THEMSELVES. WHETHER IT'S REGARDING WORK, YOUR PERSONAL LIFE, OR BOTH, THE POWER OF A GRACEFUL LEADER IS DESIGNED TO HELP YOU STEP INTO YOUR GREATNESS.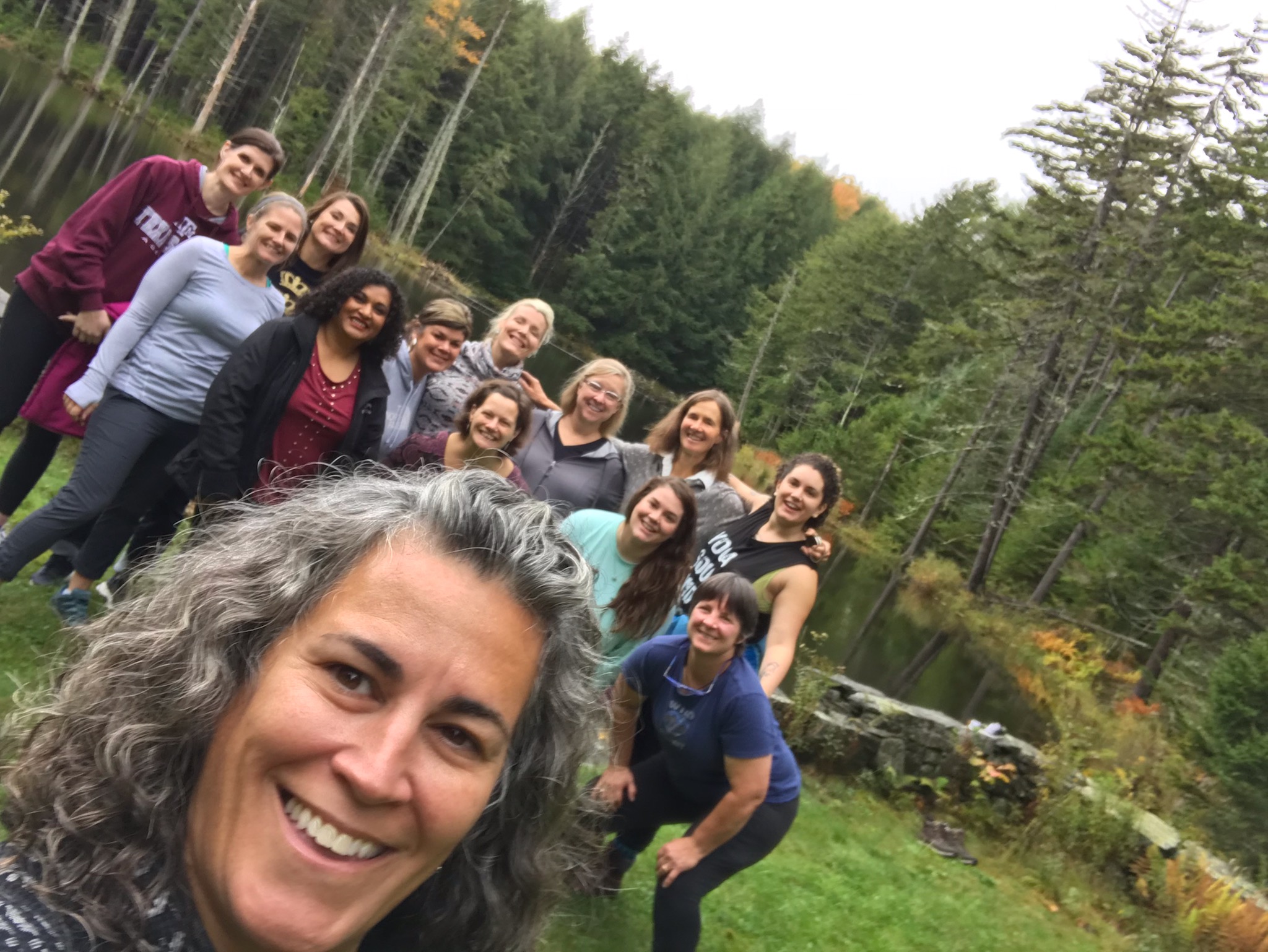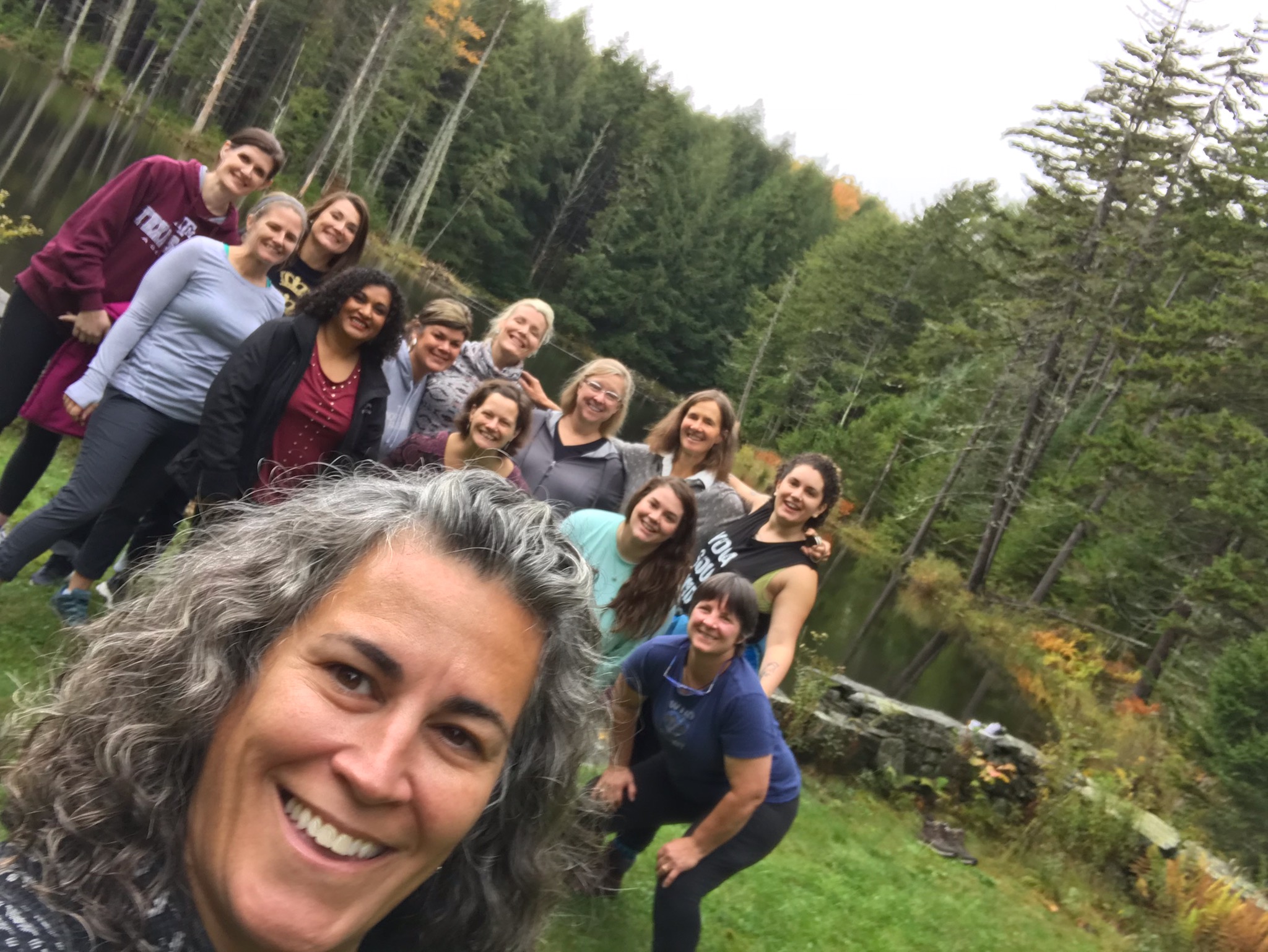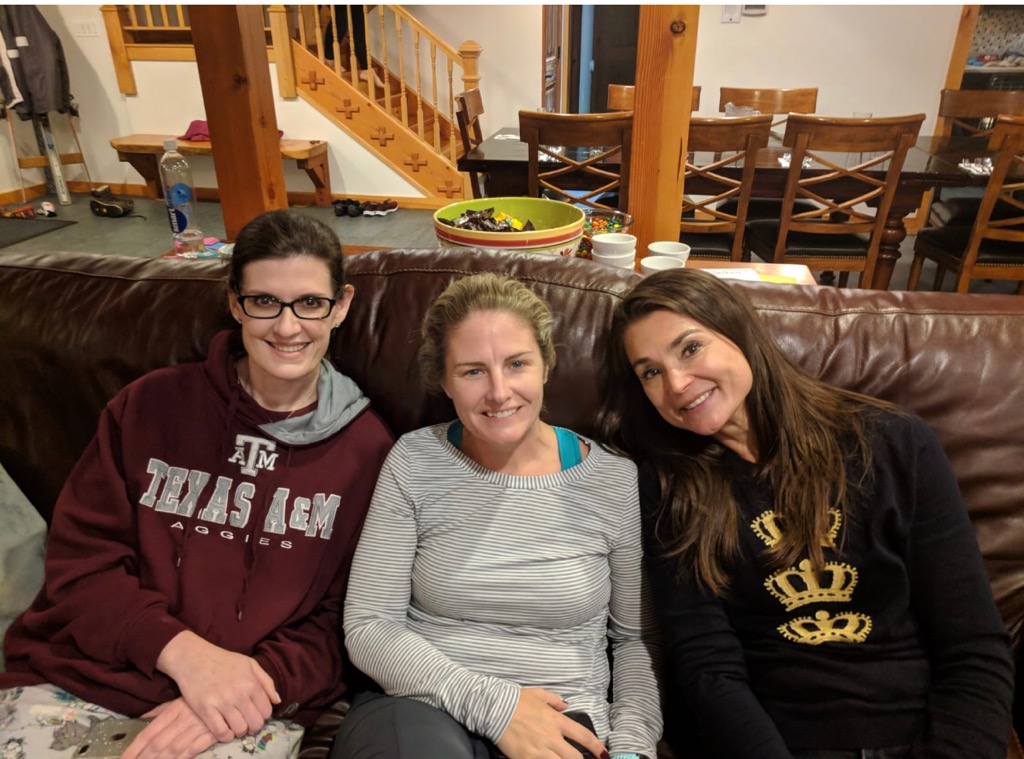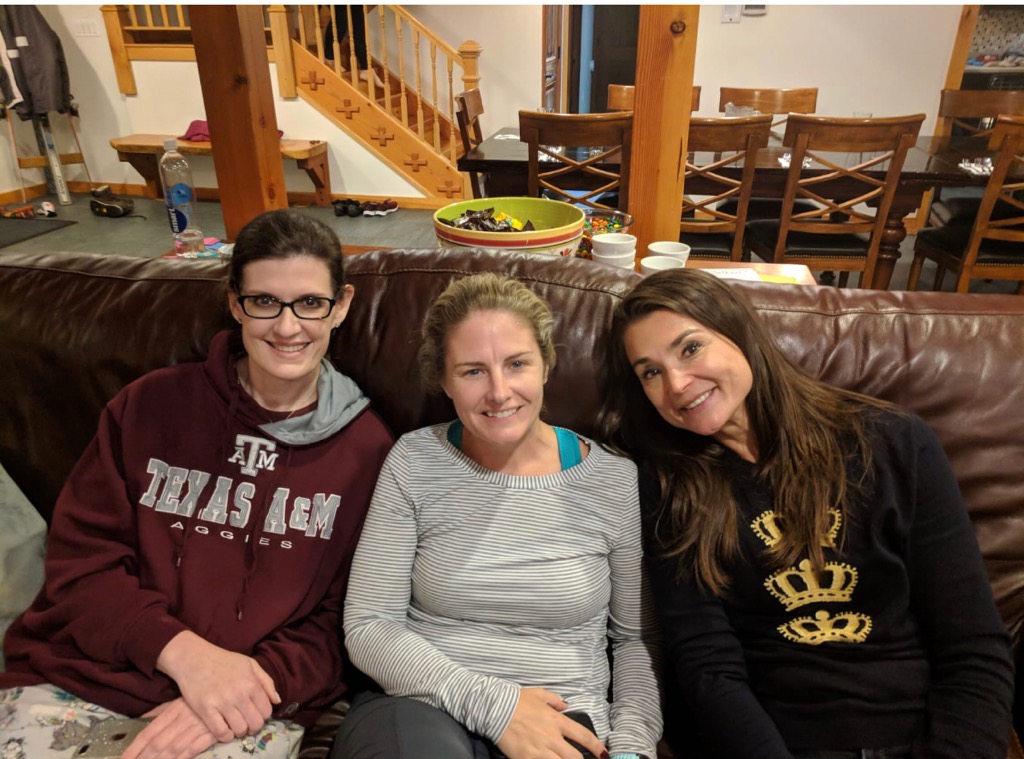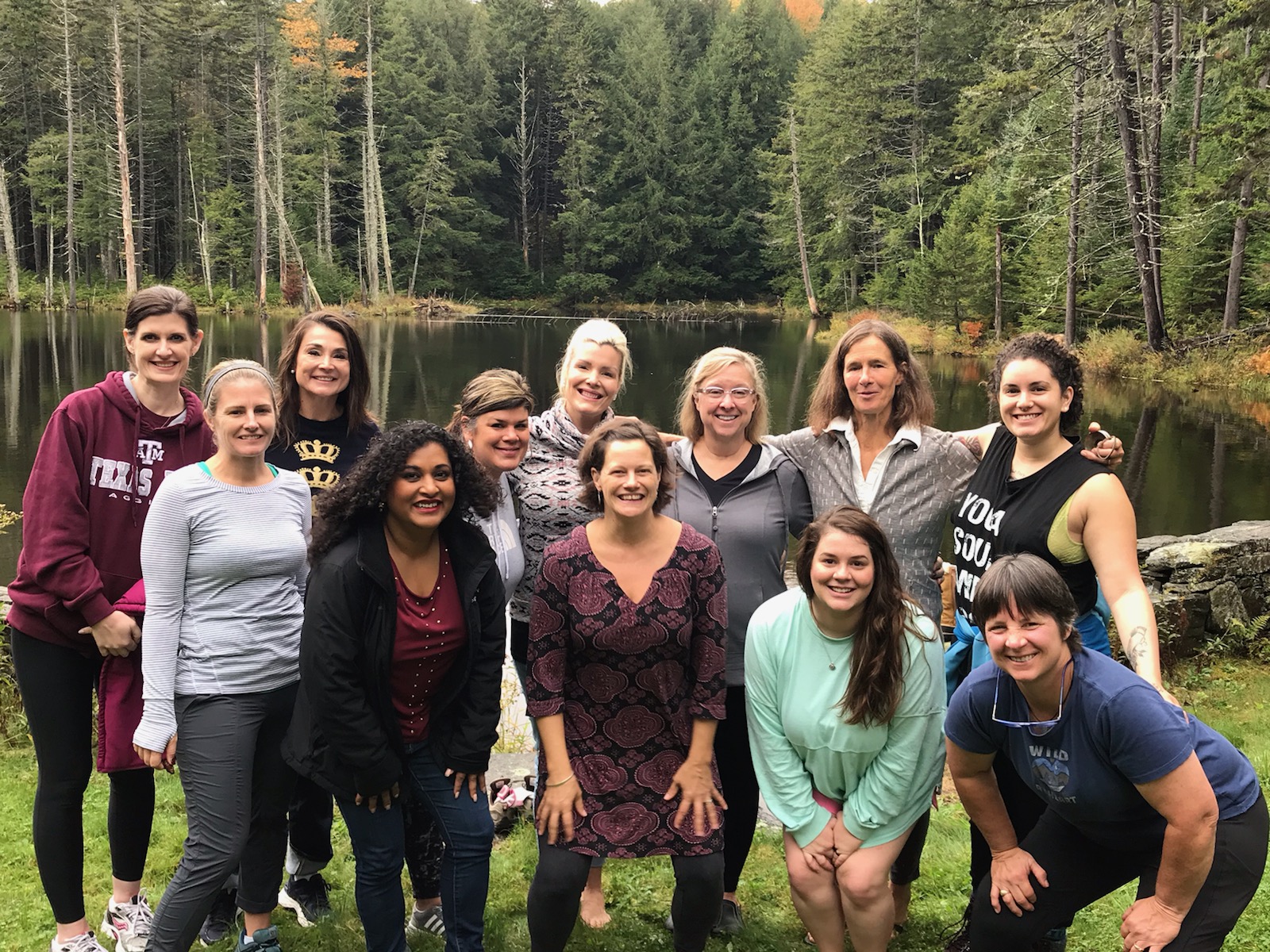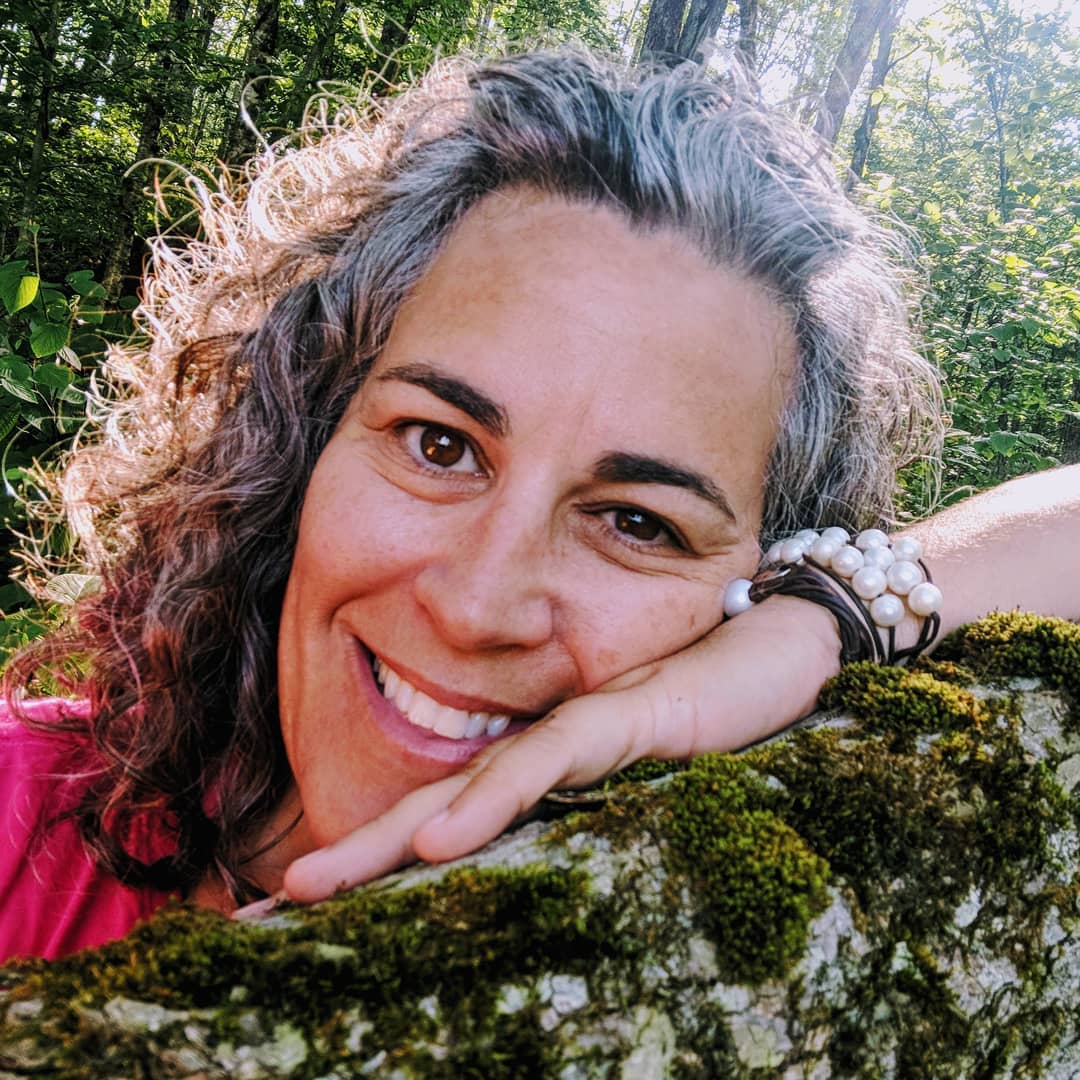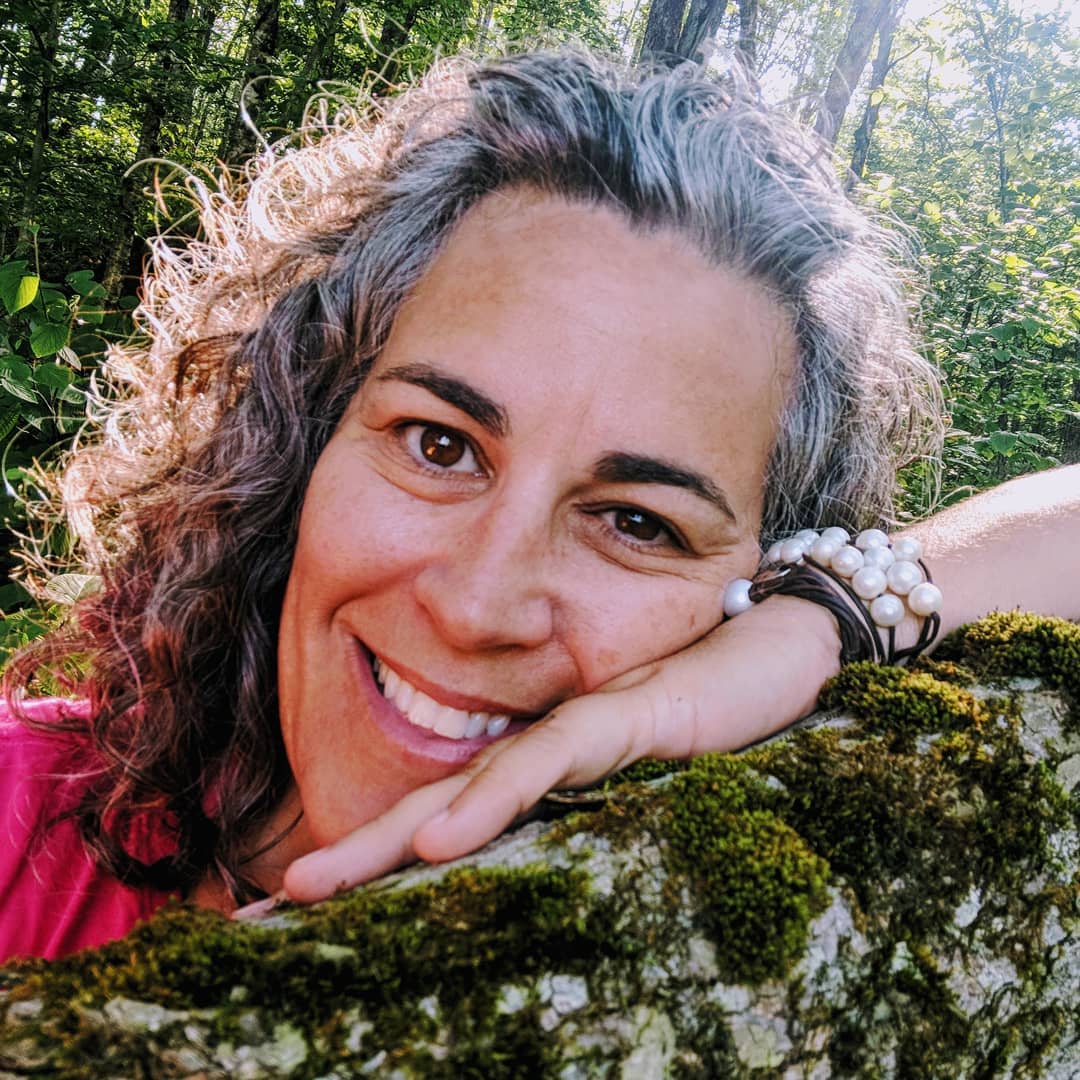 Alexsys Thompson, MLC, BCC is the creator of the Trybal Gratitude Journal, a keynote speaker, executive coach, and member of the Forbes Coaches Council. Her work is guided by her life's mission to create safe spaces for souls to show up.
She specializes in helping leaders step into their greatness by enhancing their strengths, creating strategies to bridge their gaps, and empowering their followers to do the same. Her commitment to clean, concise, and kind candor allows her to easily cut through the noise and find the optimal solution. Because of this ability, she is often described as "a breath of fresh air."
Following fifteen years of experience helping people step into their brilliance, Alexsys designed the Trybal Gratitude Journal as a tool for people to build a gratitude practice. Through her own practice, education, and work as a leadership coach, she's found that gratitude is the key to living a life by design. With this journal, anyone can begin to unlock doors and see the beauty in themselves and the world around them.
Her work combines years of experience and study in leadership, gratitude, and manifestation. Over the last two decades, she's led a variety of retreats, spoken at many conferences and events, as well as facilitated large and small group trainings and courageous conversations.
I really enjoyed Lexy's Graceful Leadership retreat. I wasn't sure what to expect when I arrived for the four-day retreat but soon realized that this is exactly where I was meant to be. I was amazed by the openness and candor of the other leaders who were here with me. It's rare for female leaders to have a venue to discuss challenges they are facing with work and family in a non-judgmental, safe space. By the end of the four days, I felt a unique connection and bond with the other ladies participating in the workshop. We experienced a lot of tears and laughter which really form a sisterhood that binds us together. Lexy does an amazing job of leading the group and holding everyone accountable so that we can achieve our desire to be a graceful leader and find peace within ourselves. I hope to stay connected with this group of amazing women who opened their hearts and souls to allow for grace and gratitude to enrich their lives. I truly feel blessed to have been given the opportunity to grow this weekend both personally and professionally.
— Ana Rausch, Senior Vice President, Percheron


CREATE A LIFE THAT HAPPENS BECAUSE OF YOU.
Not one that happens to you. Join my mailing list for tools and opportunities that help you live the life you're meant to.
Everything you need—nothing you don't.
By filling out this form, you consent to receive information from this website directly to you.