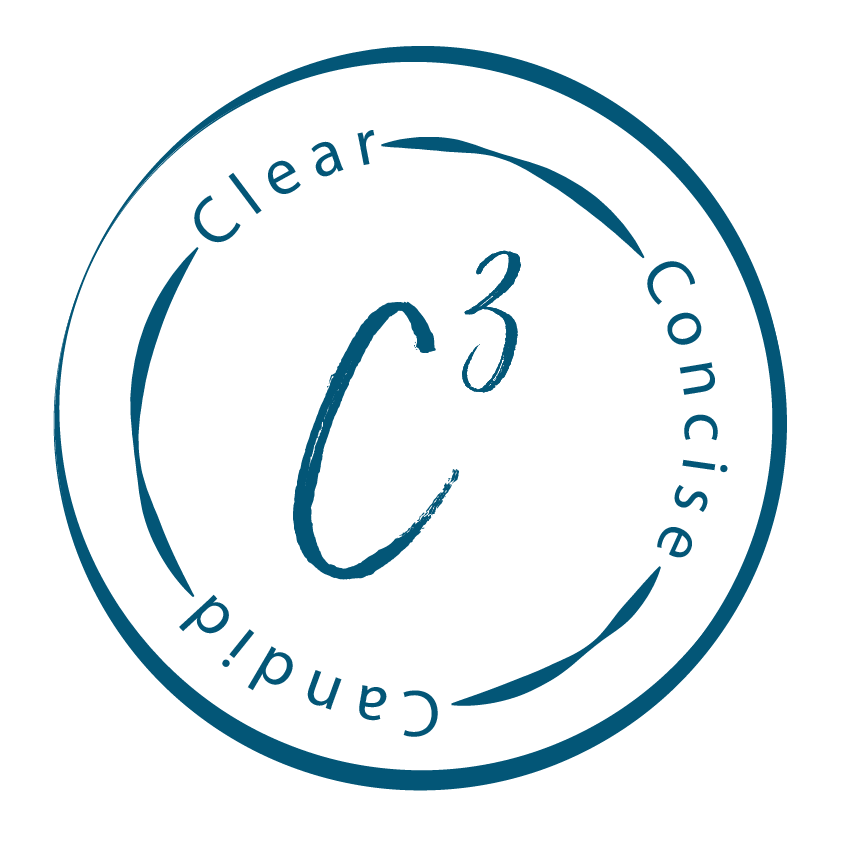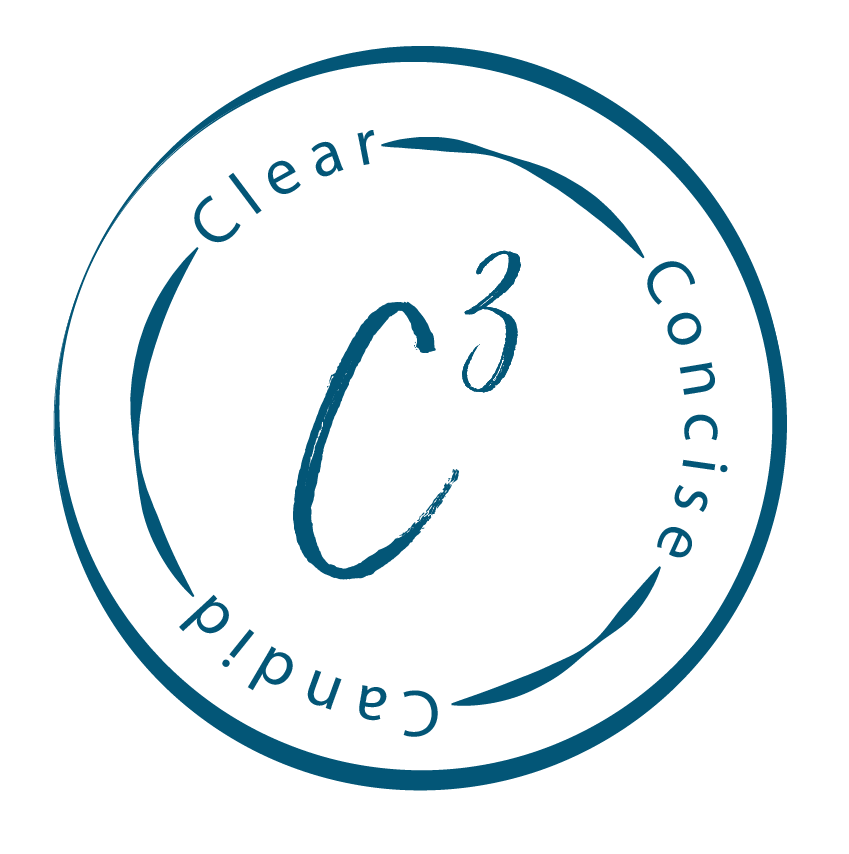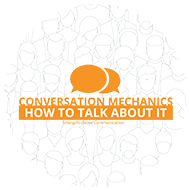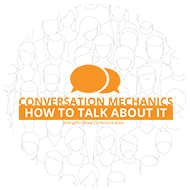 HOW TO TALK ABOUT IT:
This is a Strengths Finder-based communication class. It is an integration of over 15 years of communication and strengths work with leaders and teams. We are so proud to offer this learning; it yields real-world results. You can read the details in the case study linked in full overview, just click to see more.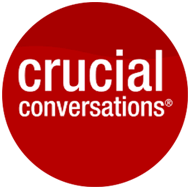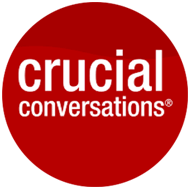 CRUCIAL CONVERSATIONS:
This course impacted me in a big way a couple of decades ago and the content is still as relevant today as it was then.  I love delivering this class and always receive feedback about how fun and hard it is.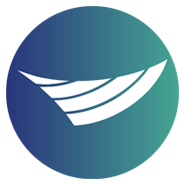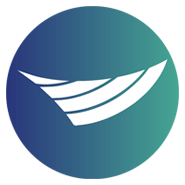 BETTER CONVERSATIONS EVERY DAY:
Intro bite: This course is a great start to opening up channels of communication in a way that offers quickly executable strategies. We have been asked for a 1 day course for years and CCL (Center for Creative Leadership) has delivered one that makes impact quickly
One of my favorite sayings is, "Fish swim in water, people swim in communication." Communication is how we move our world, so when communication isn't flowing, things get tough. Through the courses I lead, we get to the heart of the matter. There are three offerings so you can find one that fits within your resources. We don't post prices here simply because there are so many variables. We will need to know how many participants and if you are supplying the location.  If you send that to us, we will be happy to send more detailed information. Thanks, and in the meantime, create a great day.
CREATE A LIFE THAT HAPPENS BECAUSE OF YOU.
Not one that happens to you. Join my mailing list for tools and opportunities that help you live the life you're meant to.
Everything you need—nothing you don't.
By filling out this form, you consent to receive information from this website directly to you.