6 Tenets of Graceful Leadership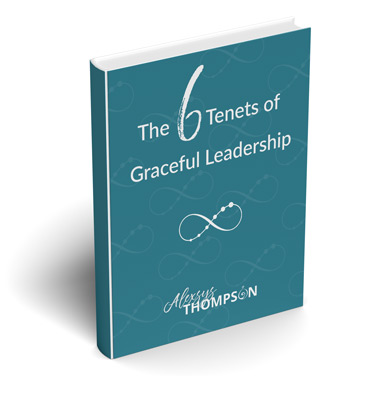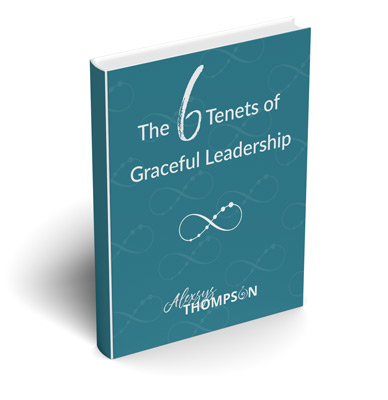 When we lead with grace we change ourselves at the core. This shift creates a powerful impact on those we lead, our organizations, our families, our communities, and our collective world. I honor and support your decision to integrate your grace into your leadership. Whether you're leading a team of just you, hundreds, or your family you, are a part of making our world more powerful, loving and compassionate- a place we can all thrive.
Thank you.
Submit your information below and we will send you a full page and a 1/2 page PDF with The 6 Tenets of Graceful Leadership. You'll be able to print them and keep them in places that will help you keep them top of mind as you enter into your grace center.